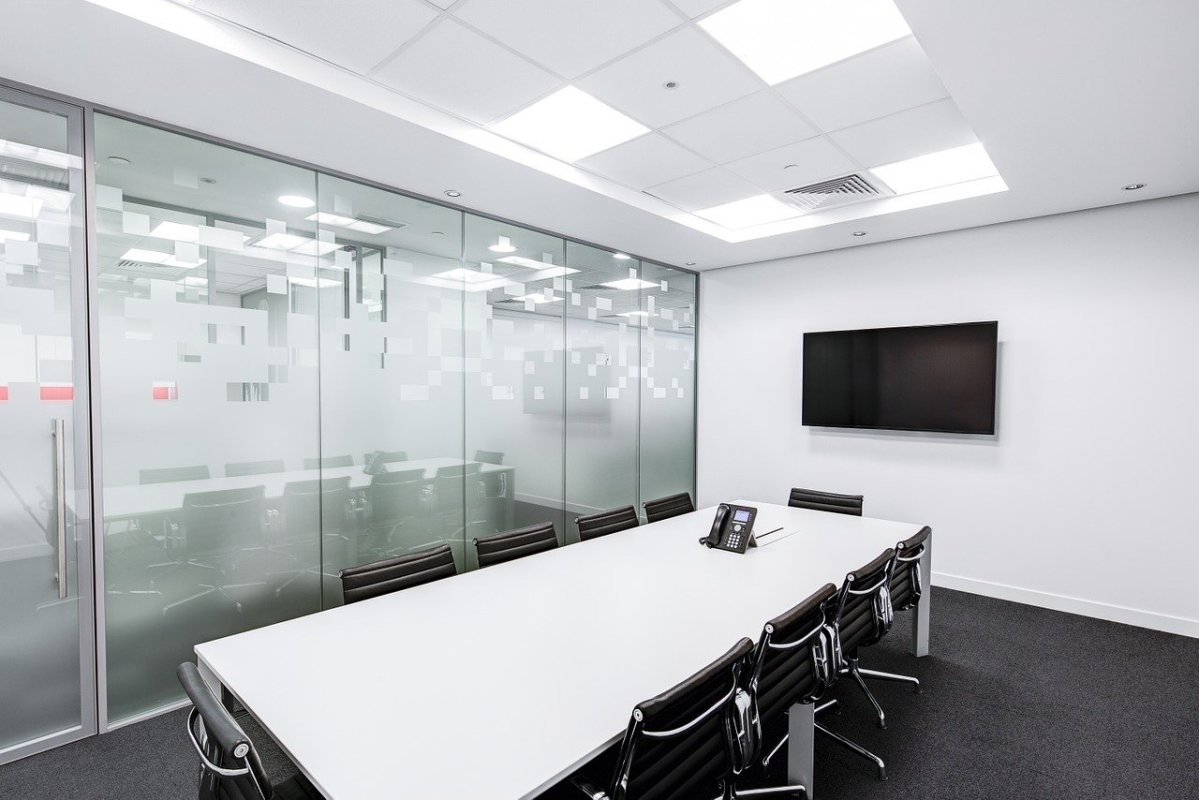 Council business
New Independent Chair for Kaipara District Council Audit, Risk and Finance Committee
Kaipara District Mayor Dr Jason Smith has announced the appointment of Geoff Copstick as the independent chair of Kaipara District Council's Audit, Risk & Finance subcommittee, replacing Stana Pezic who finished up in December after 3 years as independent chair.
"It's fantastic to have Geoff joining our governance team - with the skills and experience required to hit the ground running in this role. Geoff has extensive experience across the private and public services sector and is a Northland local which is always welcome" Jason Smith says.
"I'd also like to take this opportunity to thank Stana for her excellent work as Chair, guiding us through some years of growth and change, while leaving us in a solid, sound position, and Councillor Wethey who filled in the role in the interim."
The Audit and Risk subcommittee plays an important assurance role across for Council in respect of the financial management practices, risk management, internal controls and governance frameworks.
The Auditor General strongly recommends the appointment of independent members and an independent chair. This is to ensure there is a strong and independent voice to provide financial assurance across strategic objectives.
Mayor Smith says the appointment is a reflection of the Council's commitment to best practice governance and helps deliver on our community outcomes of being a 'Trusted Council - An open organisation working for our Community'.
Council and subcommittee meeting times and agendas are published on the Kaipara District Council website. Geoff's first meeting was held last week (Thursday 10 June).
Biography
Geoff Copstick is a Glasgow born accountant and company director. Since arriving in New Zealand in the early 1990s he has worked in corporate finance roles including nine years as CFO of the Gallagher Group in Hamilton.
He now serves on the board of Gallagher Group and on the board of the rural insurer FMG. He and his wife farm angora goats and beef cattle on 230 acres at Helena Bay in Northland.
For the past 4 years Geoff has been the Chair of the Audit and Risk Subcommittee, and a Director of, Northland Inc.
Qualifications include –
Fellow of the Chartered Institute of Management Accountants (UK)
Certified Treasury Professional – INFNZ
Chartered Corporate Secretary – Associate CSNZ
Institute of Directors NZ – Associate member
Related stories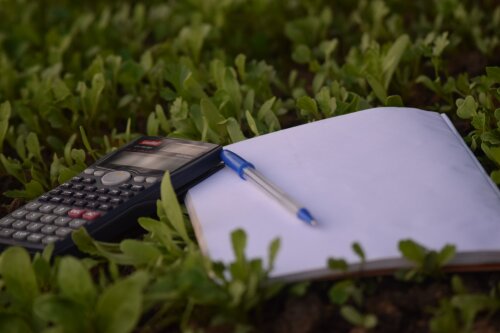 A Notice of Motion put forward by Deputy Mayor Jonathan Larsen to discontinue Kaipara District Council's climate policy and cancel its emission accounting contract was approved at the September Council meeting.
Read more