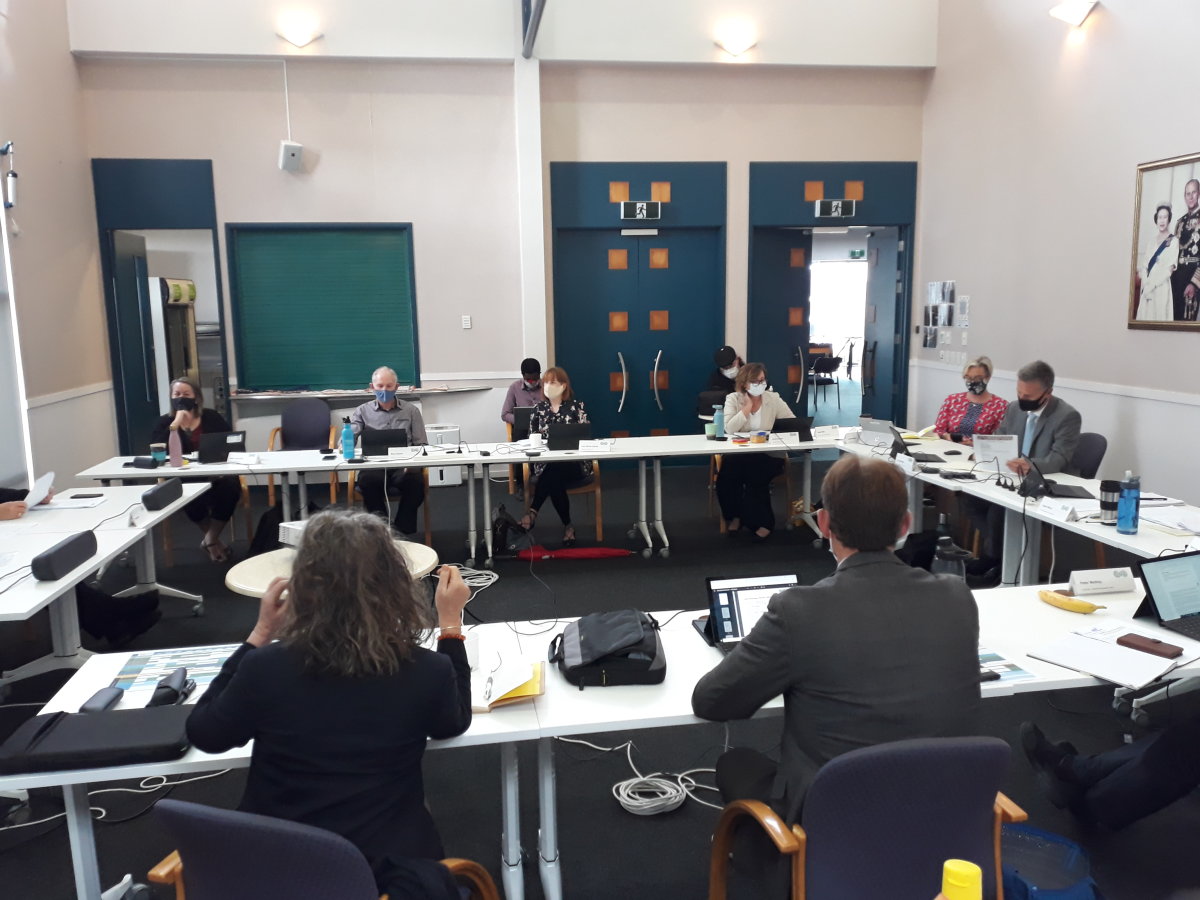 After considering submissions, Kaipara district elected members today confirmed a proposal for council's representation arrangements ahead of the 2022/2025 local body elections.
A representation review was required after council decided to introduce Māori wards, and changes in population data since our last review in 2018. Formal submissions were called for on an initial proposal to:
Increase total councillors to 9 (up from 8), plus Mayor (elected-at-large)
A combined Wairoa ward (merging current Dargaville and West Coast/Central) with 3 Councillors,
Otamatea to stay the same ward boundary with 2 Councillors
Kaiwaka - Mangawhai to stay the same ward boundary, with 3 Councillors (from 2),
1 Councillor being elected from Te Moananui.o Kaipara ward (Māori ward).
Paramount to formulating the proposal and number of councillors was the requirement to identify communities of interest within the district, and how to ensure they were fairly and effectively represented.
Just over 60 submissions were received with a majority (60%) in favour, while others provided feedback on whether there was adequate representation for Mangawhai, the numbers of councillors and some alternative options for Ward names.
Council decided to adopt the Initial Proposal as its Final Proposal with no changes.
With the adoption of this final proposal, any person or organisation that made a submission to the initial proposal is able to lodge an appeal against the Council's final proposal relating to matters raised in their submission.
This must be done between October 29 and November 29. These can be lodged via the Council offices, or via email to haveyoursay@kaipara.govt.nz.
The final proposal, along with any appeals and objections will be submitted to the Local Government Commission before January 15, 2022. The Local Government Commission considers resolutions, submissions, appeals and objections and makes a determination before April 10, 2022.
Related stories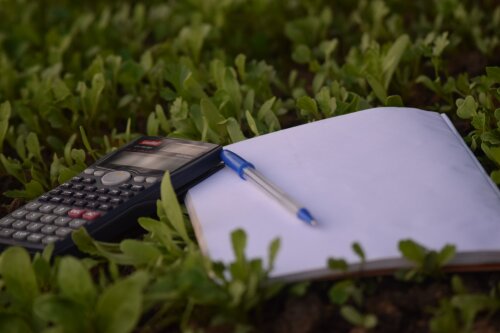 A Notice of Motion put forward by Deputy Mayor Jonathan Larsen to discontinue Kaipara District Council's climate policy and cancel its emission accounting contract was approved at the September Council meeting.
Read more