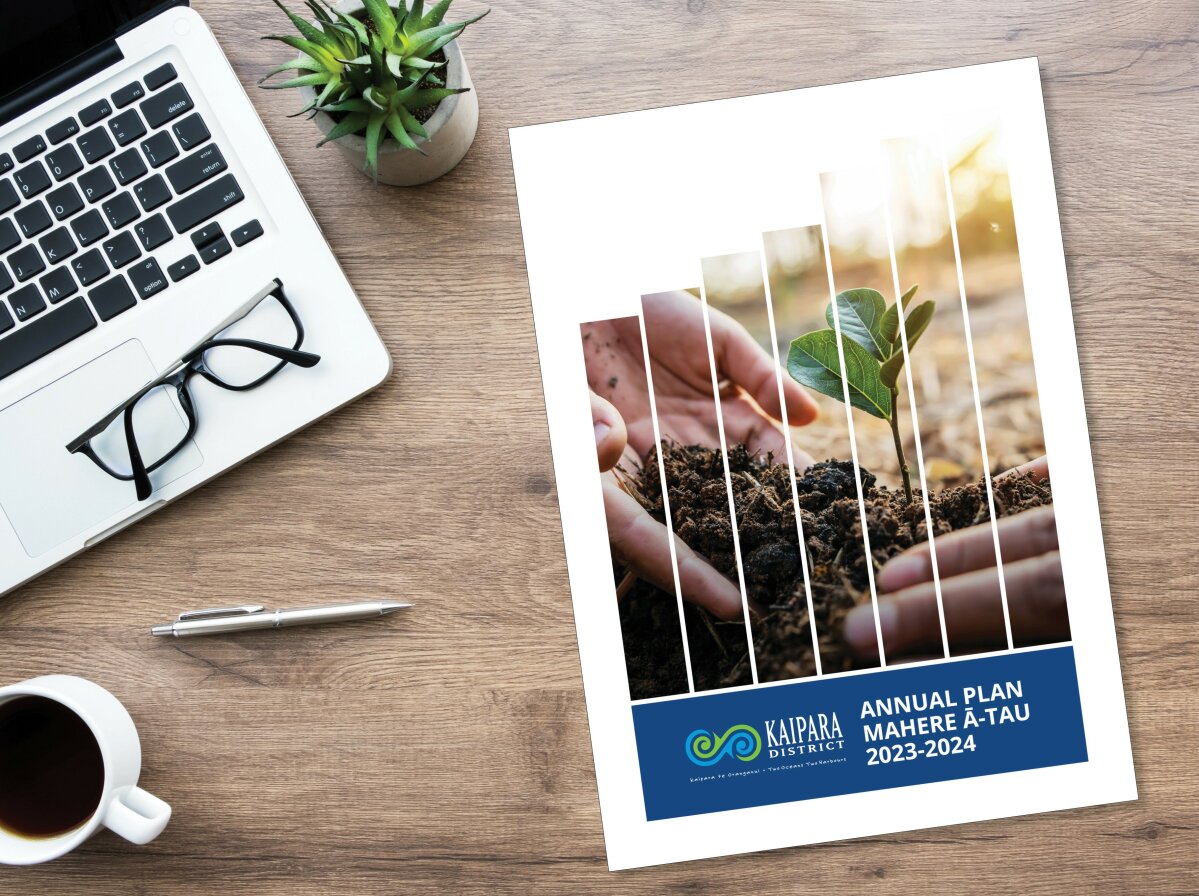 At the April Council meeting Kaipara District Council staff presented the latest financial statements for the draft Annual Plan 2023/24, alongside a projected rates increase averaging 4.98 percent across the district.
The Water by Meter charge, for those on water supply is proposed to decrease by 5.31 percent.
The main topic for discussion was the prioritisation of emergency works (required as a result of February's extreme weather events) over some of the previously planned work programme. A number of projects initially planned for 2023/2024 will now be deferred until the following year.
Kaipara District Council Mayor Craig Jepson stressed the importance of completing the emergency works first, taking advantage of the external funding available, and getting the district infrastructure back to pre-weather event standard.
"We have just had an extraordinary period of extreme weather causing a wide-range of long-term impacts to our infrastructure across the district. Too many of our roads are not fit for purpose and the fixes are needed urgently. It is absolutely vital we prioritise these emergency works and access the external funding from Waka Kotahi NZTA and any other funding while it is on offer.
In the same meeting Council also agreed not to consult with the community on the Annual Plan for 2023/24. The report presented to Council highlighted that staff and contractor resourcing would be constrained to complete emergency works required on top of all projects previously planned.
Council staff will keep working on the financial statements through to the 28 June Council meeting, when the Annual Plan 2023/24 will be brought to Elected Members for adoption. New rates will take effect 01 July 2023.
Mayor Jepson also acknowledged the work done by Council staff so far, "to get to one of the lowest proposed rates increases in the country. This is a challenging environment and we are still looking for areas where we can save money, cut unnecessary costs, and continue to provide the best services possible for our Kaipara community."
View the discussion on the recorded livestream for the April Council meeting available on the Kaipara District Council YouTube channel.
Related stories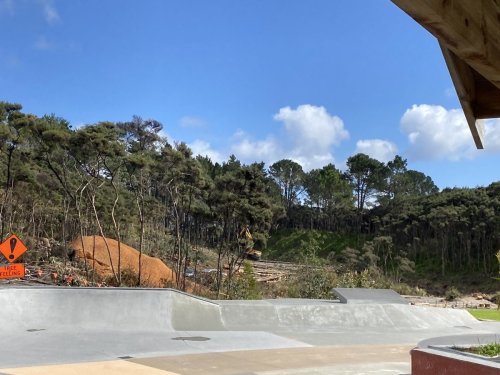 Work is progressing at pace, as a result of $2.87m recently allocated to Kaipara District from the Te Tai Tokerau Redeployment Package. A total of $9.32 million is allocated across Northland. The funding package through the Provincial Growth Fund is providing urgent economic relief for those affected by the COVID-19 pandemic, by creating immediate work opportunities for local people and businesses.
Read more