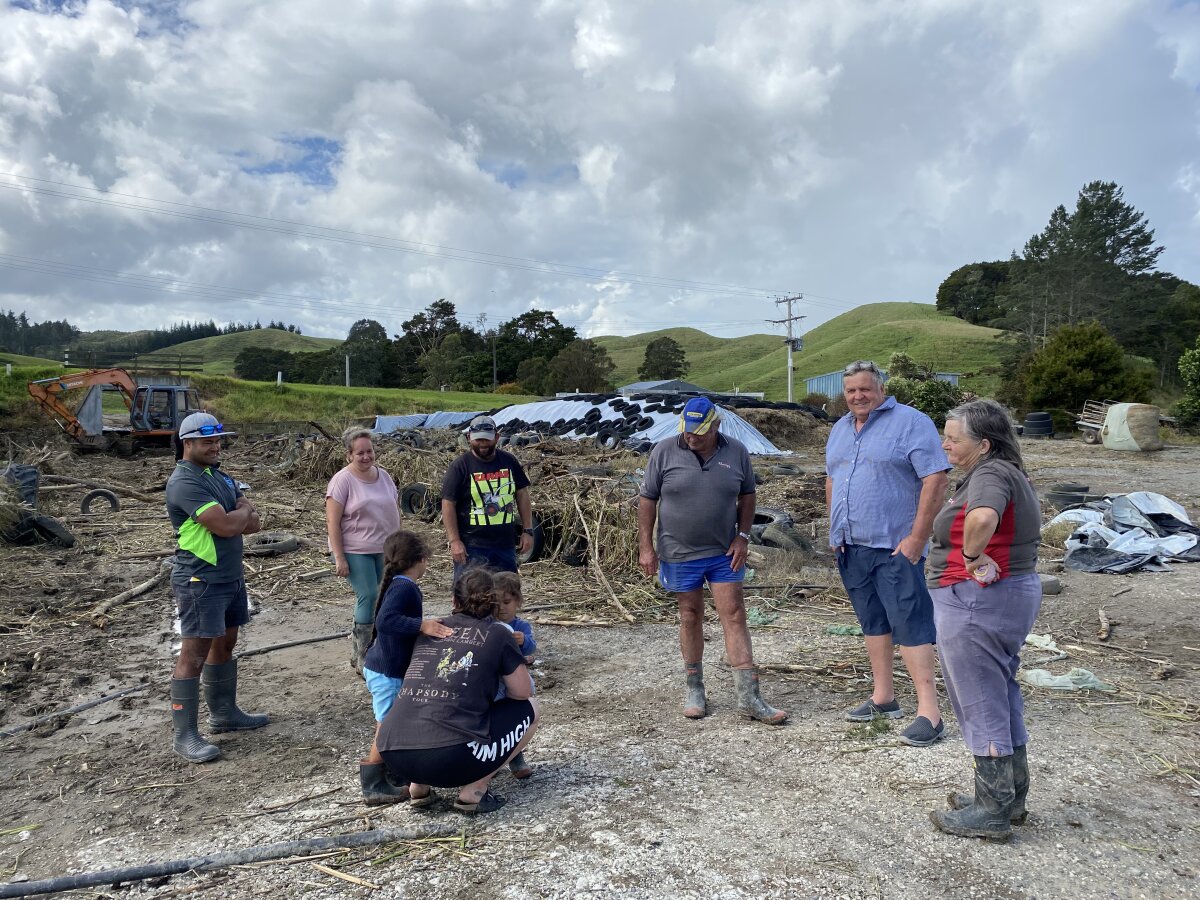 Kaipara District Mayor Craig Jepson has established a Mayoral Relief Fund to help support those affected by Cyclone Gabrielle.
Mayor Jepson has been out and about every day since the cyclone came though the district, visiting communities and residents affected by Cyclone Gabrielle, and says there are many people out there doing it tough.
"The breadth of those impacted across the Kaipara District is huge. We have people whose property and homes have severe and long-lasting damage, who have lost their crops, who have been cut off for weeks now and unable to work."
Mayor Jepson says many people have been asking how they can support Kaipara residents.
"We have had offers of help from all over the country and are grateful for everyone's support. There are many who certainly need it." .
The Mayoral Relief Fund may be used to allocate one-off payments to individuals, families, community organisations, marae, and small businesses within the Kaipara District who have suffered severe hardship or damage as a result of Cyclone Gabrielle.

The Kaipara District Mayoral Relief Fund is open for donations. This is your chance to support the people worst affected in Kaipara by Cyclone Gabrielle.

Make a donation to the Kaipara District Mayoral Relief Fund
02-0308-0090743-002
Particulars: Your phone number
Reference: Name
UPDATE: Applications for the Mayoral Relief Fund closed at 5pm, Monday 3 April 2023.
Related stories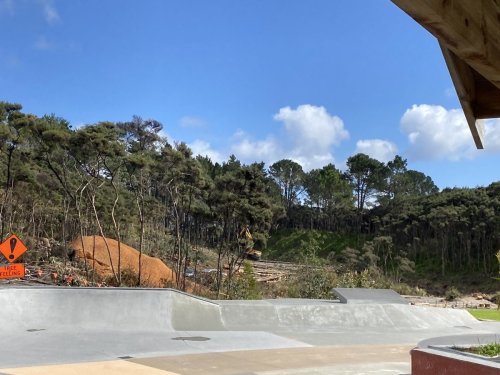 Work is progressing at pace, as a result of $2.87m recently allocated to Kaipara District from the Te Tai Tokerau Redeployment Package. A total of $9.32 million is allocated across Northland. The funding package through the Provincial Growth Fund is providing urgent economic relief for those affected by the COVID-19 pandemic, by creating immediate work opportunities for local people and businesses.
Read more