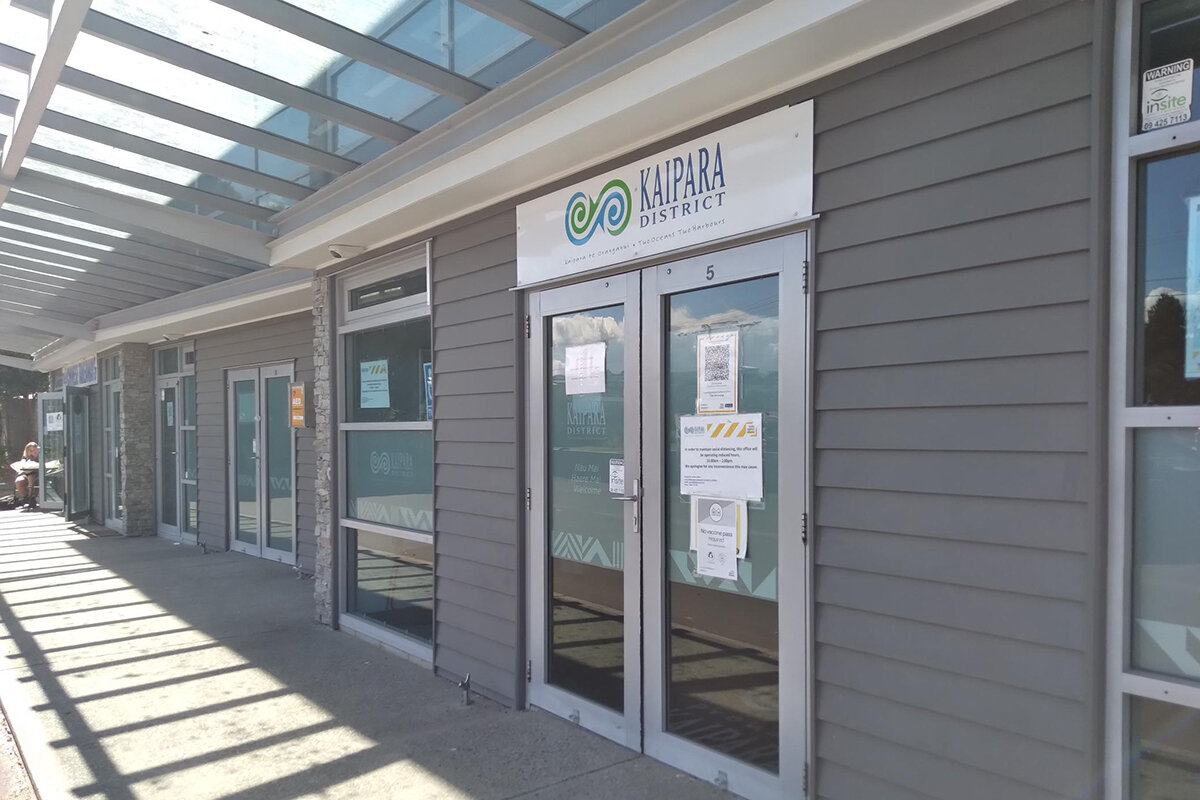 Community
Candidate nominations for Kaipara District Council close
Updated 6.25pm Friday 12 August to reflect updated candidate nomination numbers.
Candidate nominations for Kaipara District Council have now closed.
At 6pm Friday 12 August, a total of 30 candidate nominations have been received for Kaipara District Council positions. This includes six candidate nominations for Mayor and 24 for Councillor positions.
Councillor candidate nominations include seven nominations for Mangawhai-Kaiwaka General Ward, four nominations for Otamatea General Ward, five nominations for Te Moananui o Kaipara Māori Ward and eight nominations for the Wairoa General Ward.
Final checks are underway, and a confirmed list of candidates will be published on our website by Wednesday 17 August.
View the preliminary list of candidates and read more about local government elections in Kaipara at kaipara.govt.nz/council/local-elections. Please note, this list may change once candidate nomination processes are completed.
Related stories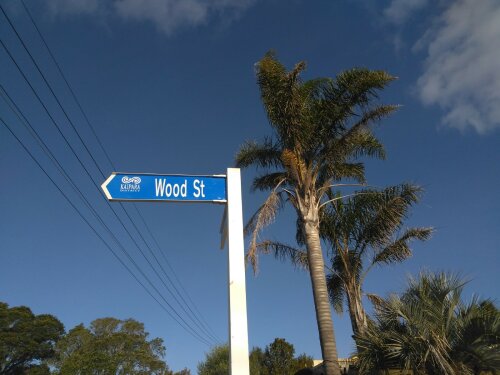 Construction of the permanent upgrade for Wood Street will take place next year, after Council has signalled prioritising emergency works over planned projects for the upcoming Annual Plan 2023/2024.
Read more