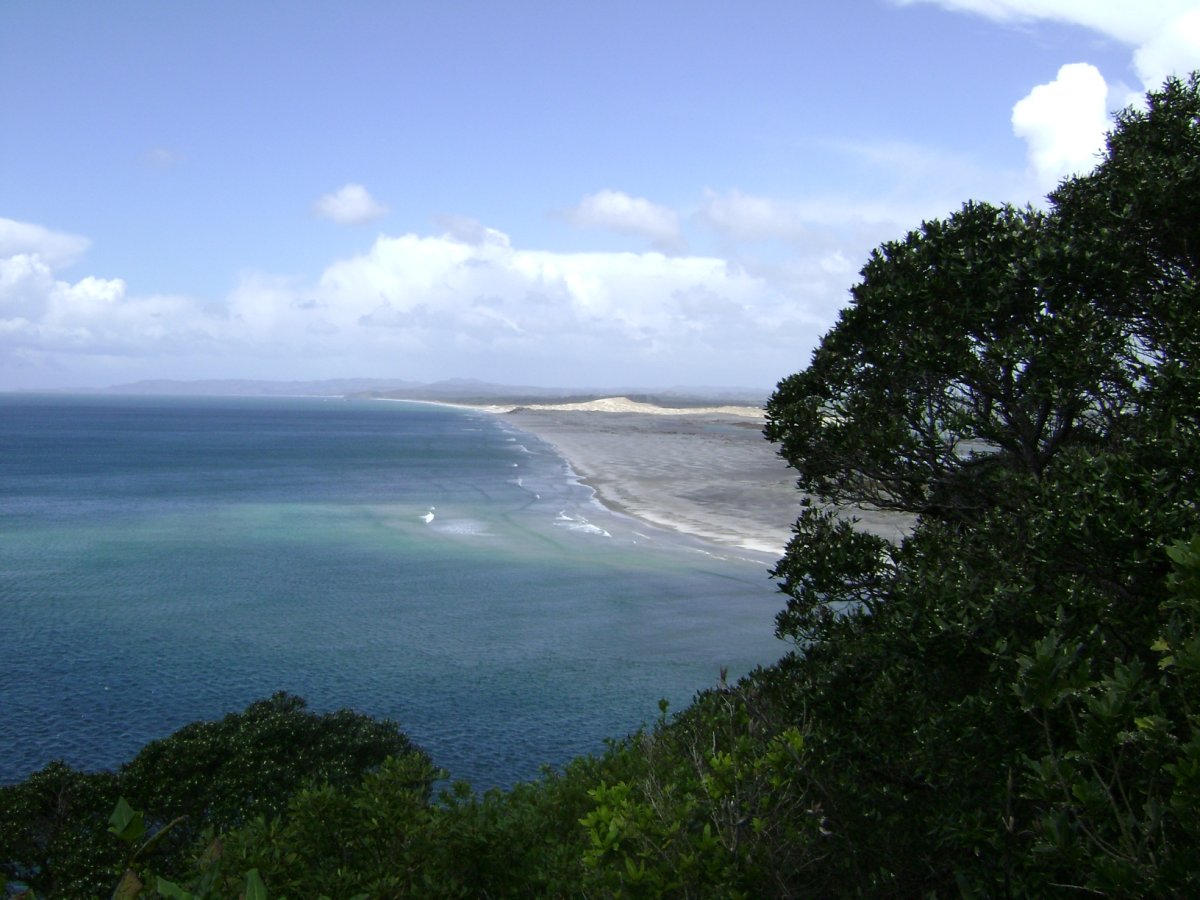 Gumdiggers Track is a walkway formed by the Mangawhai Recreational Charitable Trust (the Trust). This vision of an off-road trail going from Molesworth Drive to Cove Road, along the waterfront and through vineyards is something the Trust developed and has been captured in the Kaipara District Council Spatial Plan. The effort and determination to create such a valued community assert is down to the vision and energy of the Trust.
Currently the track is closed to the public while Mangawhai Central undertake work and the area around is an active work site. While this is happening, Kaipara District Council are assessing what work, if any, is required to bring the track up to standard and address sections where the track was built on land which is now owned by Mangawhai Central.
Improvements to the path will be funded through the Track Upgrade Fund which is included in the draft Long Term Plan 2021-31 (currently out for consultation this month).
Council has arrangements with different community groups that carry out track maintenance. We work in partnership with groups to ensure that we meet safety, environmental standards and legislative requirements and going forward an arrangement will be put in place for Gumdiggers Track.
The walkway will be back up and open for people to use as soon as it is. We'll keep you updated.
Related stories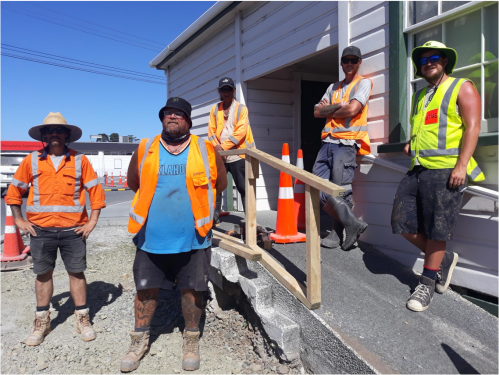 With the border opening there will be increased traffic travelling through both of the worksites. Please remind your visitors ahead of their arrival that these are still active work sites in the lead up to the break – give your friends and family a heads up so they can be prepared for possible travel delays and can plan their journeys accordingly.
Read more