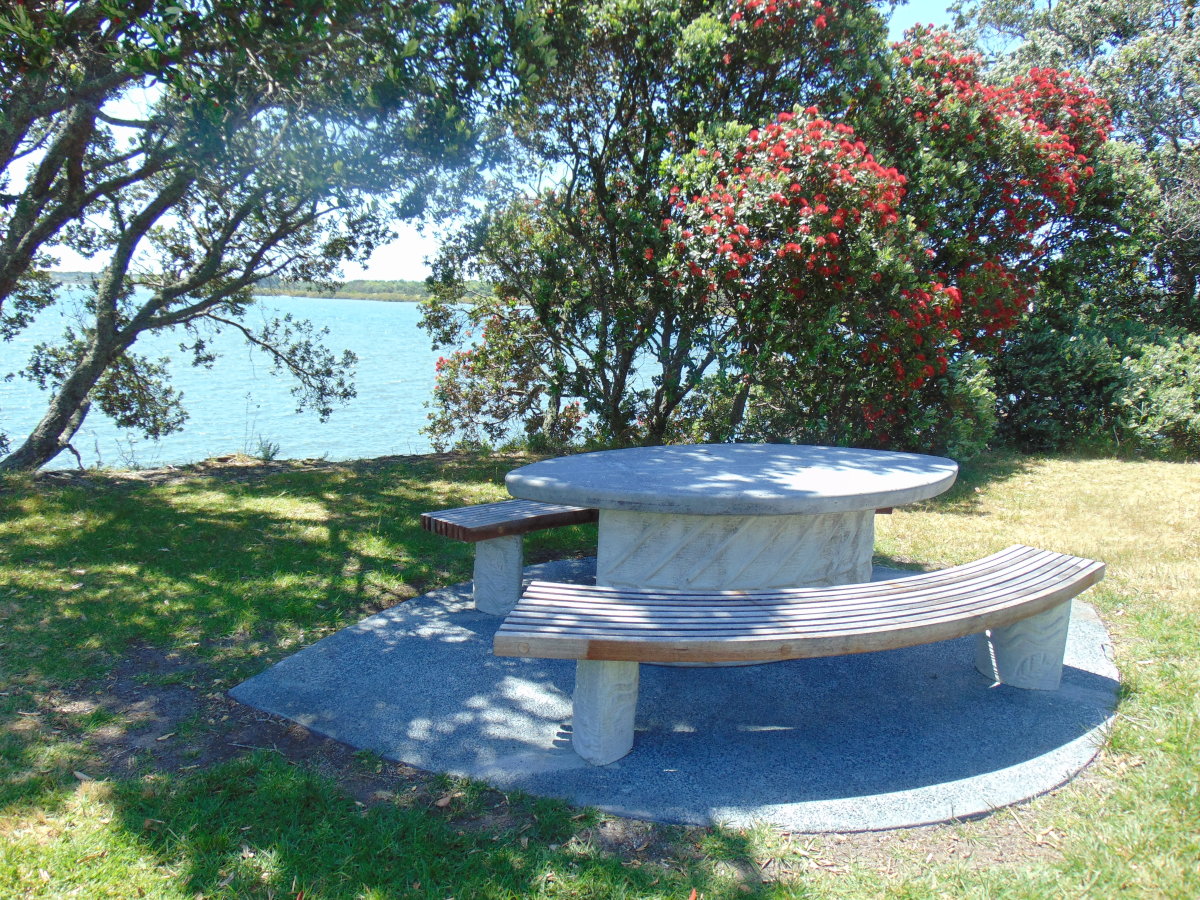 New picnic table installed on the grass reserve opposite the Tavern
Mangawhai
Parks
New picnic tables around Mangawhai
Our parks team and contractors have been busy installing the new picnic tables around Mangawhai.
Sites include the grass reserve opposite the Tavern, on the Tara Creek esplanade near Jack Boyd Drive, Pearson Street Reserve, and just south of the boat ramp down by Alamar Crescent.
Most of the picnic tables have set and are now ready for use for a busy summer.
Related stories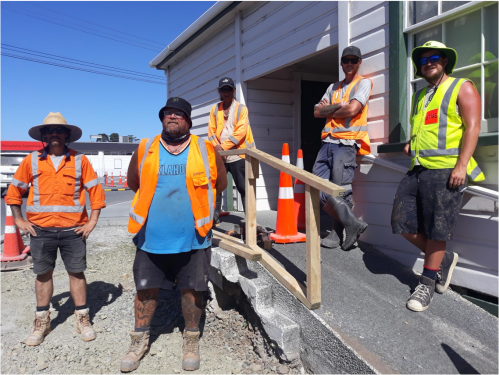 With the border opening there will be increased traffic travelling through both of the worksites. Please remind your visitors ahead of their arrival that these are still active work sites in the lead up to the break – give your friends and family a heads up so they can be prepared for possible travel delays and can plan their journeys accordingly.
Read more