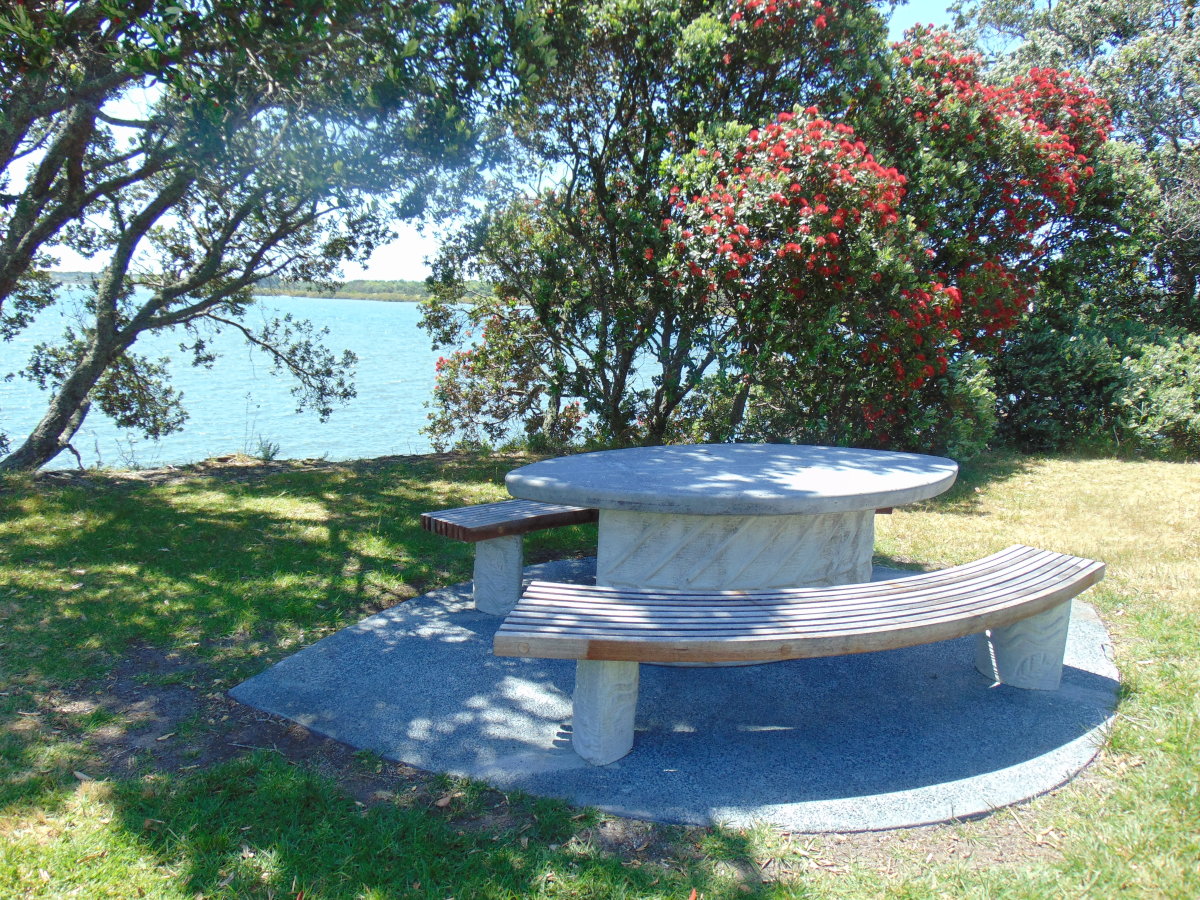 New picnic table installed on the grass reserve opposite the Tavern
Mangawhai
Parks
New picnic tables around Mangawhai
Our parks team and contractors have been busy installing the new picnic tables around Mangawhai.
Sites include the grass reserve opposite the Tavern, on the Tara Creek esplanade near Jack Boyd Drive, Pearson Street Reserve, and just south of the boat ramp down by Alamar Crescent.
Most of the picnic tables have set and are now ready for use for a busy summer.
Related stories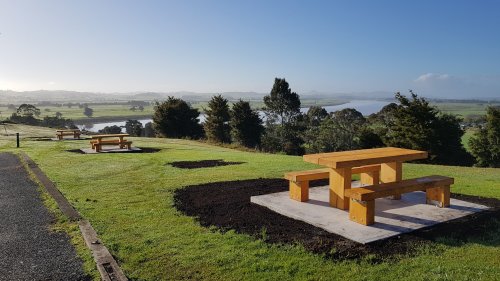 Council and the Pou Tu o Te Rangi Joint Management Committee are preparing new reserve management plans (RMPs) for the Pou Tu o Te Rangi historic reserve and Harding Park (including the adjoining Old Mount Wesley Cemetery).
Read more