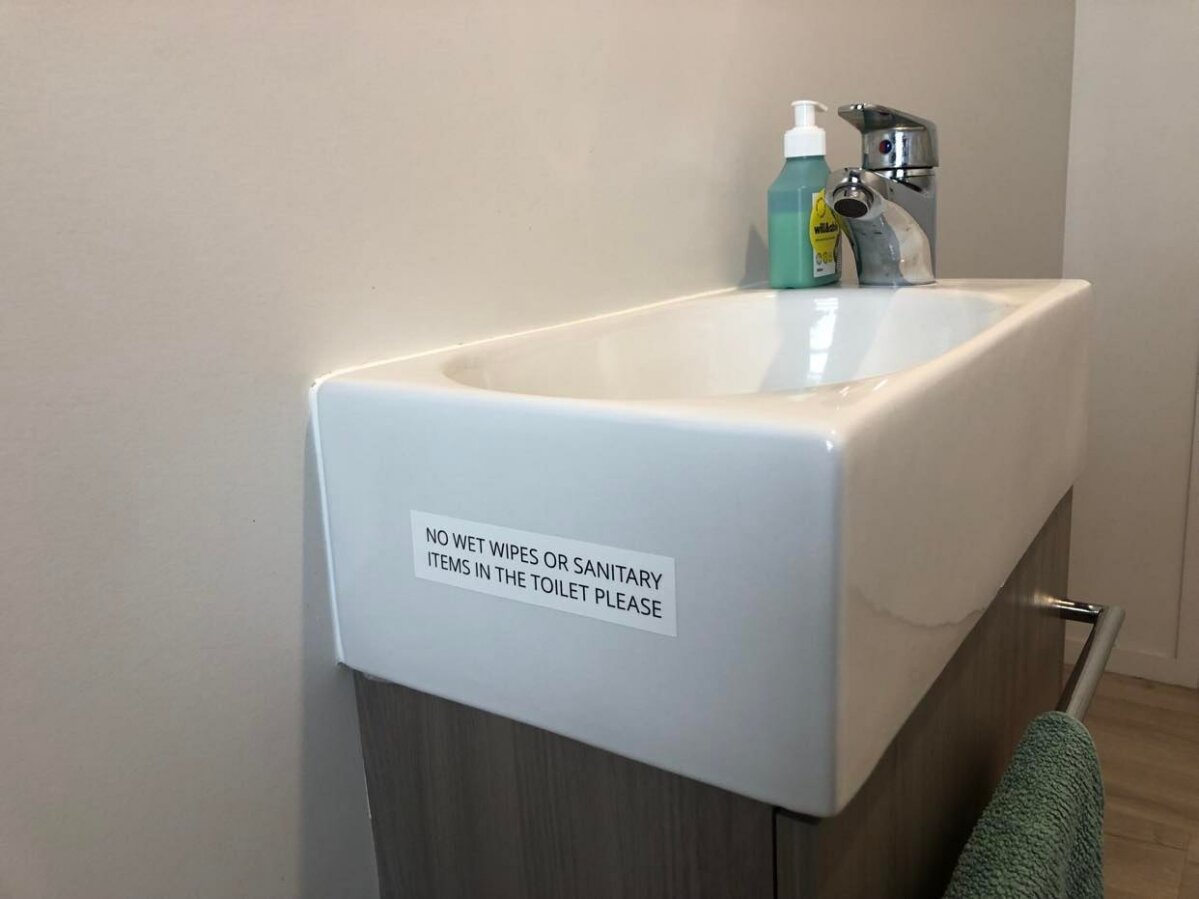 Look after your loo and Kaipara's wastewater network this summer by reminding your household members and visitors what not to flush. We've made some 'what not to flush' stickers to put in your bathroom and save your toilet from a summer of clogged pipes and costly repairs.
Toilets are designed to flush pee, poo and toilet paper, but you'd be surprised at the other things that are flushed down the toilet. Wet wipes, nappies, rags and sanitary products are all common discoveries for staff repairing blocked systems. We've also come across jeans, chemicals and toys.
All of these clog up the system, blocking or damaging our grinder-pumps and septic systems. Even products labelled as 'flushable' do not break down enough for the wastewater system to process.
Spend your summer days making memories that don't include blocked toilets and clogged grinder pumps. Grab your free sticker from council service centres and look after your loo this summer!
Grab your free sticker from council service centres
Related stories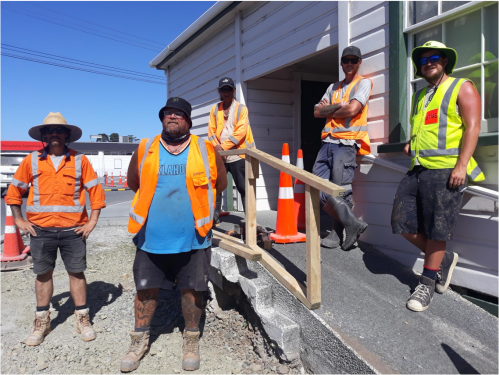 With the border opening there will be increased traffic travelling through both of the worksites. Please remind your visitors ahead of their arrival that these are still active work sites in the lead up to the break – give your friends and family a heads up so they can be prepared for possible travel delays and can plan their journeys accordingly.
Read more