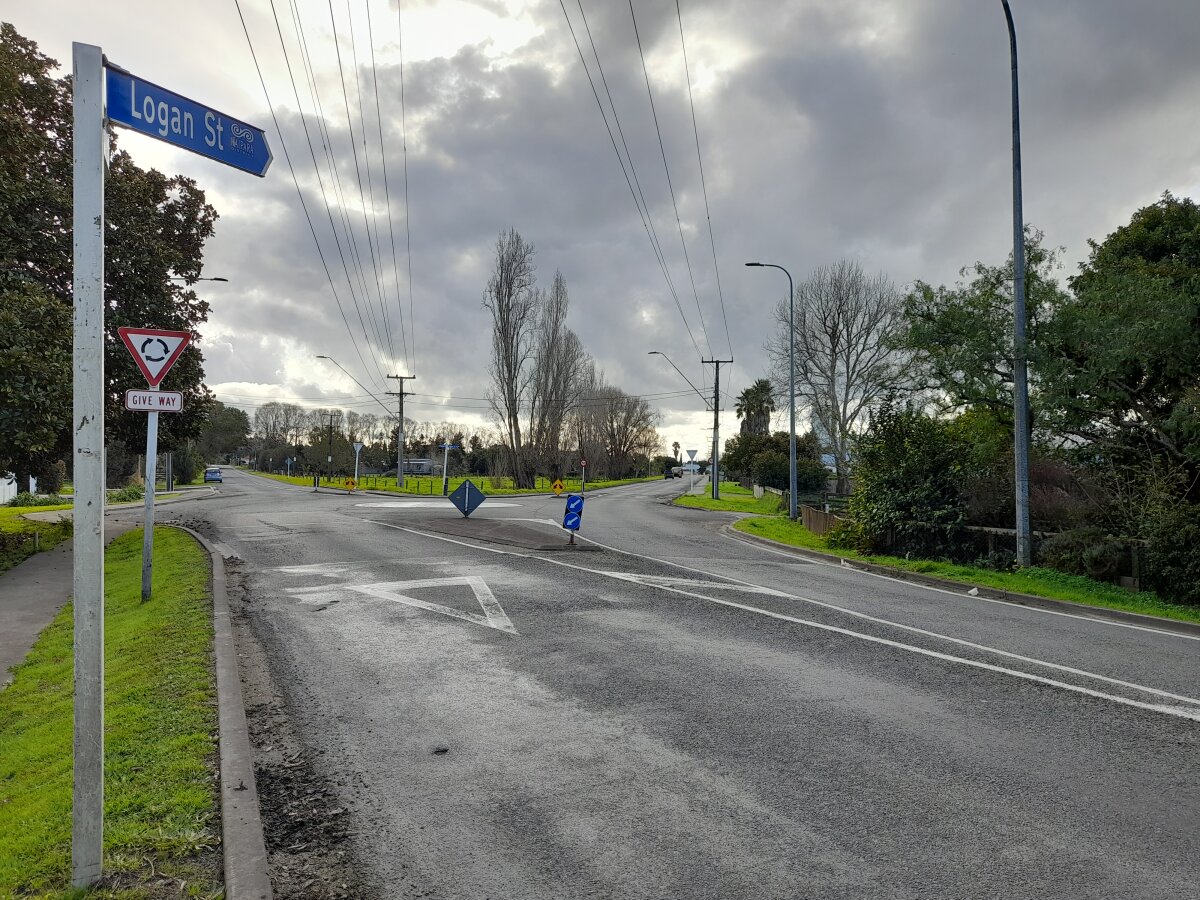 Works start soon on a new footpath for Logan Street in Dargaville
Dargaville
Footpaths
Footpath upgrades starting soon
Footpath upgrades for Logan, Gordon and Onslow Streets have been given the green light, with works expected to start in mid-August.
These works to improve pedestrian safety and access are the result of public consultation in 2022, and are separate from the Dargaville connectivity improvements we have been asking for feedback on recently.
Gordon Street will get a new KEA crossing for Selwyn Park School and Onslow Street will get a new footpath. There will be new footpaths along Logan Street and a new footpath connection from Logan Street to Colville Road.
The work will start in mid-August and is expected to finish up at the end of October. While the team is working there will be temporary pathways and diversion routes for pedestrians where needed.
Related stories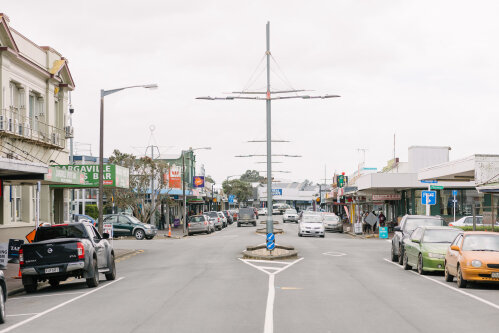 Dargaville residents and visitors are one step closer to easier and safer active transport options after Kaipara District Council's decision to progress the Kaipara Cycle Network Connections project.
Read more