The Ventia crew have started on new footpaths for Logan Street
Dargaville
Footpaths
Path progress in Dargaville
Footpath works are well underway in Dargaville – with Onslow Street and connections near Kings Court and Campbell Terrace completed.
The team are now working on Logan Street, from the saleyards heading west.
The works to improve pedestrian safety and access are the result of public consultation in 2022, and are separate from the Dargaville connectivity improvements we have been asking for feedback on recently.
Related stories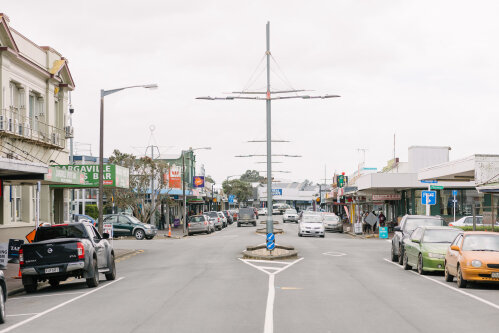 Dargaville residents and visitors are one step closer to easier and safer active transport options after Kaipara District Council's decision to progress the Kaipara Cycle Network Connections project.
Read more