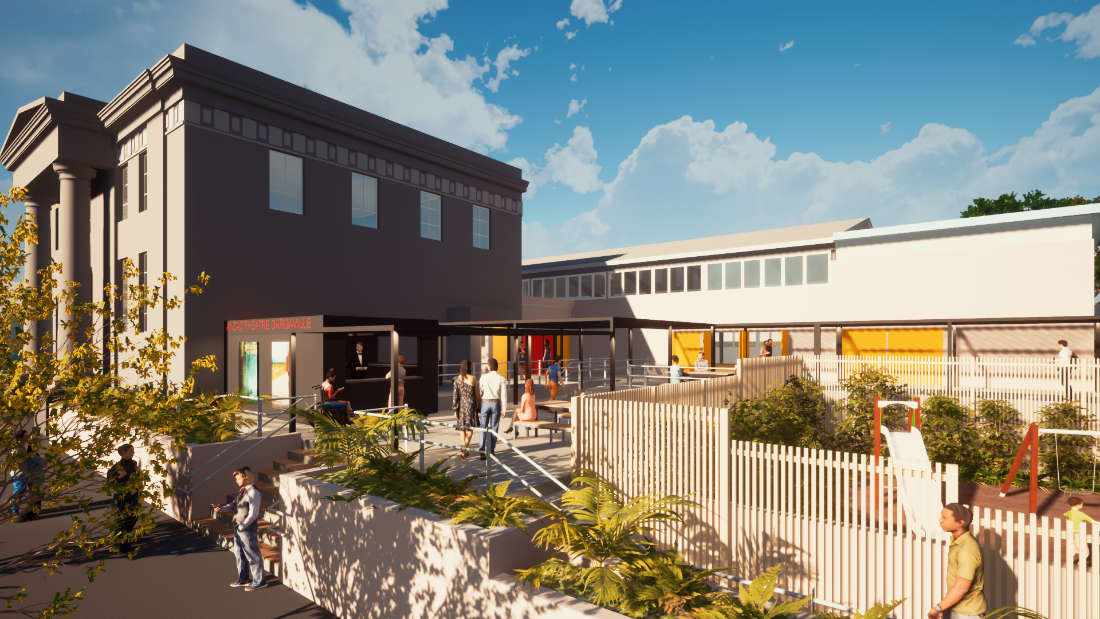 Artist rendition showing a proposed future use for Dargaville Town Hall (Northern Wairoa War Memorial Hall) Complex
Community
Dargaville
Cyclone damages Dargaville Town Hall foyer
The demolition of the Dargaville Town Hall (Northern Wairoa War Memorial Hall) annex may be brought forward, after recent weather events caused further damage. The foyer area was built in the late 1990s but the poor design and construction has resulted in significant issues with leaking. The building has been in a deteriorating state for some time. The Council had planned to demolish the foyer or annex area, then reclad the Hall in 2024/2025 as part of their Long Term Plan.
Since the cyclone the building has deteriorated further and leaks heavily every time it rains. The Council is now to discuss whether to bring the demolition forward to the 2023/2024 financial year.
John Burt, Council Property Manager, says the building smells damp and is unpleasant for building users.
"In its current state, the building is a significant liability for Council. It is no longer economic to repair the existing building and we have stopped taking bookings for the Town Hall," says John.
Council have already engaged several contractors to conduct urgent assessments and provide advice to see if we can continue to use the venue safely.
"We are working with the Theatre and CAB to minimise the impacts on their operations. We are also in discussion with the Dargaville Arts Association on options for relocation of their Dargaville Wearable Arts 2023 event."
The site will be redeveloped, separating the former Municipal building, containing the Theatre, from the Northern Wairoa Memorial Hall. In the longer term, the Council plans to redevelop the space with a community hub, which will include a library.
The Council will consider the timeframe for demolition at their briefing on Wednesday 5 April.
NOTE: 3.57pm 3 April 2023
The word annex was added to the first sentence for clarification.
Related stories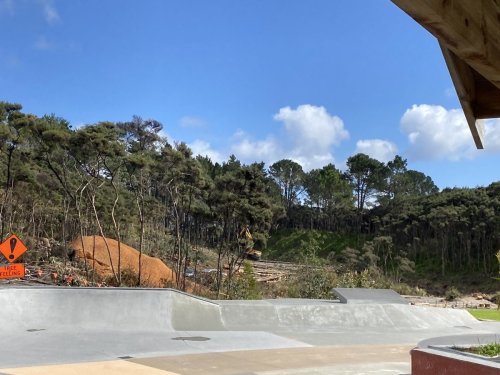 Work is progressing at pace, as a result of $2.87m recently allocated to Kaipara District from the Te Tai Tokerau Redeployment Package. A total of $9.32 million is allocated across Northland. The funding package through the Provincial Growth Fund is providing urgent economic relief for those affected by the COVID-19 pandemic, by creating immediate work opportunities for local people and businesses.
Read more