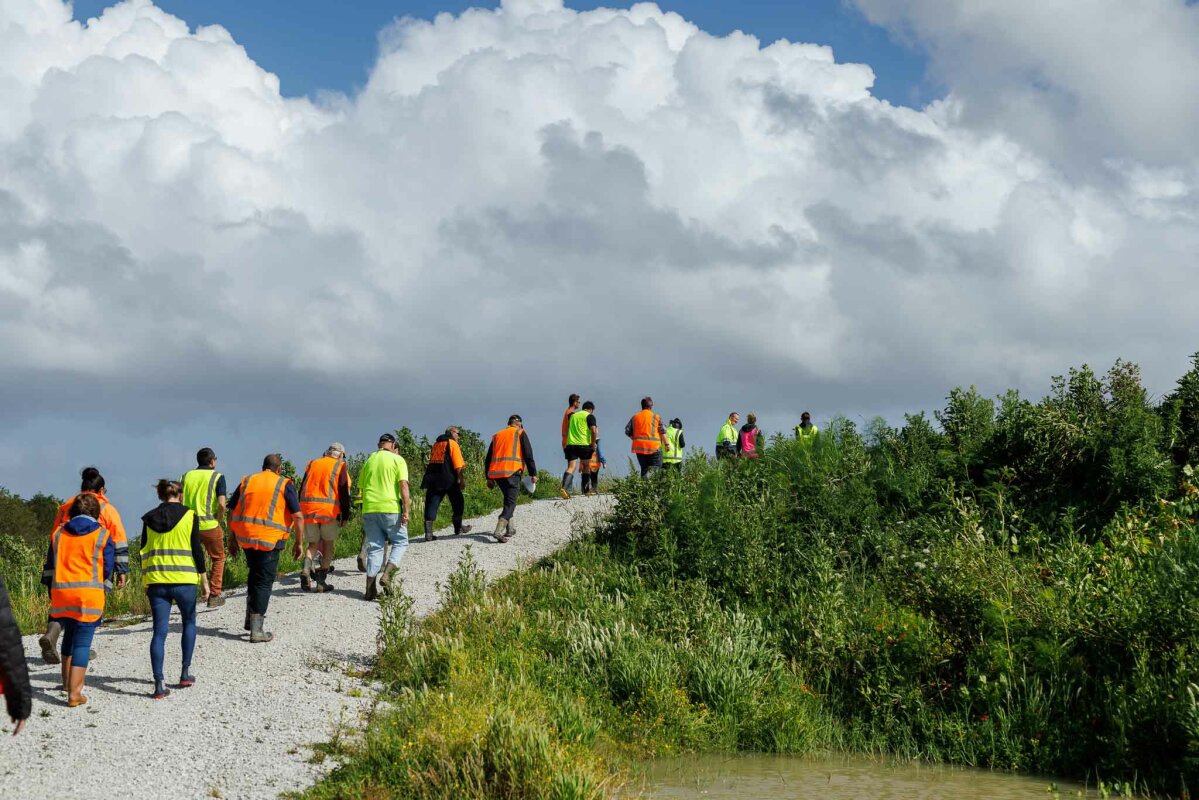 Ruawai's community panel toured the Raupo Drainage Scheme in November
Climate Change
Community
Ruawai
Ruawai Adaptive Pathways - Community Panel tour
The Ruawai Community Panel gathered for the second time this year to take a guided tour of the Raupo Drainage Scheme. Everyone jumped aboard the local Leabourn school bus and travelled the Ruawai Flats learning about the history and challenges of flood management.
Ian Beattie, Panel member and Chair of the Raupo Drainage Committee, led the tour and explained how the Raupo Drainage Scheme works to manage coastal flooding, river flooding and rainfall drainage. With all the rain lately, the Panel was able to see the system of stopbanks, canals, drains and floodgates doing their work!
Councillor Mark Vincent from Kaipara District Council and Councillor John Blackwell from Northland Regional Council attended the tour and were able to bring their leadership perspectives and hear from Panel members as they discussed issues and aspirations for their home.
The tour helped build a shared understanding of the hazards facing the Ruawai Flats. This knowledge will inform future decisions on adaptation preparation and responses as part of the Ruawai Adaptive Pathways pilot project.
Ruawai Adaptive Pathways Comumunity Panel
Related stories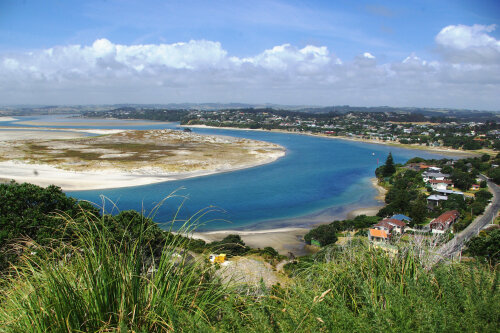 Kaipara communities will soon see officers regularly patrolling freedom camping hot spots, offering education and increasing awareness of proposed new national freedom camping rules.
Read more