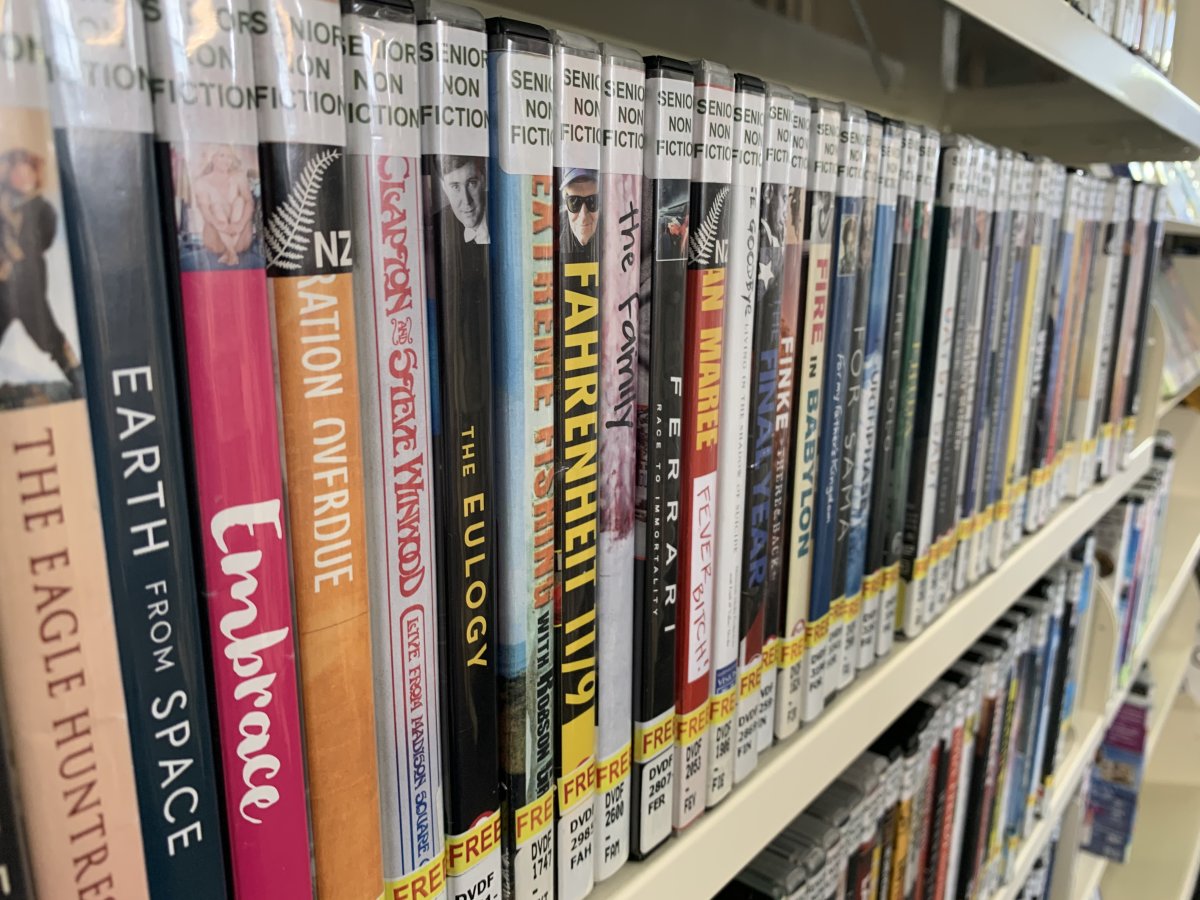 If you don't already use Kaipara Libraries, we want to hear from you. If you are one of our library users, we want to hear from you too.
We are developing a plan that will guide the development of Kaipara's libraries for the next ten years and we want to know what you think would really make a difference.
Libraries remain committed to their more well-known roles around reading, literacy, and information. But in the last 20 - 30 years they have developed their roles around learning and community-making, through activities and programmes, and have built a new emphasis on the digital world and helping people to work within it.
Creative use of library space – for collections, programmes and activities and for community use.
More vibrant collections and more emphasis on the promotion of books and reading and literacy development.
Adding to the physical collections by providing eReading and a good range of other digital information resources.
Becoming more locally oriented – working with iwi, being in touch with the local environment and history of the area.
Helping people learn about and experience modern digital tools – these have included eReaders, computers, tablets, phones VR (virtual reality), 3D printing and more.
Developing a rich set of programmes and activities which cover traditional craft activities, use of digital equipment, and music, as well as reader activities.
Bringing books, technology and library activities to more remote parts of the District.
If you do use a library what would make it better? What else could libraries be doing to support community learning, creativity and social connection?
And, if you don't currently use a library what would make it a place you would want to go? What sort of programmes, spaces and technology would it have?
If you can't get to a library, would you like the library to come to your area and what would it offer?
Please take some time to answer the questionnaire or pick up a form from any of our libraries.
Related stories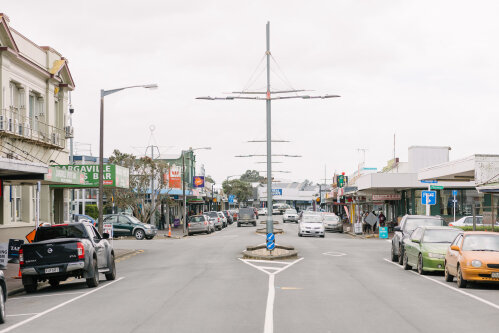 Dargaville residents and visitors are one step closer to easier and safer active transport options after Kaipara District Council's decision to progress the Kaipara Cycle Network Connections project.
Read more