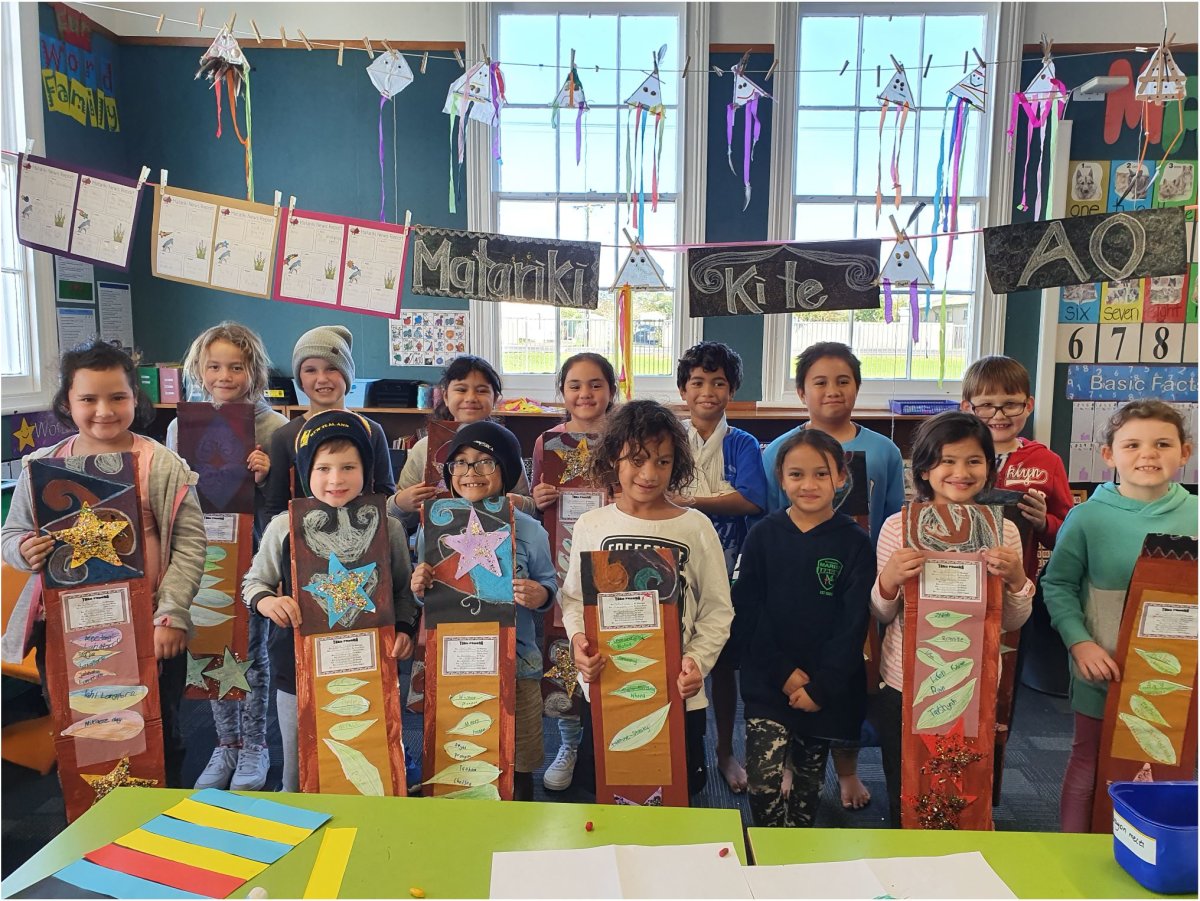 Te Kopuru school with some of their 2020 Matariki celebrations
Community
Funding
Funding rounds open
Creative Communities Scheme is now open for funding applications.
The Creative Communities Scheme provides funding for communities to be involved in local arts activities, supporting a wide range of arts projects – previous recipients include Oliver Know for TokaFest 2021, Te Kopuru School for their Matariki celebrations and the Mangawhai Museum for their Winter Series. Read the Creative Communities Scheme brochure to see if your project is able to be funded and how to make an application.
Projects must meet one or more of the following criteria:
Access and Participation – the project will create opportunities for local communities to engage with and participate in local arts activities
Diversity – the project will support the diverse artistic, cultural traditions of local communities
Young people – the project will enable young people (under 18) to engage with and participate in the arts
The Kai Ora Fund is also open for applications. The purpose of the Kai Ora Fund is to enable Northlanders to grow and eat nutritious and sustainably grown local food. The Fund is a partnership between Mahitahi Hauora, Far North District Council, Te Puni Kōkiri, Northland Inc., Kaipara District Council, Northland District Health Board, and Whangārei District Council, and is a small community grants process to supporting innovative projects that address food security, benefit the wider community and encourage employment and economic development in the region. We want our communities to have an accessible, affordable and safe food supply for current and future generations, and to be resilient to future disruption or unavailability of food due to various risk factors including droughts, fuel shortages and economic instability.
Details on how to apply and application forms are available on our website under Community Funding.
Related stories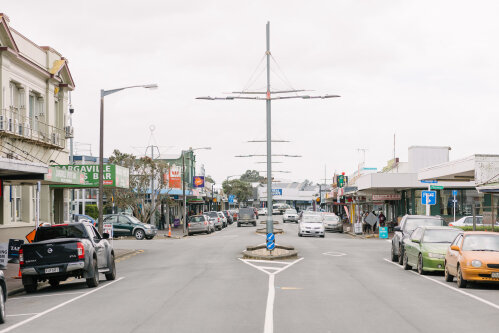 Dargaville residents and visitors are one step closer to easier and safer active transport options after Kaipara District Council's decision to progress the Kaipara Cycle Network Connections project.
Read more