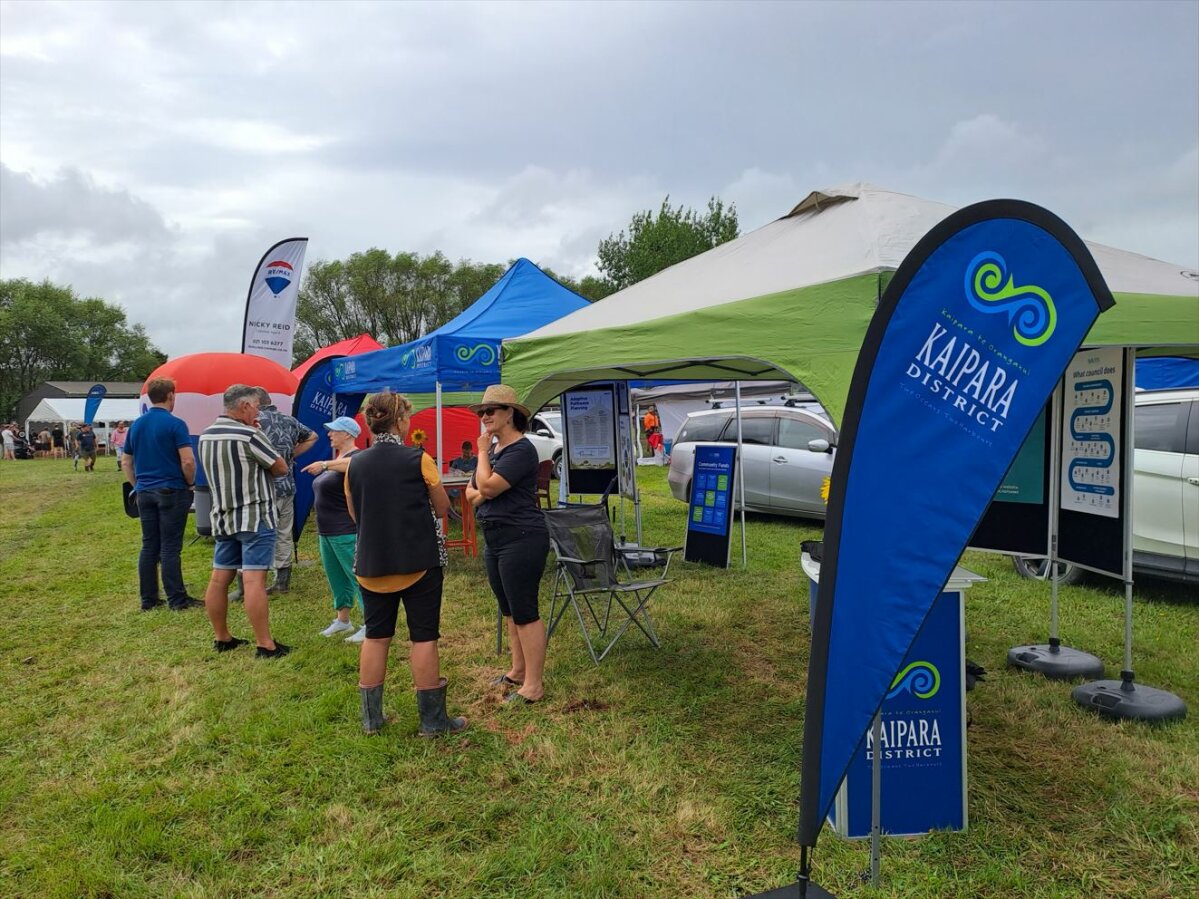 Over the next month, Elected Members and Council staff will be out and about attending community markets around the district.
Come and say hi! This is a chance for you to talk to us about what council does and an opportunity to give us some early feedback to help guide the Long Term Plan for 2024/2034. If you have burning questions about what a Long Term Plan is, we can answer those too.
Come and see us at:
Mangawhai Community Market (Mangawhai Beach School), Saturday 20 May 9.00am - 1.00pm

Paparoa Farmers Market, Saturday 27 May 9.00am – noon

Dargaville Community Market, Kaipara Community Centre, Saturday 3 June 8.00am - noon
What is a Long Term Plan?
The Long Term Plan sets Council's work programme for the ten years ahead. It outlines the services we will provide, the projects we will undertake, the cost of doing this work, how it will be paid for and how we will measure our performance.
Council has kickstarted the process for creating the new LTP with a strong vision for our district. Kaipara - The place to be! and community outcomes that set the scene and build a strong foundation for the goals we are striving towards.
We want early input from you now, to help us understand what you love most about this district, what you want us to focus on, and what new ideas you might want to see.If you're not a market goer, you can still give us early feedback to help us with preparations for the Long Term Plan 2024/2034. Fill out our short online survey.
Related stories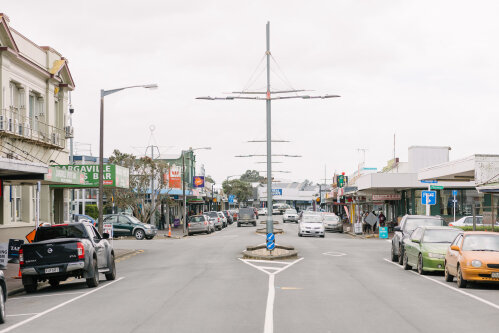 Dargaville residents and visitors are one step closer to easier and safer active transport options after Kaipara District Council's decision to progress the Kaipara Cycle Network Connections project.
Read more