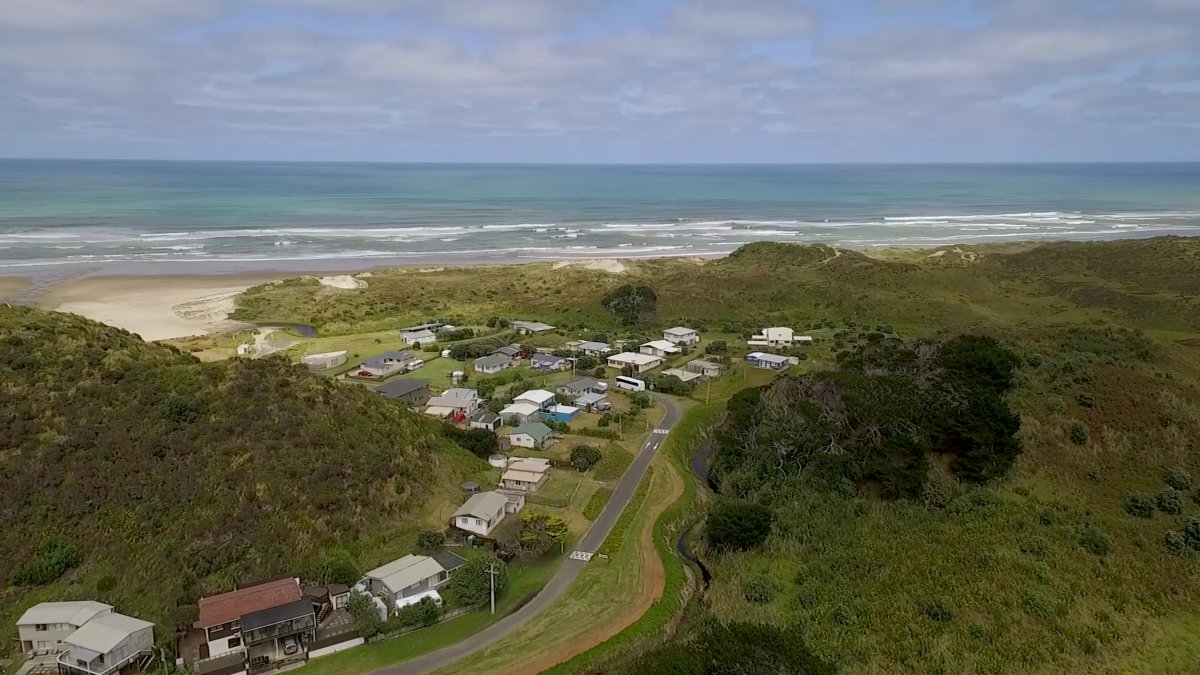 Omamari beach.
Community
Property revaluation coming early 2021
The revaluation of all Kaipara properties is almost complete and home owners can expect to get their new valuation notices in the mail early in 2021.
The Kaipara District Council is required to value all the properties in our District every three years and uses the Land Value as a basis for setting rates. Although valuations may follow property market trends at a high level, they do not necessary indicate what you would get for your property if you sold it.
The valuations are conducted by an independent valuation company, Quotable Value, and are subject to rigorous independent audit by the Valuer General.
Valuation notices will be accompanied with information on what a revaluation means for your property value and rates (from 01 July 2021 onwards). The notice will also outline what to do if you disagree with your valuation.
For more information, please contact Quotable Value on 0800 787 284.
Related stories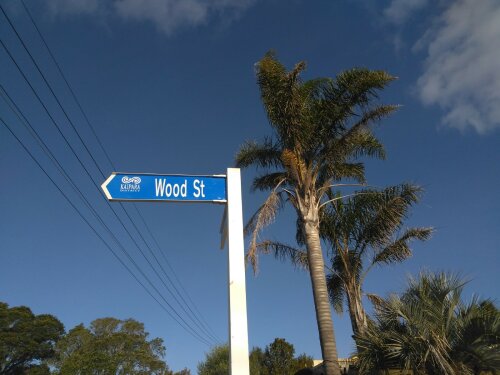 Construction of the permanent upgrade for Wood Street will take place next year, after Council has signalled prioritising emergency works over planned projects for the upcoming Annual Plan 2023/2024.
Read more