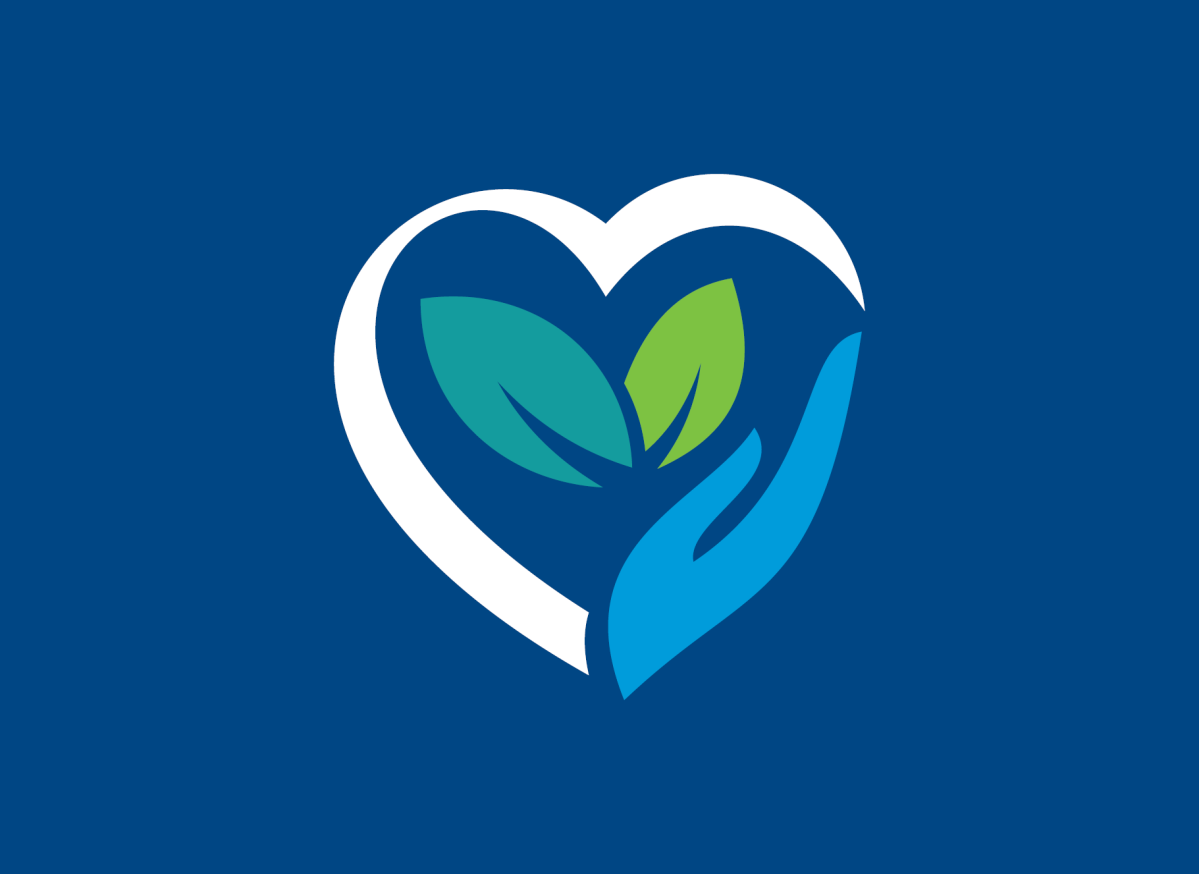 Council working with Defence Force to access our isolated communities during Cyclone Gabrielle.
Emergency Management
Community
Extreme weather events February 2023 - Support available for those affected
UPDATED: 10am, 10 March 2023
Both our Customer Service Centres are open and operating normal business hours. Information on February 2023 extreme weather events and support available can be found at our customer service front desks.
If you have been affected by February 2023 extreme weather events and need welfare assistance please contact 09 439 1111. If you call outside of business hours someone will be in touch during the working day.
Call 0800 727 059 or use the Antenno app if you need to report roading issues or log a service request. 
View information on what support is available and where Northlanders can get help.
Kaipara District Mayoral Relief Fund
Kaipara District Mayor Craig Jepson has established a Mayoral Relief Fund to help support those affected by Cyclone Gabrielle. The Mayoral Relief Fund may be used to allocate one-off payments to individuals, families, community organisations, marae, and small businesses within the Kaipara District who have suffered severe hardship or damage as a result of February 2023 extreme weather events.
Applications for the Mayoral Relief Fund close at 5pm, Monday 3 April 2023.
MSD Civil Defence Payment
You may also be able to get a MSD Civil Defence Payment. You can call MSD direct on 0800 400 100. They're open 7am–5pm Monday to Wednesday, and 8am–5pm Thursday and Friday.
Cyclone and flood recovery for businesses
The Government is providing $25 million in recovery support to businesses in seven regions affected by Cyclone Gabrielle and January floods in the North Island. There is $1,775,000 available for businesses within the Taitokerau Northland region.
The grants are to help with immediate cash flow needs for businesses in Northland. Farmers and growers can apply for separate support from the Ministry for Primary Industries - see information below.
You can apply if you are self-employed, a sole trader, or an employer with up to 50 full time employees. Grants of between $5,000 and $40,000 are available. Applications will be assessed by Northland Inc.
Recovery package to accelerate Māori response
The Government has launched a $15 million short-term relief package to support Māori communities devastated by Cyclone Gabrielle and help accelerate their recovery.
The package will support a range of efforts including staffing for marae to undertake response and recovery activities, purchase equipment needed for the clean-up, purchase of replacement equipment and storage for food and taonga and support planning and co-ordination efforts.
Farmer and grower recovery grants
The Ministry for Primary Industries is providing $25 million to help farmers, growers, and whenua Māori landowners to recover from Cyclone Gabrielle. Any farmer or grower affected by Cyclone Gabrielle that requires help with cleaning up their farms, orchards or vineyards can apply.

Grants for pastoral and arable farmers/growers of up to $10,000 to help initial recovery on-farm, such as repairs to water infrastructure for stock and fencing. Grants for growers of $2000 per hectare up to a maximum of $40,000 to remove silt from trees and vines, support clean−up and other time-sensitive work to minimise future losses, such as preserving trees in orchards and vines for future production.
Applications are open until 20 March 2023.
Community Support Package
The Government is providing $11.5 million for community groups supporting whānau and communities in regions impacted by recent weather events,
who are not contracted by a government agency
.
The funding will allow community groups to maintain their response and recovery efforts so they can continue to support whānau wellbeing and to support the wellbeing of their staff and volunteers.

Community groups can request up to $3,500 in funding. Funding must be used by 30 June 2023.
Returning to your home
There are many people who have been affected by Cyclone Gabrielle. If you need welfare assistance please call us on 09 439 1111. Our team will work with you.
Related stories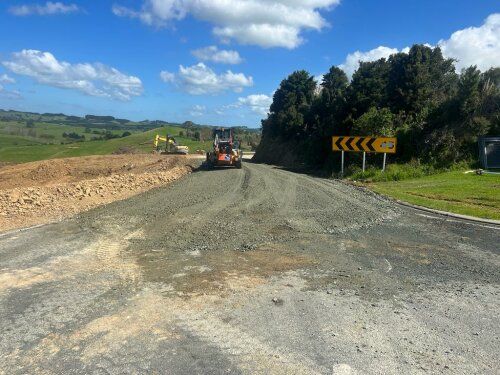 February's extreme weather events have impacted roads across Kaipara. Our roading network has suffered significant long-lasting damage, and many issues will not be a simple fix. If you must travel, please allow extra time, drive with care, and be considerate.
Read more