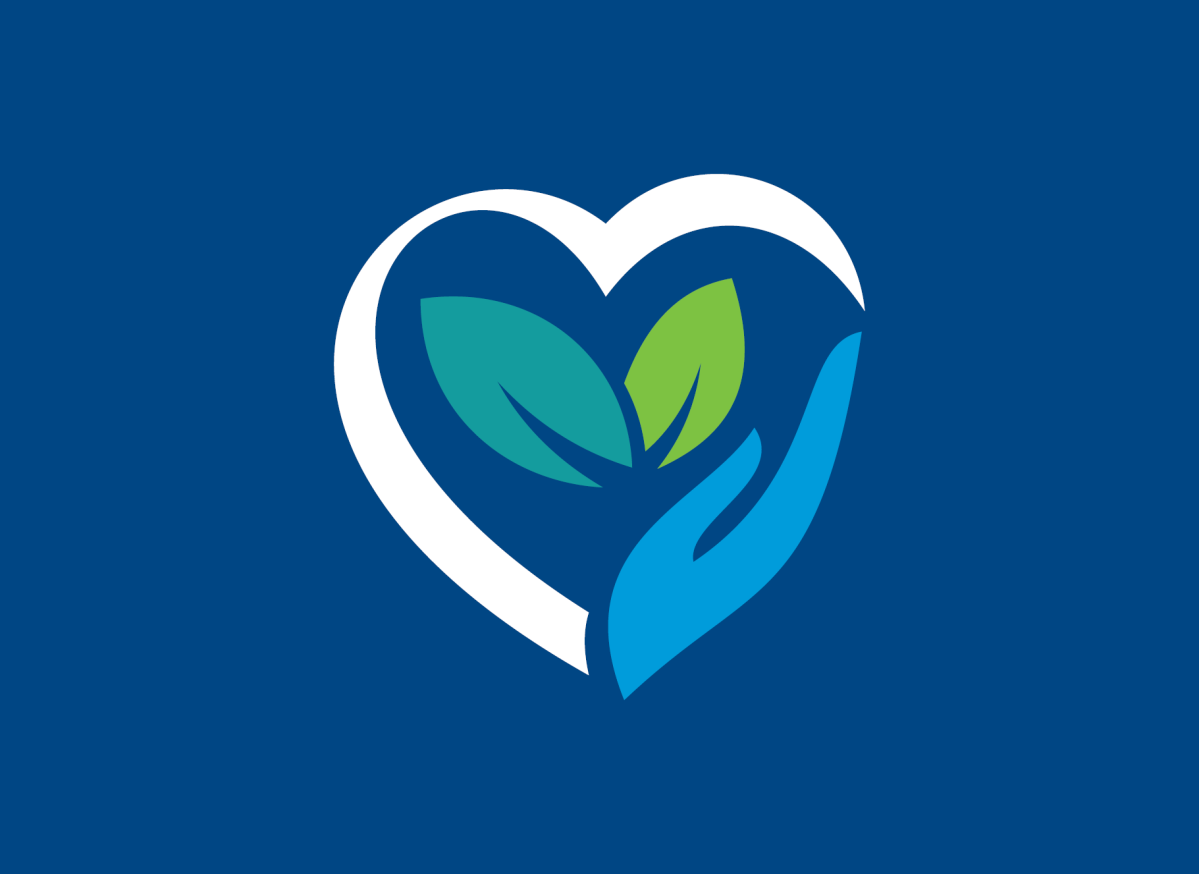 UPDATED: 9.00am Tuesday 11 April 2023
Information on February 2023 extreme weather events and support available can be found at our customer service front desks.
If you have been affected by February 2023 extreme weather events and need welfare assistance please contact 09 439 1111. If you call outside of business hours someone will be in touch during the working day.
Call 0800 727 059 or use the Antenno app if you need to report roading issues or log a service request. 
Kaipara District Mayoral Relief Fund
Kaipara District Mayor Craig Jepson has established a Mayoral Relief Fund to help support those affected by Cyclone Gabrielle. Applications for the Mayoral Relief Fund closed at 5pm, Monday 3 April 2023, and are now being assessed for payment.
MSD Civil Defence Payment
You may be able to get a MSD Civil Defence Payment. You can call MSD direct on 0800 400 100. They're open 7am–5pm Monday to Wednesday, and 8am–5pm Thursday and Friday.
Cyclone and flood recovery for businesses
Applications for the Cyclone Gabrielle Business Recovery Grants are now closed. The Northland Inc team are working to process the large number of applications received to date, and funds continue to be distributed to businesses across the region who meet the eligibility criteria.
Recovery package to accelerate Māori response
The Government has launched a $15 million short-term relief package to support Māori communities devastated by Cyclone Gabrielle and help accelerate their recovery.The package will support a range of efforts including staffing for marae to undertake response and recovery activities, purchase equipment needed for the clean-up, purchase of replacement equipment and storage for food and taonga and support planning and co-ordination efforts.
Farmer and grower recovery grants
Applications for the urgent clean-up grants closed at 5pm on 20 March 2023.
Community Support Package
The Government is providing $11.5 million for community groups supporting whānau and communities in regions impacted by recent weather events, who are not contracted by a government agency.
The Community Support Fund/Provider Support Fund is now oversubscribed.
Welfare Support Grant
The Cyclone Gabrielle Welfare Support Grant is intended to reimburse certain emergency costs that have already been incurred by marae, iwi, and recognised community organisations (including rural groups, Pacific organisations, and ethnic service providers) to care for people who were affected, displaced, or isolated during the state of national emergency. Grants are usually capped at $40,000 (excl. GST), but organisations may be able to apply for a subsequent Grant after discussing their circumstances with NEMA. Applications close 30 June 2023.
Red Cross
Red Cross have two grants available, available to entities or organisations providing services to communities impacted by the recent severe weather events and Cyclone Gabrielle. They are not avilable for individuals or households.
Returning to your home
Related stories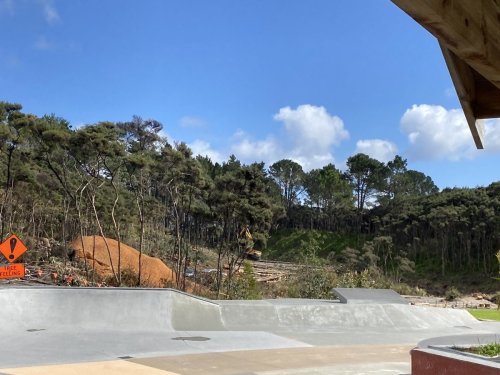 Work is progressing at pace, as a result of $2.87m recently allocated to Kaipara District from the Te Tai Tokerau Redeployment Package. A total of $9.32 million is allocated across Northland. The funding package through the Provincial Growth Fund is providing urgent economic relief for those affected by the COVID-19 pandemic, by creating immediate work opportunities for local people and businesses.
Read more