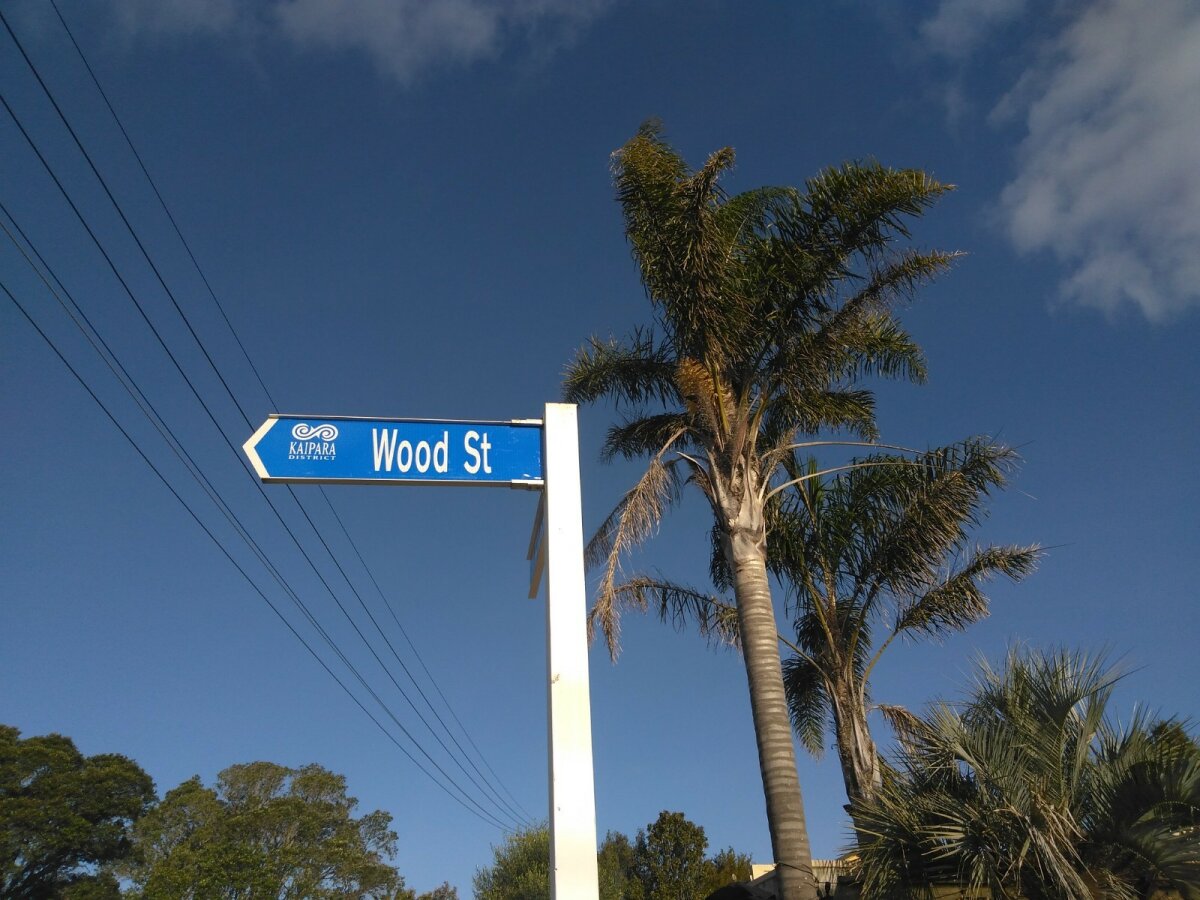 Construction of the permanent upgrade for Wood Street will take place next year, after Council has signalled prioritising emergency works over planned projects for the upcoming Annual Plan 2023/2024.
Two significant projects planned for the Wood Street area – an upgrade of the stormwater network and the revitalisation project are included in the list of projects that have been moved out to next year.
Anin Nama, General Manager for Infrastructure Services says while one project is below the street, and the other is above, the two go hand in hand.
"Doing the projects together will be more efficient and minimise disruption. The Council has directed staff to focus on completing vital emergency works following the extreme weather events, so we are holding off on any work in Wood Street for now."
The additional time before any construction starts has benefits, Anin Nama says.
"We know businesses have had a tough time recently. Some of our conversations with businesses suggest that deferring construction for another year may give everyone a little more breathing space while Mangawhai Central settles in."
Kaipara District Council Project Manager Tim Manning said Wood Street Revitalisation Project has been an important co-design project with the local businesses and the wider community.
"We want to spend this extra time between now and mid next year finalising a work schedule that gets both projects completed with the least impact for the businesses in the area. We'll be working closely with the Mangawhai Business Association and the local businesses."
"With the temporary design in place a little longer than planned, the project team is also working on a maintenance schedule to keep the place tidy until permanent construction is started."
Related stories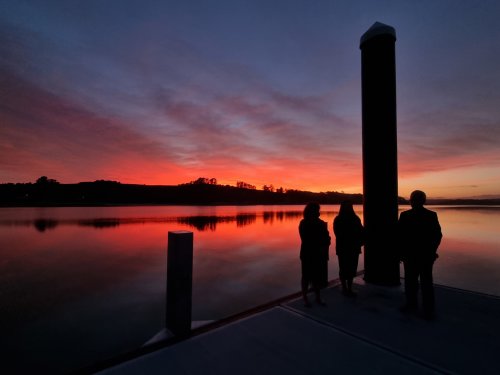 Construction for the Pahi wharf upgrade ended as it began months ago, with the sky lighting up slowly on the people gathered together. Voices joined in karakia and waiata, led by kaumatua Hone Martin and representatives of Te Uri o Hau swirled around the Kaipara harbour as a dawn blessing was performed to open the wharf's gangway and pontoon.
Read more