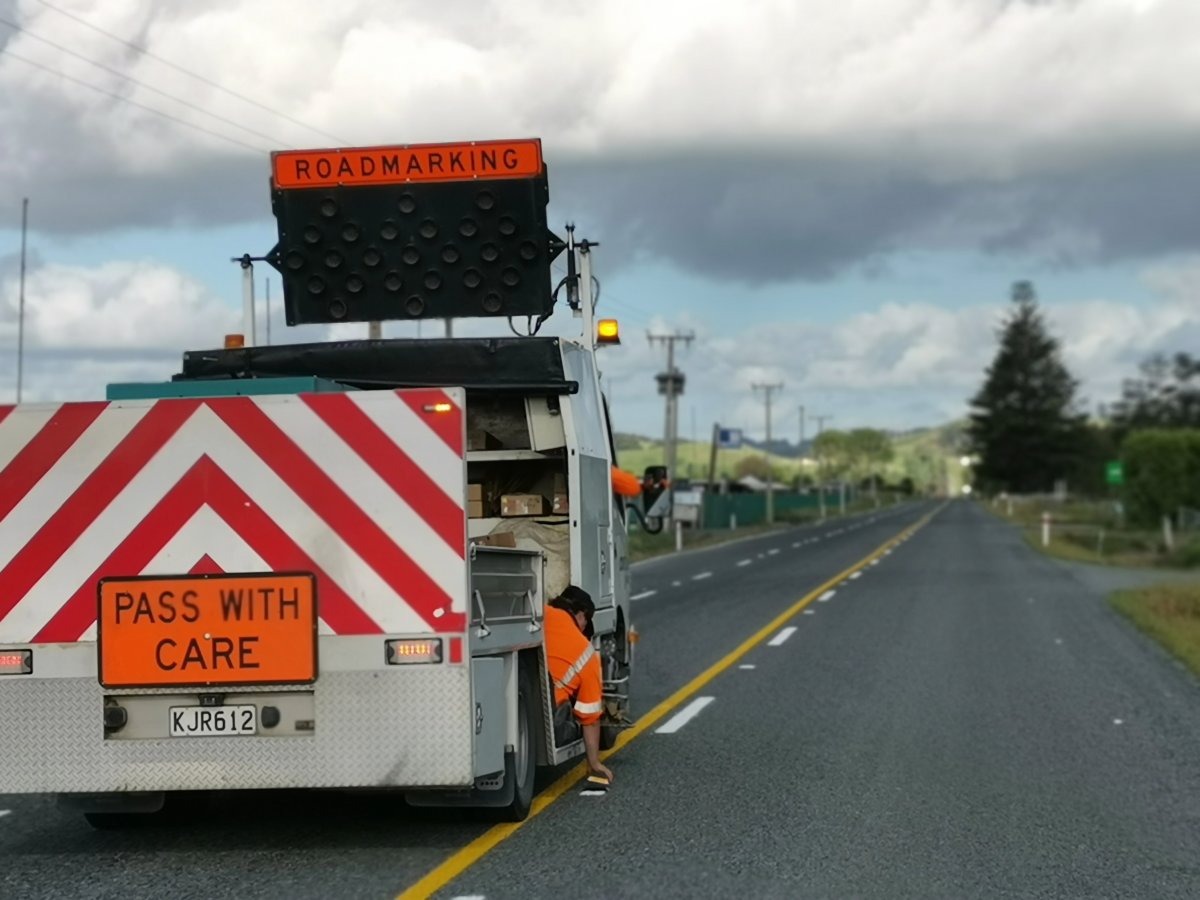 Mangawhai Road, Tomarata Road, and sections of Pouto Road have been assessed and prioritised for safety improvements
Roads
Making Kaipara roads safer
Each year our Northland Transportation Alliance (NTA) safety team are able to prioritise a number of our rural roads for design and safety improvements.
Mangawhai Road, Tomarata Road, and sections of Pouto Road have been assessed for safety and our NTA team and contractors will work on these roads over the next couple of months.
Pouto Road, from the River Road/Mt Wesley Coast Road intersection down to the Ngatawhiti Road intersection

Mangawhai Road, from Tomarata Road end through to Cames Road

Tomarata Road, from Mangawhai Road through to Insley Street
Our team and contractor will install new rumble strips, raised road pavement markers, and will paint new edge lines along the routes – making the roads safer and clearer to navigate. They will also update the existing signage and add new curve advisory signage where appropriate.
Related stories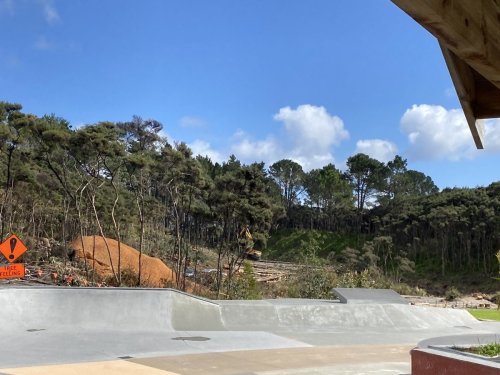 Work is progressing at pace, as a result of $2.87m recently allocated to Kaipara District from the Te Tai Tokerau Redeployment Package. A total of $9.32 million is allocated across Northland. The funding package through the Provincial Growth Fund is providing urgent economic relief for those affected by the COVID-19 pandemic, by creating immediate work opportunities for local people and businesses.
Read more