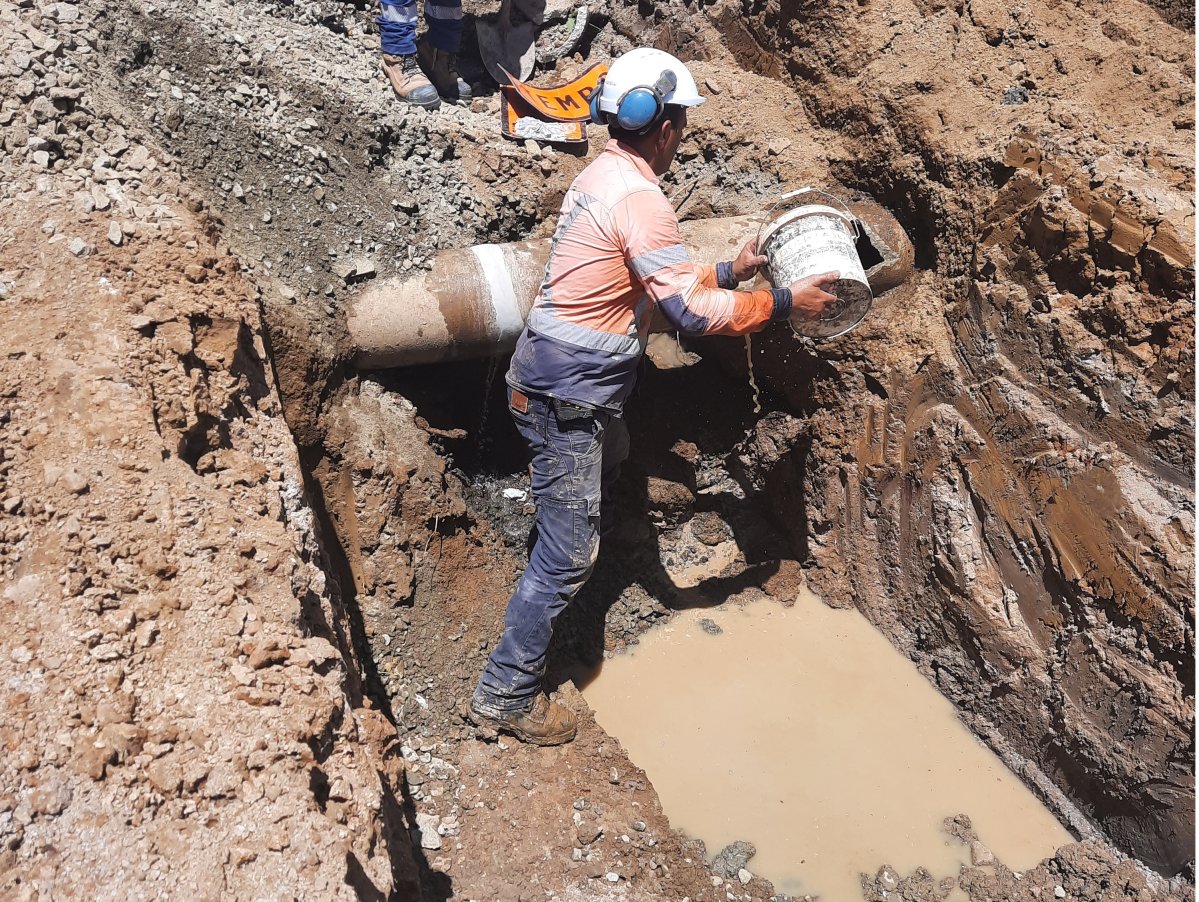 A tomo (sinkhole) recently appeared on Gordon Street in Dargaville. Our team inspected the site and a temporary road closure was put in place, near the intersection of Parore and Gordon Streets. Excavation around the tomo revealed a combination of a wastewater line leak and a stormwater failure as the cause, both of which have been repaired by our contractors.
The road is now open again and will be resealed at a later date.
Related stories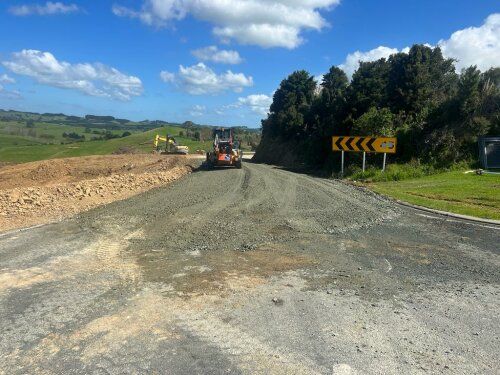 February's extreme weather events have impacted roads across Kaipara. Our roading network has suffered significant long-lasting damage, and many issues will not be a simple fix. If you must travel, please allow extra time, drive with care, and be considerate.
Read more