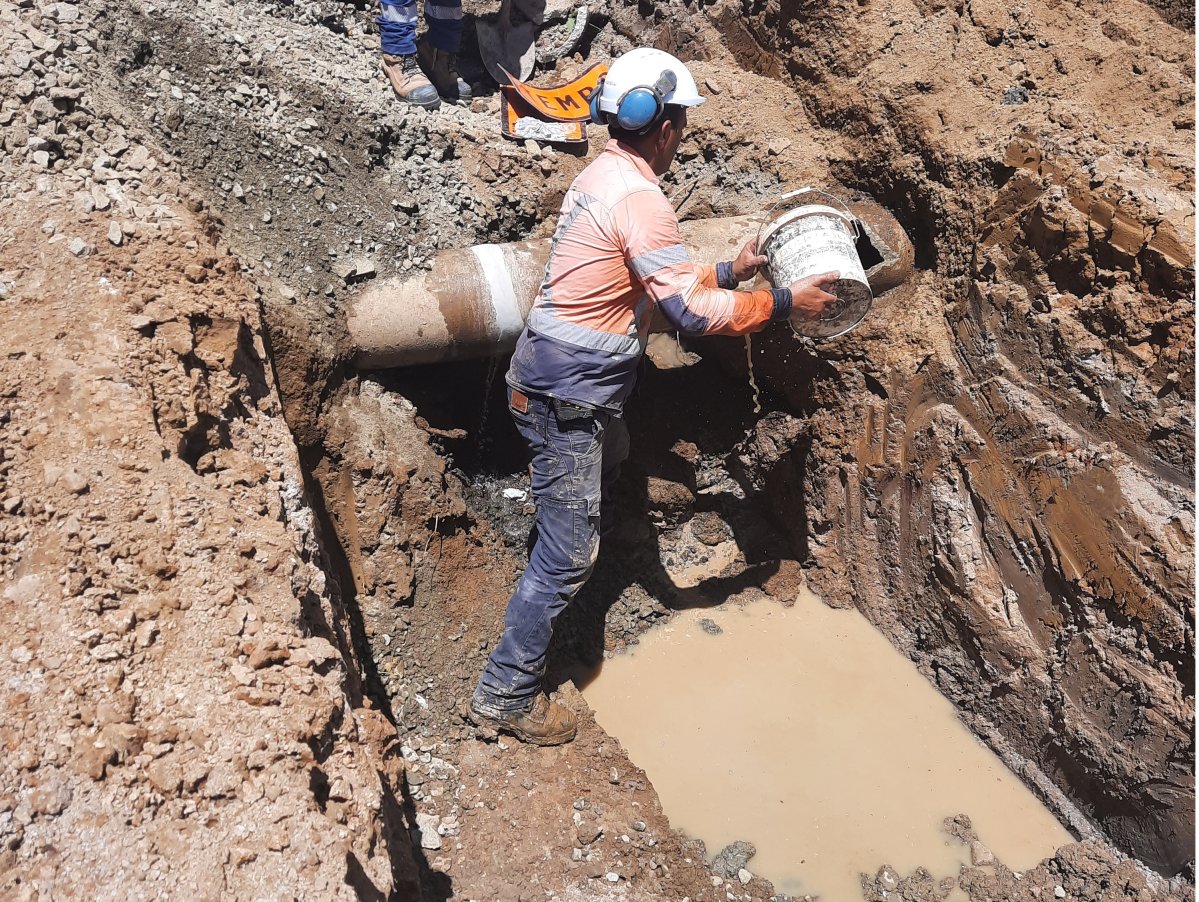 A tomo (sinkhole) recently appeared on Gordon Street in Dargaville. Our team inspected the site and a temporary road closure was put in place, near the intersection of Parore and Gordon Streets. Excavation around the tomo revealed a combination of a wastewater line leak and a stormwater failure as the cause, both of which have been repaired by our contractors.
The road is now open again and will be resealed at a later date.
Related stories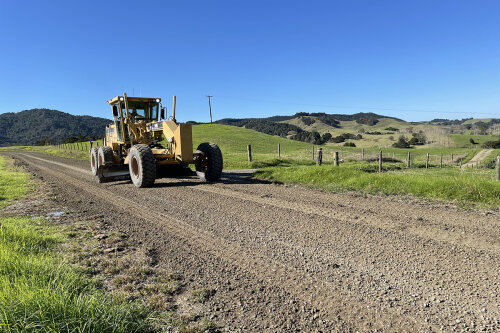 In May, we saw some great progress happening across the district. Sealed pavement rehabs are now complete, and the unsealed network has received the last of the PGF/IRG funding. With this work finishing, we've had more hands on deck to complete maintenance activities such as culvert clearing and edge marker post cleaning ahead of winter.
Read more