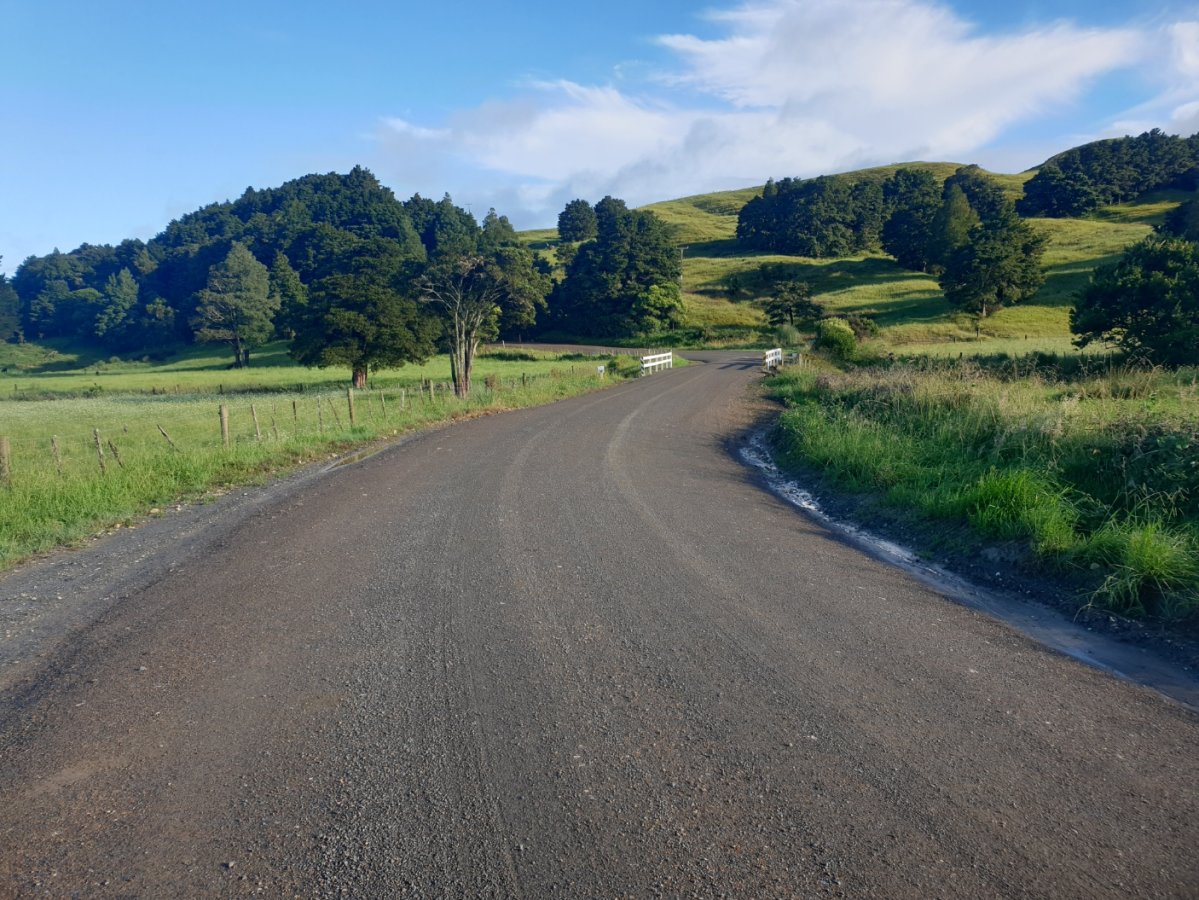 The Northland Transportation Alliance's (NTA) Unsealed Road Improvement Project remains on track to approved project milestones with 84.4 km's of the network's road pavement layering completed to date.
But NTA Maintenance Lead Bernard Petersen says the pace of these works and general roading maintenance will slow due to dry conditions.
"As much as we'd love our December momentum to continue, our network conditions have now become too dry and the availability of water from local tributaries is restricted," said Mr Petersen.
Bernard says the roading crews will remain established and contractors will continue to work closely with the Northland Regional Council regarding water use over the Summer period, but roading will not ramp up again for a few months yet.
"As we head into Autumn and conditions improve, we expect these works to start up again in earnest. Simply put, we can't build a road pavement correctly until we have sufficient moisture to achieve suitable compaction and longevity."
Grading is generally avoided during the mid-summer months as it cuts into a dry hard surface leaving a layer of loose material that reduces to dust and can be blown away or get thrown off by traffic. Corrugations also reappear more easily on dry surfaces.
But the dry conditions are not all bad news for the project, as the crews can now focus on completing some of the remaining associated improvement work like drainage and vegetation control.
There are over 1,100 kilometres of unsealed roads in the Kaipara district. Each year the Kaipara District Council spends about $1.6 million maintaining them.
Related stories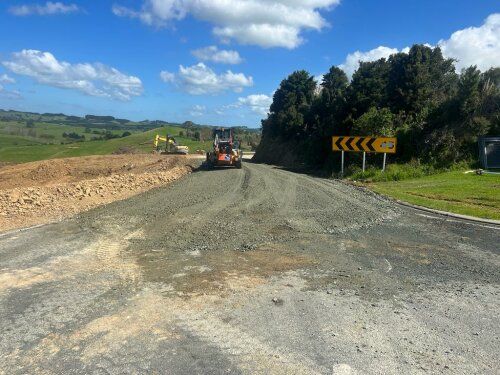 February's extreme weather events have impacted roads across Kaipara. Our roading network has suffered significant long-lasting damage, and many issues will not be a simple fix. If you must travel, please allow extra time, drive with care, and be considerate.
Read more