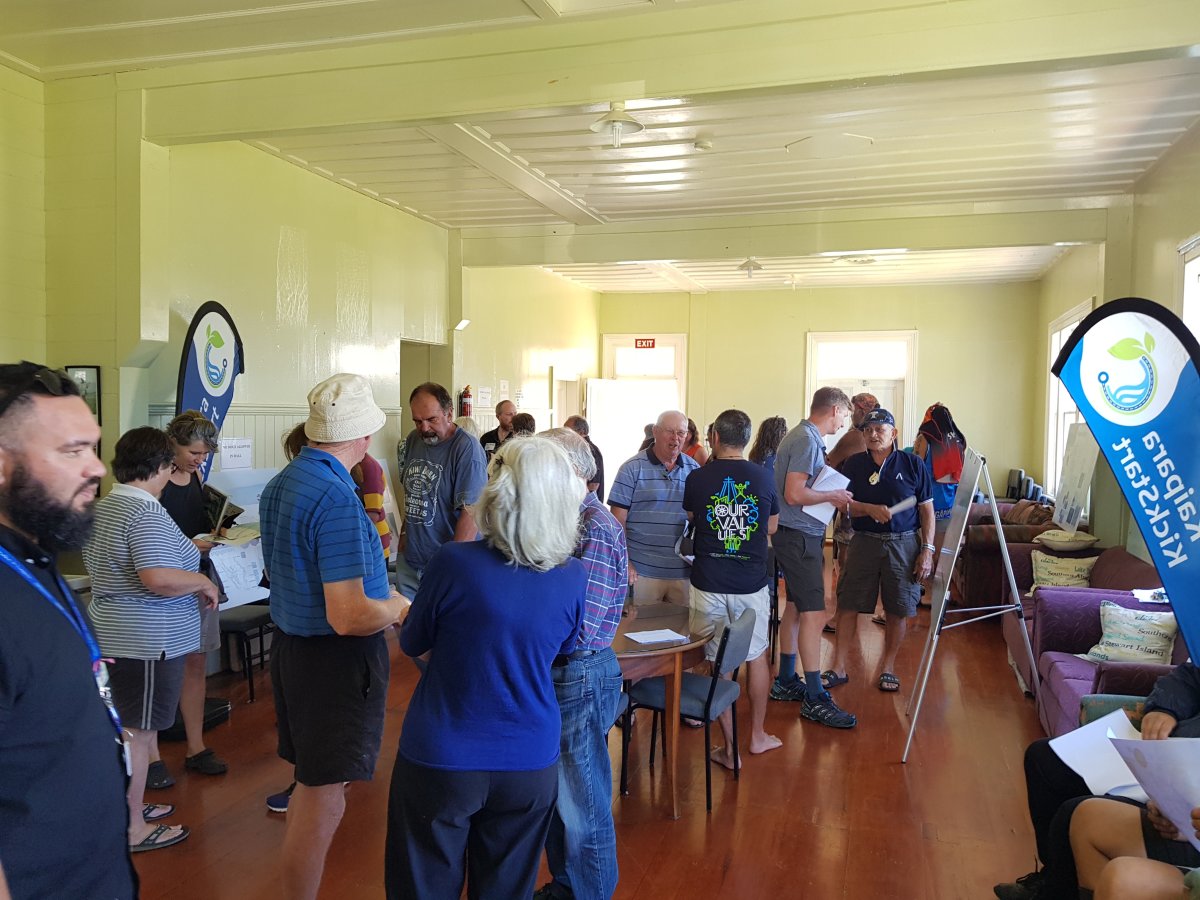 The Marine Hall was buzzing recently during a community open day for the proposed Pouto wharf.
The open day, held on Saturday 14 November, was well attended. Community members were able to check out the results of the Pouto wharf site investigations, the resulting preferred wharf location, and a proposed concept design, all of which is now available to view on the Kaipara KickStart website.
The proposed wharf is part of the Kaipara KickStart programme, led by Council and funded by the Provincial Development Unit. The Dargaville pontoon was recently completed as part of this mahi.

Related stories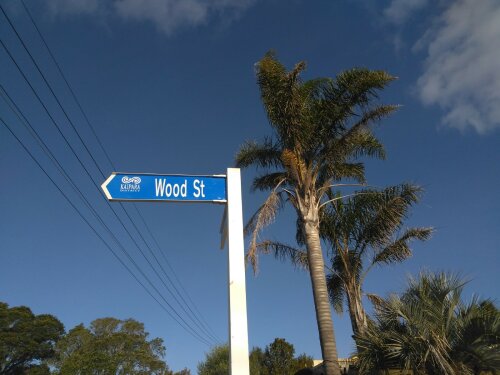 Construction of the permanent upgrade for Wood Street will take place next year, after Council has signalled prioritising emergency works over planned projects for the upcoming Annual Plan 2023/2024.
Read more