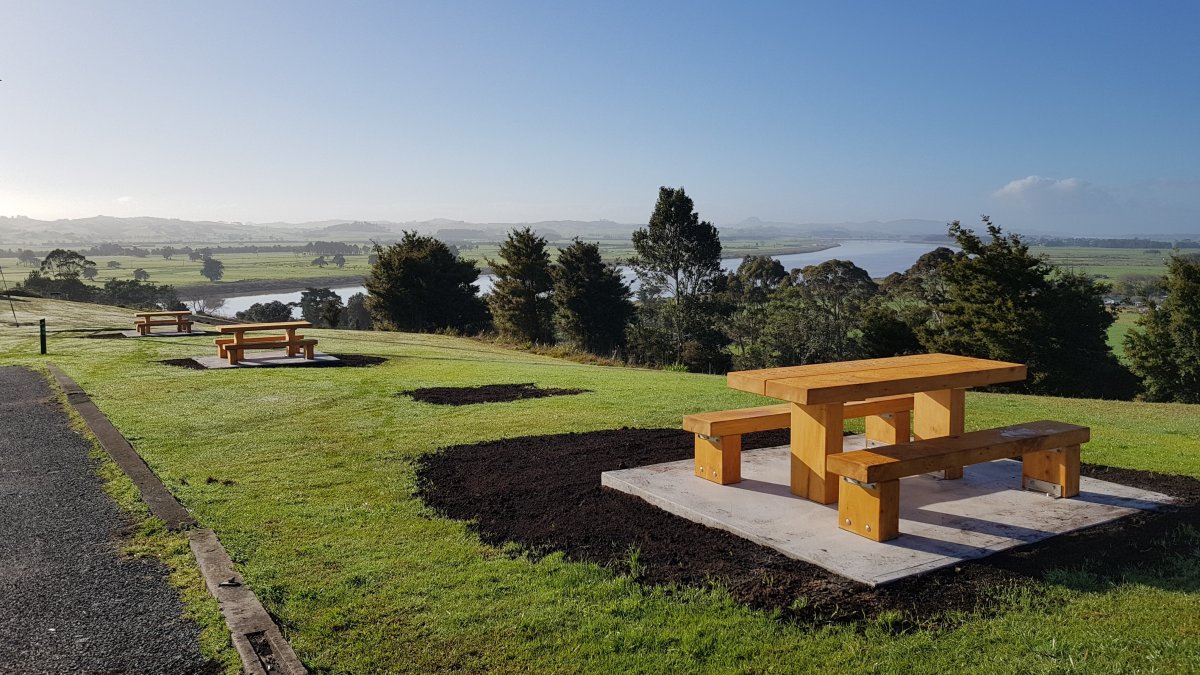 Council and the Pou Tu o Te Rangi Joint Management Committee are preparing new reserve management plans (RMPs) for the Pou Tu o Te Rangi historic reserve and Harding Park (including the adjoining Old Mount Wesley Cemetery). This includes the site of the Pou Tu o Te Rangi Pā, Dargaville Museum, North Kaipara Vintage Machinery Club and recently established mountain bike tracks.
The RMPs will set the direction for the use and development of these reserves in the future.
Check out the current Pou Tu o Te Rangi and Harding Park Reserve Management Plan and if you'd like to make a suggestion for the new plan we'd love to hear it. Tell us what you value about the parks and how you'd like to see them managed and developed in the future. Your suggestions will be considered when drafting the new plans.
Once the draft Plans are ready, you'll have a chance to review them and make a submission (including presenting at a hearing if you request) before the Reserve Management Plans are finalised.
You can send your suggestions by mail to:
Kaipara District Council
Private Bag 1001
Dargaville 0340
Or by email to: rmp@kaipara.govt.nz
Or by telephone to: 09 439 3123 or 0800 727 059
Please send your comments by 5.00pm on Monday 04 October 2021.
Feel welcome to contact one of our team if you have any questions or would like to discuss this project. Our staff can be reached by calling 0800 727 059.
Related stories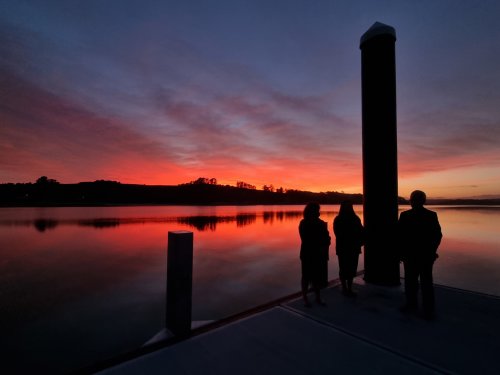 Construction for the Pahi wharf upgrade ended as it began months ago, with the sky lighting up slowly on the people gathered together. Voices joined in karakia and waiata, led by kaumatua Hone Martin and representatives of Te Uri o Hau swirled around the Kaipara harbour as a dawn blessing was performed to open the wharf's gangway and pontoon.
Read more