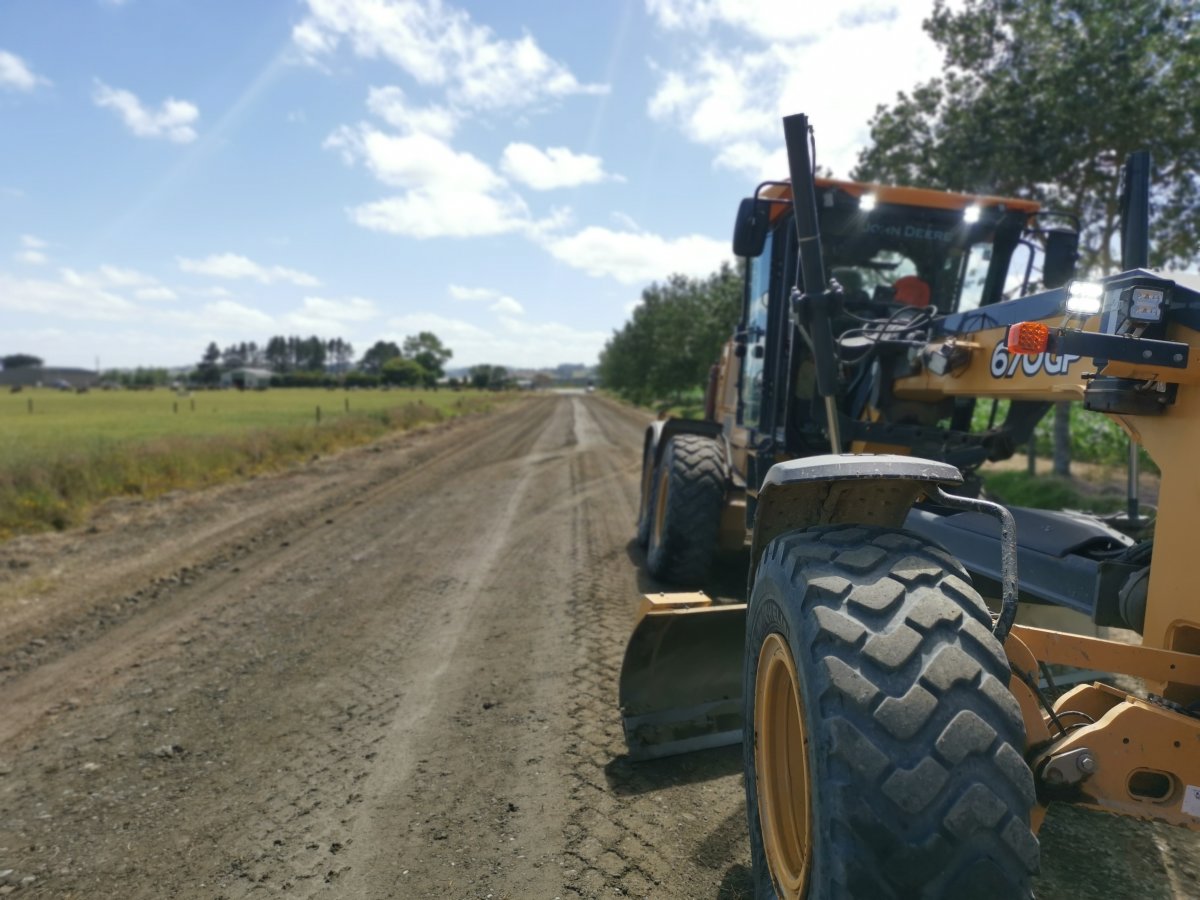 Winter weather has slowed the reconstruction work to upgrade our unsealed roads, but no time is being wasted. Teams are clearing vegetation and drains in preparation for when reconstruction work can start again.
They are also using the time to test existing roads to see how much and what kind of work the roads need. That means ground penetrating radar testing to see what the road structure is and digging test pits in the road so the team can examine the layers and test how strong the ground is.
A total of 43.3 kilometres of road was completed before winter. Take a trip down Charity Hill Road, Brown Road or Omana Road, or one of the other roads already completed, to see examples of what the NTA team has achieved with their contracting partners. Smooth ride!
Related stories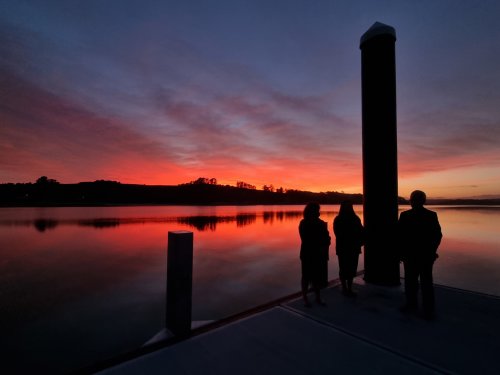 Construction for the Pahi wharf upgrade ended as it began months ago, with the sky lighting up slowly on the people gathered together. Voices joined in karakia and waiata, led by kaumatua Hone Martin and representatives of Te Uri o Hau swirled around the Kaipara harbour as a dawn blessing was performed to open the wharf's gangway and pontoon.
Read more