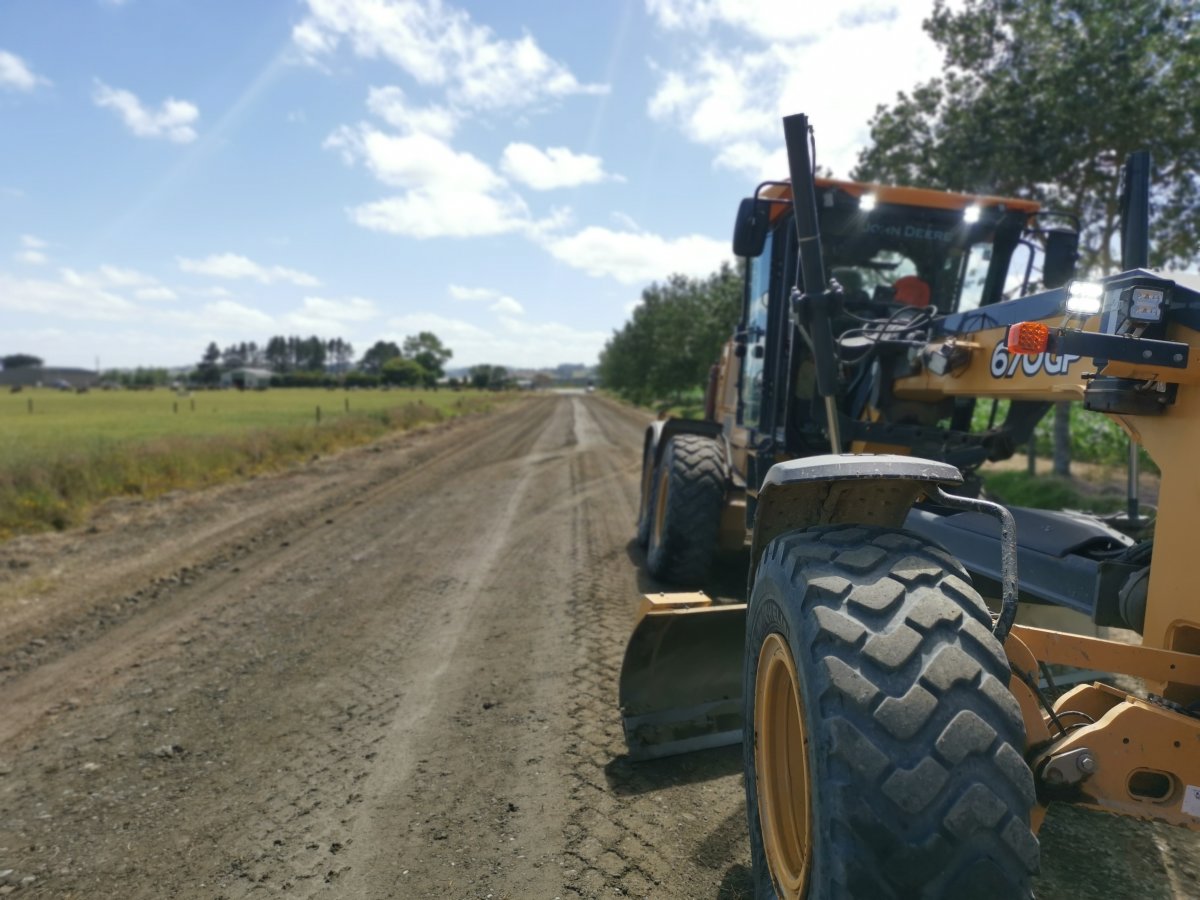 Winter weather has slowed the reconstruction work to upgrade our unsealed roads, but no time is being wasted. Teams are clearing vegetation and drains in preparation for when reconstruction work can start again.
They are also using the time to test existing roads to see how much and what kind of work the roads need. That means ground penetrating radar testing to see what the road structure is and digging test pits in the road so the team can examine the layers and test how strong the ground is.
A total of 43.3 kilometres of road was completed before winter. Take a trip down Charity Hill Road, Brown Road or Omana Road, or one of the other roads already completed, to see examples of what the NTA team has achieved with their contracting partners. Smooth ride!
Related stories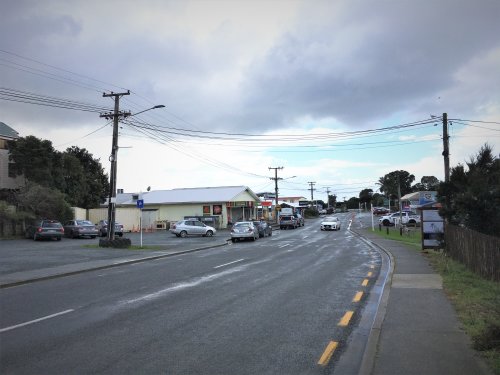 Waka Kotahi NZ Transport Agency has awarded funds to Kaipara District Council for the next stage in the Wood Street revitalisation project. The funds are part of the Innovating Streets programme and pilot fund, which supports councils to deliver more vibrant and people-friendly public spaces by employing 'tactical urbanism'. The grant will fund 90 percent of an interim treatment that will inform a permanent future upgrade in Wood Street.
Read more