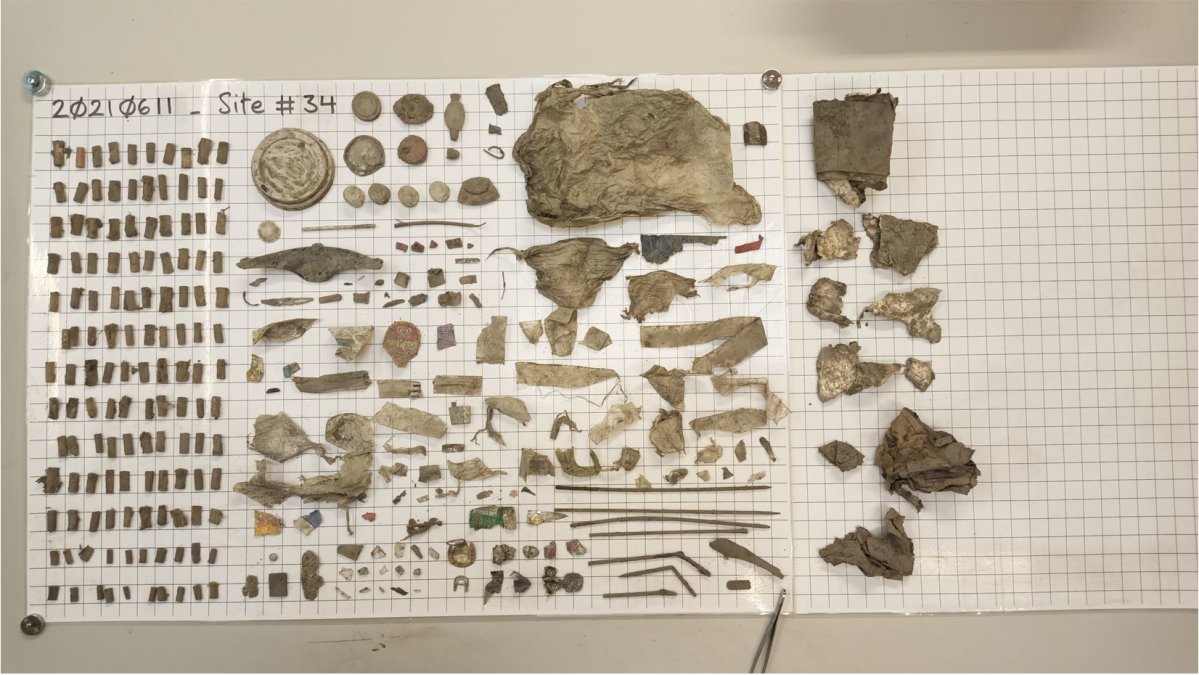 Findings of the latest LittaTrap audit found an increase of rubbish captured. This is the second audit by a multi-agency initiative that uses LittaTraps – a simple, cost-effective net that sits inside a stormwater grate – to collect and assess rubbish before it finds its way into our waterways and out to our harbours and oceans.
The autumn audit saw 5,709 items captured across Northland in the 53 litter traps in three months, a 17% increase on the number of items recorded in the summer audit. In Kaipara, a total of 463 items were captured, an increase from the summer audit collection of 232. There are currently eight LittaTraps in the Kaipara District, four in Dargaville and four in Mangawhai at a variety of sites from residential to retail.
Cigarette butts were again the most frequently captured item. Overall, the most common source of litter was plastic (70%) followed by glass (8%). The Kaipara site with the most items captured (277) was Moir Street, by the Mangawhai Village shops. Edward Street, by the Band Rotunda in Dargaville (site 38) recorded 42 items.
Stay tuned for the next results. The project team, led by Northland Regional Council, hopes the work will help them identify some high-risk land uses and commonly occurring rubbish so they can target mitigation and education.
Read more about the project here: LittaTraps help stop rubbish's journey to sea
Images Site 34 Mangawhai Village shops, Moir Street, Site 38 Edward Street by the Band Rotunda in Dargaville, Site 40 Charlotte Street, Dargaville.
Related stories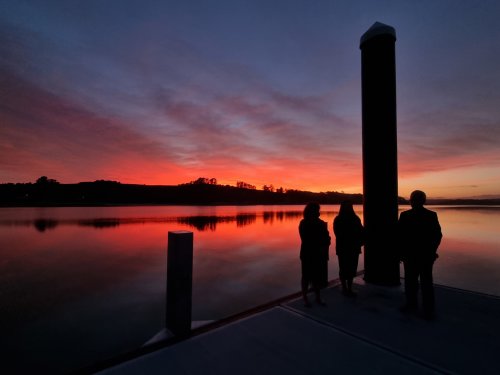 Construction for the Pahi wharf upgrade ended as it began months ago, with the sky lighting up slowly on the people gathered together. Voices joined in karakia and waiata, led by kaumatua Hone Martin and representatives of Te Uri o Hau swirled around the Kaipara harbour as a dawn blessing was performed to open the wharf's gangway and pontoon.
Read more