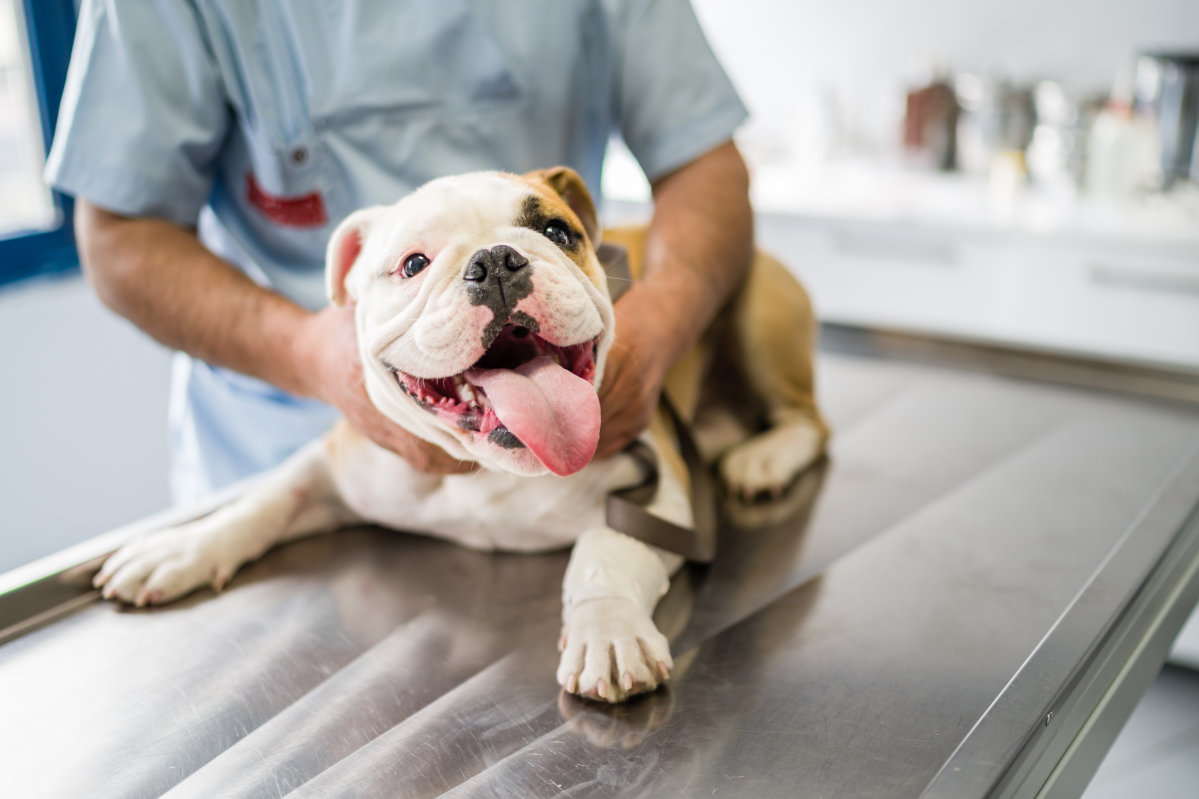 North Auckland Dog Rescue and Kaipara District Council's offer to Community Service Cardholders to subsidise the cost of desexing their dogs have been in such hot demand they are now managing a waiting list.
Of the 126 dogs, in and around Dargaville, that have been booked into the programme, 99 have already been desexed, with 27 scheduled in to be completed soon.
The programme, which also includes free microchipping, is supported by the Lotteries Commission, Kaipara District Council, Dargaville Veterinary Centre and Sustainable Vets, and provides an opportunity for Animal Control Officers to engage with dog owners.
Animal Control Officer, Kim Lindsay, is thrilled with the response, saying it's made it easier for people to meet compliancy and welfare requirements.
"Thanks to Dargaville's dog owners and the hard work put in by North Auckland Dog Rescue and our supporting Vet practices, the programme has been a huge success," says Officer Lindsay.
"Dogs are more sociable and easier to train and handle when they're desexed. They are generally calmer and much less likely to wander. Of course, it also means there will be fewer unplanned puppies around the district too. A real benefit for us has been having the chance to talk with people about what it means to be a responsible dog owner."
Since coming in-house 12 months ago, education has been a key part of the dog response strategy.
"Each interaction we have with a dog owner is a chance to educate."
Although dog owners are the primary target, officers have also been educating the broader community on their approach.
"When people have concerns about a dog, they usually expect us to remove it. We find that swooping in and removing a dog doesn't always work because the owners will go and get another one. This means the issues simply don't go away, and we end up with the same result. What we prefer to do is work with the owner to help them understand why it's important to manage their dogs and show them how. It takes a little longer, but it is more successful in the long term."
This approach is delivering results. The annual Animal Management report shows, when compared with the previous year there were 9 fewer dog attacks, 189 fewer complaints about barking dogs and 183 fewer
reports about wandering dogs. While this is trending in the right direction, the Animal Control Officers know they can't become complacent.
"We still have to get on top of all of the dog fouling that occurs and teach people to manage their dogs better around stock."
Dogs off leads on beaches and public places and wandering dogs, although greatly improved, is also a major focus.
"Dogs must always be kept secure. We've had a lot of success advising owners on how best to do this and encourage people to get in touch if they are struggling to their keep dogs inside their properties."
"It takes a long time to change behaviour, but we're starting to see a difference."
The team is available to speak with for advice and assistance 24/7 on 0800 105890.
Related stories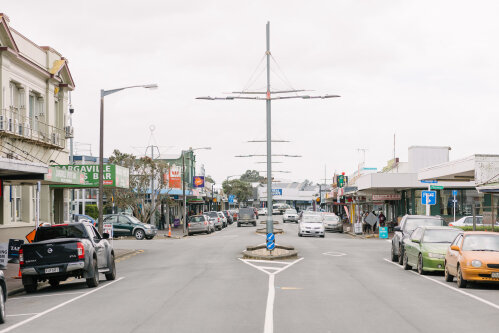 Dargaville residents and visitors are one step closer to easier and safer active transport options after Kaipara District Council's decision to progress the Kaipara Cycle Network Connections project.
Read more