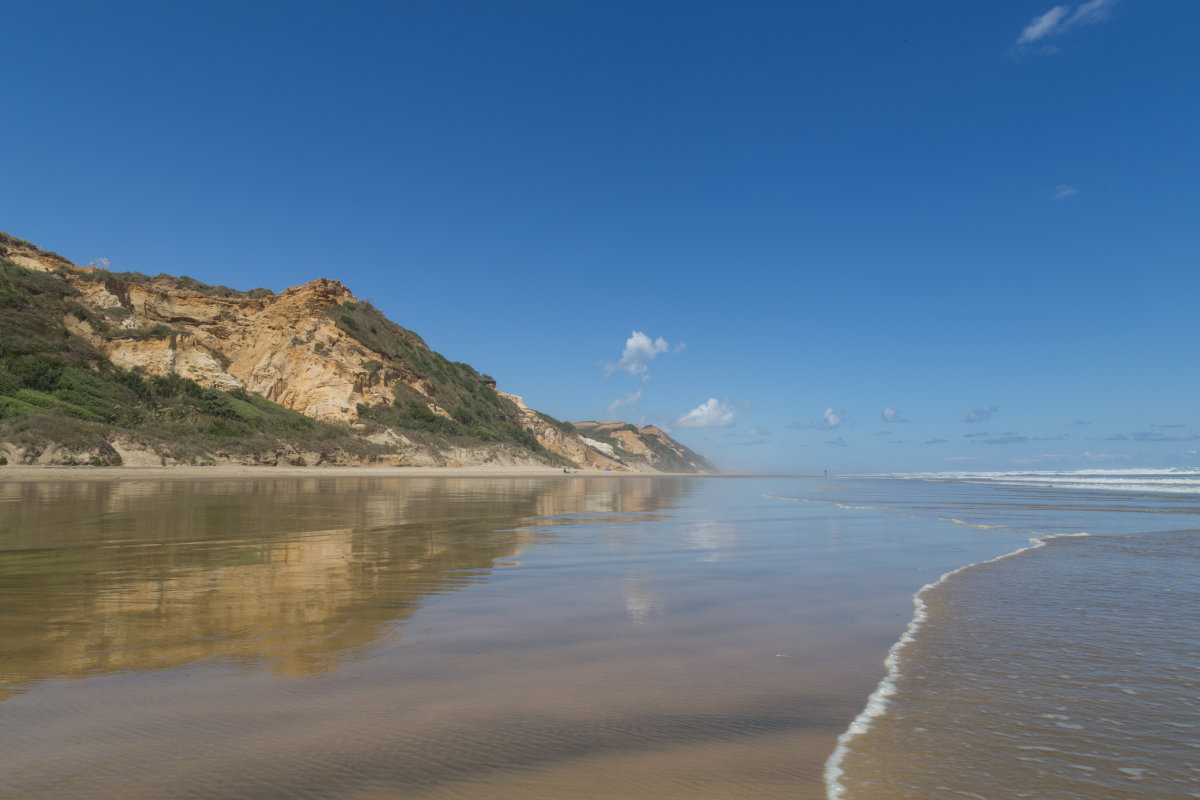 A survey of Ripiro Beach users to understand their concerns relating to beach use received over 1,700 responses. Although many responses were from locals, they came from as far away as the UK from people who had visited and enjoyed the beach.
The survey highlighted the importance of the beach to users and provided an initial view of issues. Key concerns raised were around reckless behaviour or speeding and dangerous driving. Other issues included illegal rubbish dumping or environmental waste and beach etiquette such as people fishing from the high tide mark at low tide.
Now the conversation has been started the Council is keen to continue it, working with iwi and other agencies and communities to find better solutions for managing the beach.
Acknowledging the level of interest and concern expressed by the community, the Council has set aside $50,000 for each of the next two years to contribute to developing solutions.
Related stories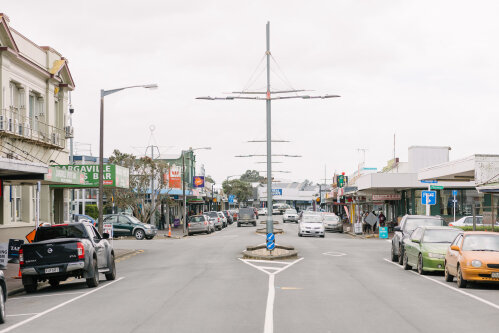 Dargaville residents and visitors are one step closer to easier and safer active transport options after Kaipara District Council's decision to progress the Kaipara Cycle Network Connections project.
Read more