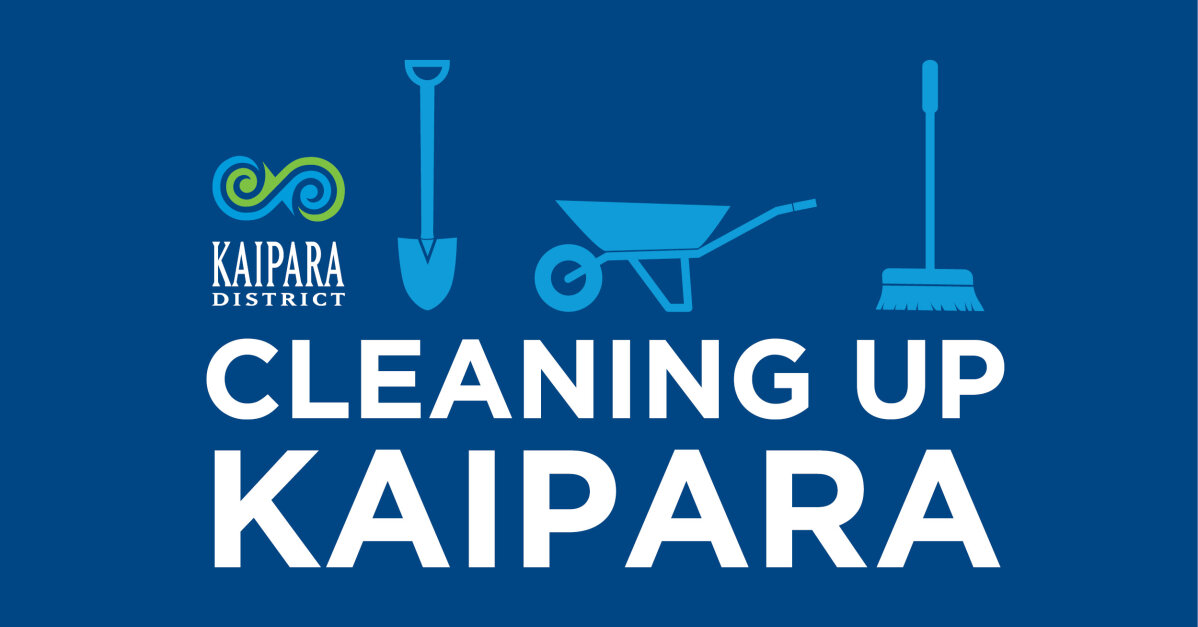 UPDATED: Wednesday 22 February 2023
You now have until Friday 03 March to dispose of flood-damaged green waste and items free of charge at Dargaville and Hakaru transfer stations. Both transfer stations are operating normal hours during this time.
Since Friday 17 February, the Dargaville transfer station alone has accepted more than 454 cubic metres of flood damaged items and around 180 cubic metres of flood damaged green waste.
The clean up around the district is ongoing, so please be patient, expect queues, and be respectful of staff when disposing of your items. Remember, normal fees apply for general household rubbish and recycling.
Green waste
Please only bring your green waste and vegetation that have been damaged in the cyclone. 
Flood-damaged items
We are also accepting flood-damaged items and personal belongings.
If you have insurance coverage and are able to claim back your disposal fees for these please do so. Get in touch with your insurance provider.
If you do not have insurance please let us know when you arrive at the transfer station and a staff member will be there to process your items. We will not charge you for disposal of items that have been flood-damaged.
Items may include carpets, bedding, furniture and soft furnishings, electronic equipment and personal goods.
You can find the operating hours for the stations on our website www.kaipara.govt.nz/services/rubbish-recycling/recycling-park-and-transfer-stations
Related stories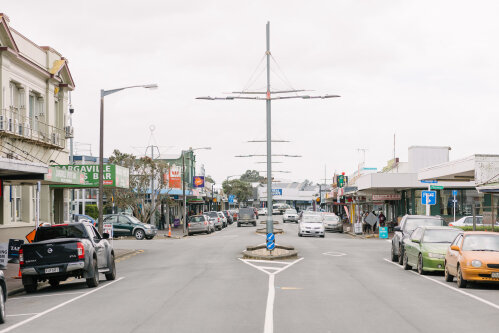 Dargaville residents and visitors are one step closer to easier and safer active transport options after Kaipara District Council's decision to progress the Kaipara Cycle Network Connections project.
Read more