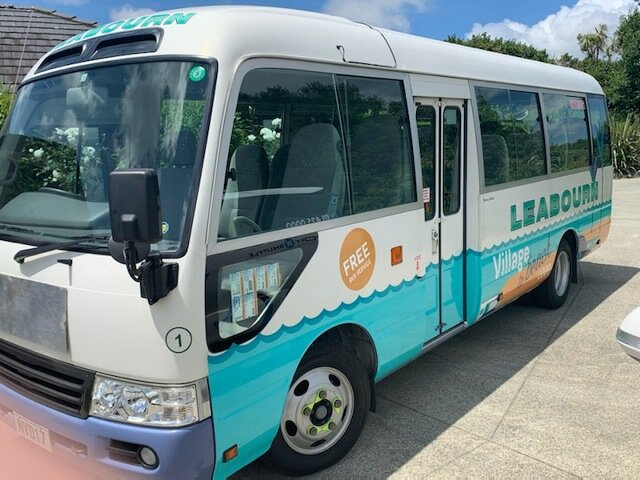 The FREE Mangawhai Village to Beach Loop bus service continues to run weekends and public holidays through to Monday 07 February. The loop runs from Mangawhai Village to the surf beach on the hour and back again on the half hour, 10.00am to 5.30pm - look out for the bustop signs along the route.
The bus is one of a number of initiatives implemented to improve congestion in Mangawhai, particularly during the busy summer months.
The bus is supported by Kaipara District Council and Northland Regional Council, operated by Leabourn Passenger Service Limited.
* Note to bus users* Please wear a face mask and sign in using the COVID-19 tracer app
Related stories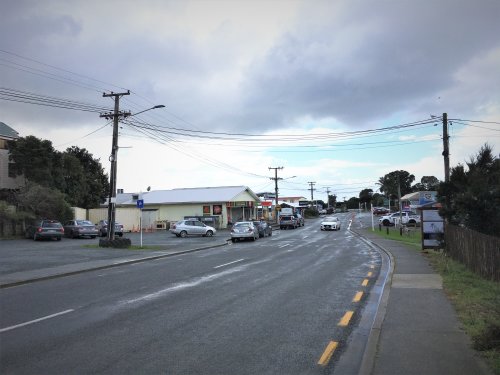 Waka Kotahi NZ Transport Agency has awarded funds to Kaipara District Council for the next stage in the Wood Street revitalisation project. The funds are part of the Innovating Streets programme and pilot fund, which supports councils to deliver more vibrant and people-friendly public spaces by employing 'tactical urbanism'. The grant will fund 90 percent of an interim treatment that will inform a permanent future upgrade in Wood Street.
Read more