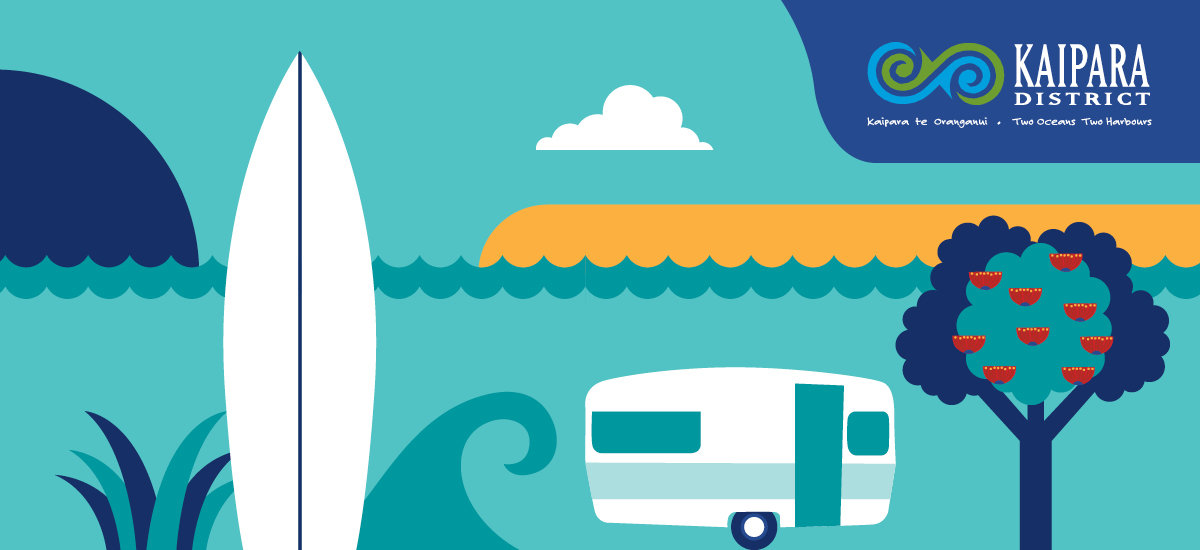 The Shared Path Network is part of the Mangawhai Community Plan
Mangawhai
Mangawhai Community Plan
Concept Designs unveiled for first part of Mangawhai Shared Path Network
Two shared path open sessions were held for the community last week. There was a strong community turnout, and those who attended were able to view the concept design for stage 1 and the route plan for the wider project. These are now available on the Mangawhai Community Plan website.
The shared path network is part of the Mangawhai Community Plan. It will create safer walking and cycling routes, and enhance connectivity between the different areas of Mangawhai.
Stage 1 of the Shared Path network has recently been allocated $2.4 million in funding from the COVID-19 Response and Recovery Fund.
Related stories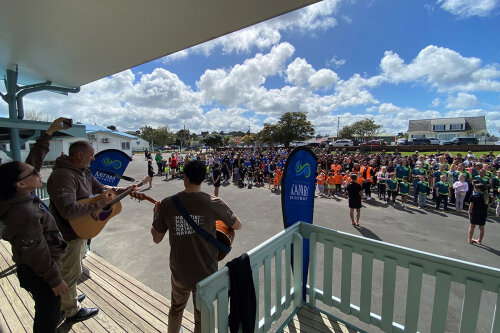 More than 900 voices from the east and west of Kaipara celebrated te reo Māori with waiata as the clock struck 12pm on Rāpare 14 o Hepetema (Thursday 14 September).
Read more