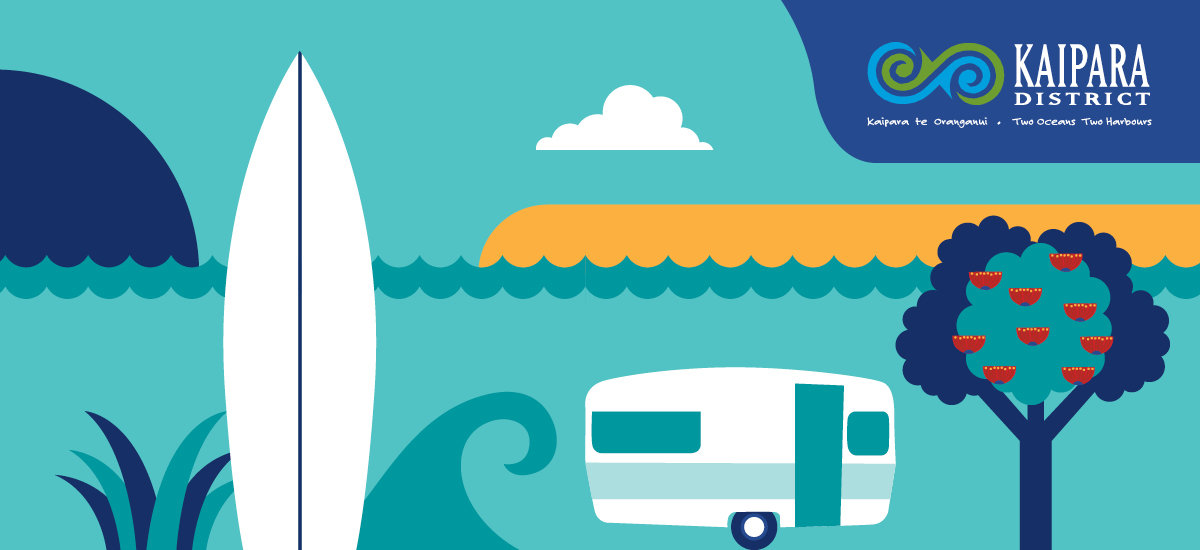 The Shared Path Network is part of the Mangawhai Community Plan
Mangawhai
Mangawhai Community Plan
Concept Designs unveiled for first part of Mangawhai Shared Path Network
Two shared path open sessions were held for the community last week. There was a strong community turnout, and those who attended were able to view the concept design for stage 1 and the route plan for the wider project. These are now available on the Mangawhai Community Plan website.
The shared path network is part of the Mangawhai Community Plan. It will create safer walking and cycling routes, and enhance connectivity between the different areas of Mangawhai.
Stage 1 of the Shared Path network has recently been allocated $2.4 million in funding from the COVID-19 Response and Recovery Fund.
Related stories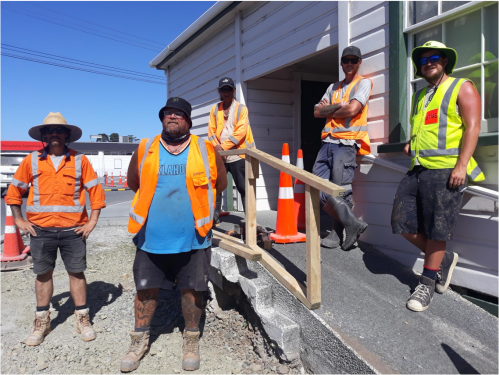 With the border opening there will be increased traffic travelling through both of the worksites. Please remind your visitors ahead of their arrival that these are still active work sites in the lead up to the break – give your friends and family a heads up so they can be prepared for possible travel delays and can plan their journeys accordingly.
Read more