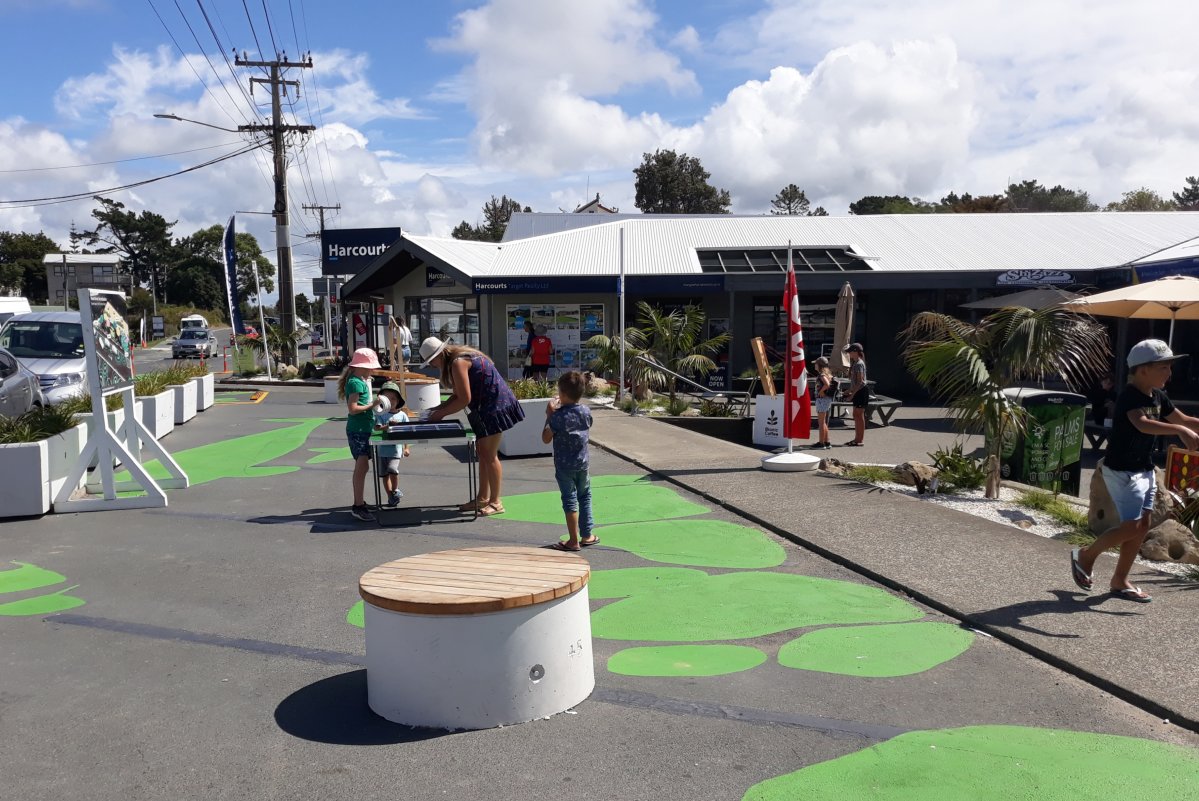 We recently started the evaluation for the Wood Street revitalisation project.
Over the last week we have undertaken onsite public surveying. We also looked at the way people were using the Wood Street area, which will be compared against baseline data collected before the interim design was implemented in December. Later this month we will be sending out an online survey and will be asking for your thoughts on what is working and what's not.
Once we have completed all of the evaluation and monitoring we will make the results available and let you know the next steps in the revitalisation project.
In the meantime we are working on more activations and events in the central area – look out for more street games and music events on the weekends. We are also working with the Wood Street businesses and community on a twilight market.
Stay tuned for more details!
Related stories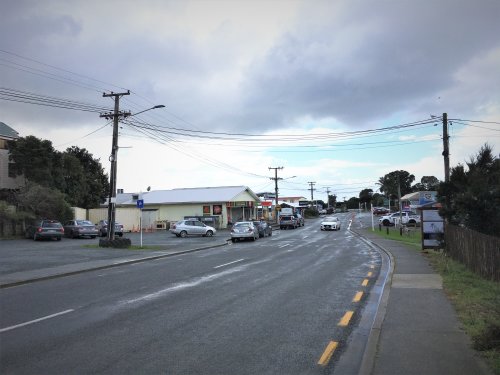 Waka Kotahi NZ Transport Agency has awarded funds to Kaipara District Council for the next stage in the Wood Street revitalisation project. The funds are part of the Innovating Streets programme and pilot fund, which supports councils to deliver more vibrant and people-friendly public spaces by employing 'tactical urbanism'. The grant will fund 90 percent of an interim treatment that will inform a permanent future upgrade in Wood Street.
Read more