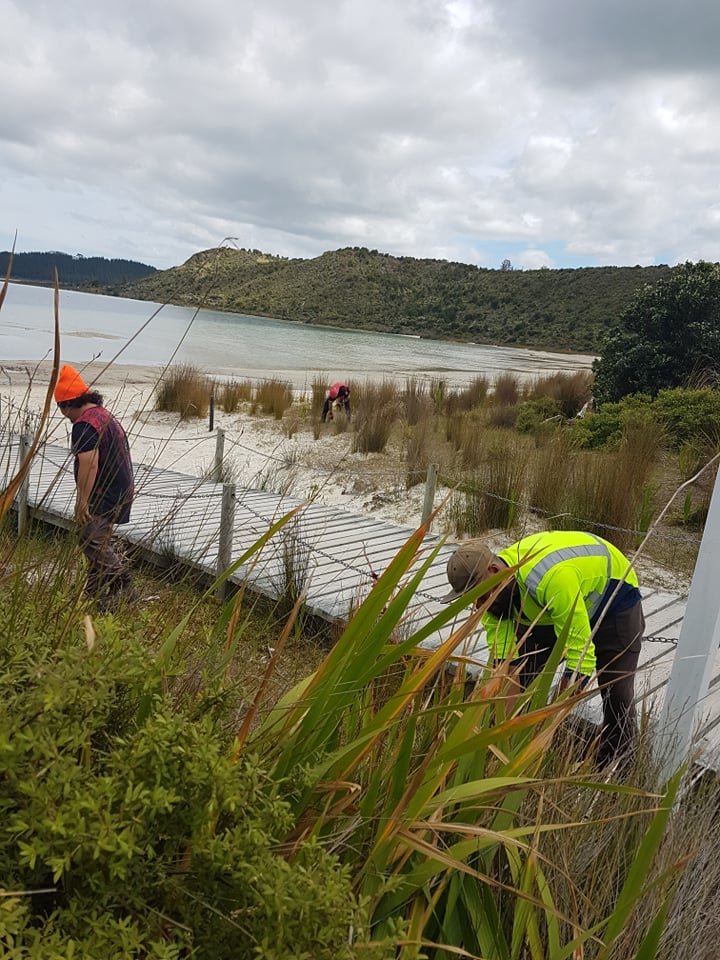 Te Roroa workers remove pest plants around Kai Iwi Lakes
Community
Joint projects
Parks and Te Roroa join forces to combat pest plants
There's been a lot of exciting mahi happening in Taharoa Domain recently. This year our Parks team and their contractors have planted more than 12,500 native trees as part of a regenerative planting plan and a successful pest cull has been undertaken around the Kai Iwi lakes area. Northland Regional Council have also completed the first stage of their wilding conifer control programme, and have continued with their predator trapping. There are plans to plant another 10,000 native plants in the Domain next year, once the weather permits.
We also have 11 people from Te Roroa working as part of the accelerated work package (Te Tai Tokerau Redeployment Package). This central government initiative is aimed at providing urgent economic relief for those affected by the COVID-19 pandemic, through immediate work opportunities for local people and businesses. Te Roroa have been working closely with our Parks team, removing pest plants all through the area including species like acacia, wattle, gorse and others, as per the NRC pest plant list. It's hard and slow work, but we are already seeing some regeneration in areas where the native plants have more room to grow, now that those pesky pest plants are outta there! The work is expected to take five months, with approximately another month or so to go.
Related stories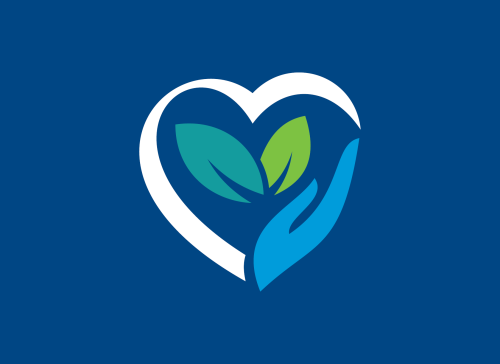 Our Kaipara District Mayoral Relief Fund is open for applications and a number of agencies are offering support for those affected by February's extreme weather events.
Read more