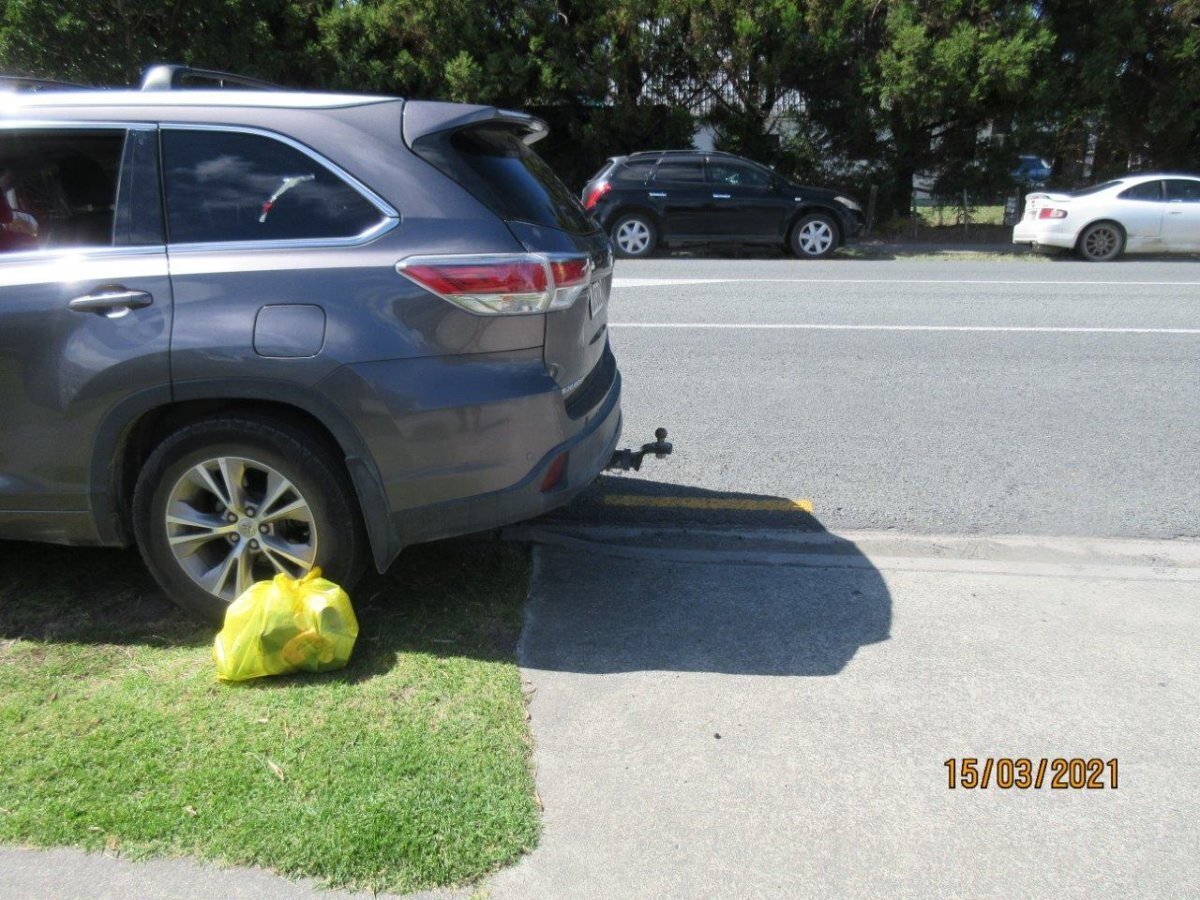 Regularly parking on grass berms makes the area unsafe, damages berms and obstructs traffic lines of sight.
Community
Roads
Parking behaviour around schools
A small number of people parking badly at schools around the district – regularly parking on grass berms and over yellow lines – are making the area unsafe and obstructing lines of sight for other drivers.
There are rules in place to regulate parking, and our team at Kaipara District Council is regularly out and about monitoring parking and behavior. Our parking wardens focus first on educating people to do the right thing, which means better parking and a better experience for everyone. In some cases they may have no other option but to issue infringement tickets.
To everyone picking up children and parking by the school – please adhere to the rules in place and help keep our community safe.
Related stories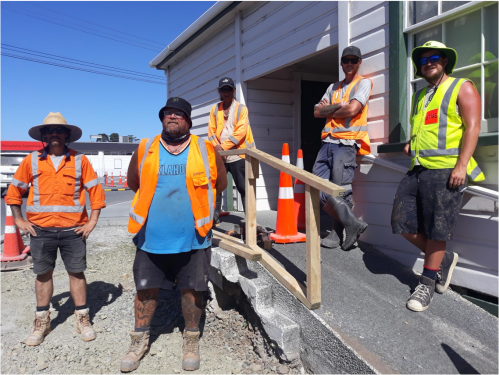 With the border opening there will be increased traffic travelling through both of the worksites. Please remind your visitors ahead of their arrival that these are still active work sites in the lead up to the break – give your friends and family a heads up so they can be prepared for possible travel delays and can plan their journeys accordingly.
Read more