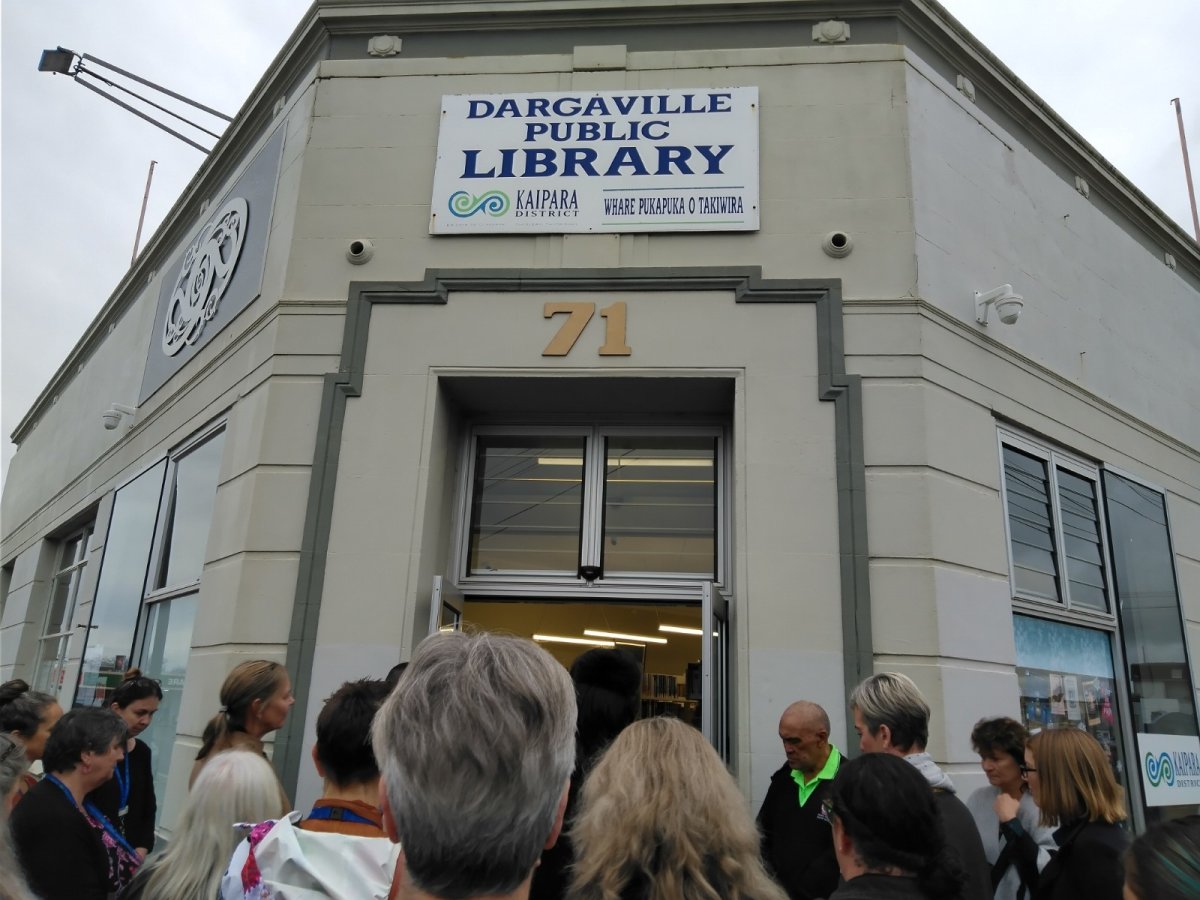 Attendees at the opening and blessing of the refreshed library
Community
Dargaville
Dargaville Library reopens after makeover
The Dargaville Library was blessed on Tuesday as it reopened its doors to the community.
The library had been closed for just over two weeks for a makeover, with new carpet, some fresh paint and collections and areas moved around to create a series of 'rooms' for library patrons. Within minutes of opening the public was flocking back through the doors, checking out the improvements, using the computers, and renewing their reading material.
Library manager, Lisa Salter, says the refurbishment makes better use of the space they have.
"This library has been designed by the community. Everything we have done here is in response to what the community has told us over the years," says Ms Salter.
The different needs of users are better catered for, with areas moved around to create quiet spaces or activity areas.
The heritage collection has been brought out of hiding into new purpose-built cabinets so people can now browse them easily. The junior area has been enhanced with new shelving. The large print area has been moved to the non-fiction area, away from the activity area, so people can enjoy more quiet browsing and the computer area is now closer to the entrance, where staff can provide better support to those who need it.
The shelves have been wheel-mounted, enabling them to be pushed to one side so the spaces can be used more flexibly. Staff moved over 20,000 items out and back into the new space while the area was being recarpeted.
To enjoy the new space the library is inviting members of the public to an author event on Thursday 1 July at 6pm. Andy Bryenton (aka Drew Bryenton), a finalist in the Julius Vogel book awards, will present his book 'Gads Army', a sci-fi novel.
The library is also extending its hours on a trial basis on Thursday evenings to 6pm. This is in response to the latest resident survey where people said it was difficult to get there during working hours.
"We've been waiting a long time for this. Thank you to everyone who has provided support through this project."
Councillor Erin Wilson-Collins, Darlene Lang (General Manager Customer Experience), Louise Miller (Chief Executive), Lisa Salter (Library Manager), Paula Guy Stuve (Project Manager) and Finn Stuve at the reopening.
Related stories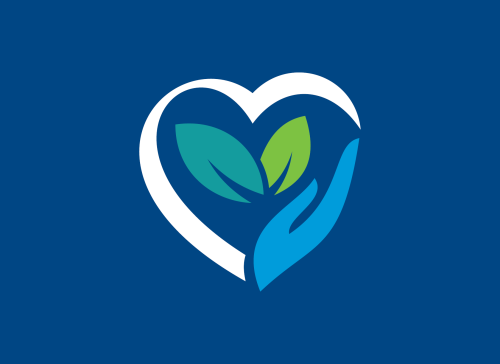 Our Kaipara District Mayoral Relief Fund is open for applications and a number of agencies are offering support for those affected by February's extreme weather events.
Read more