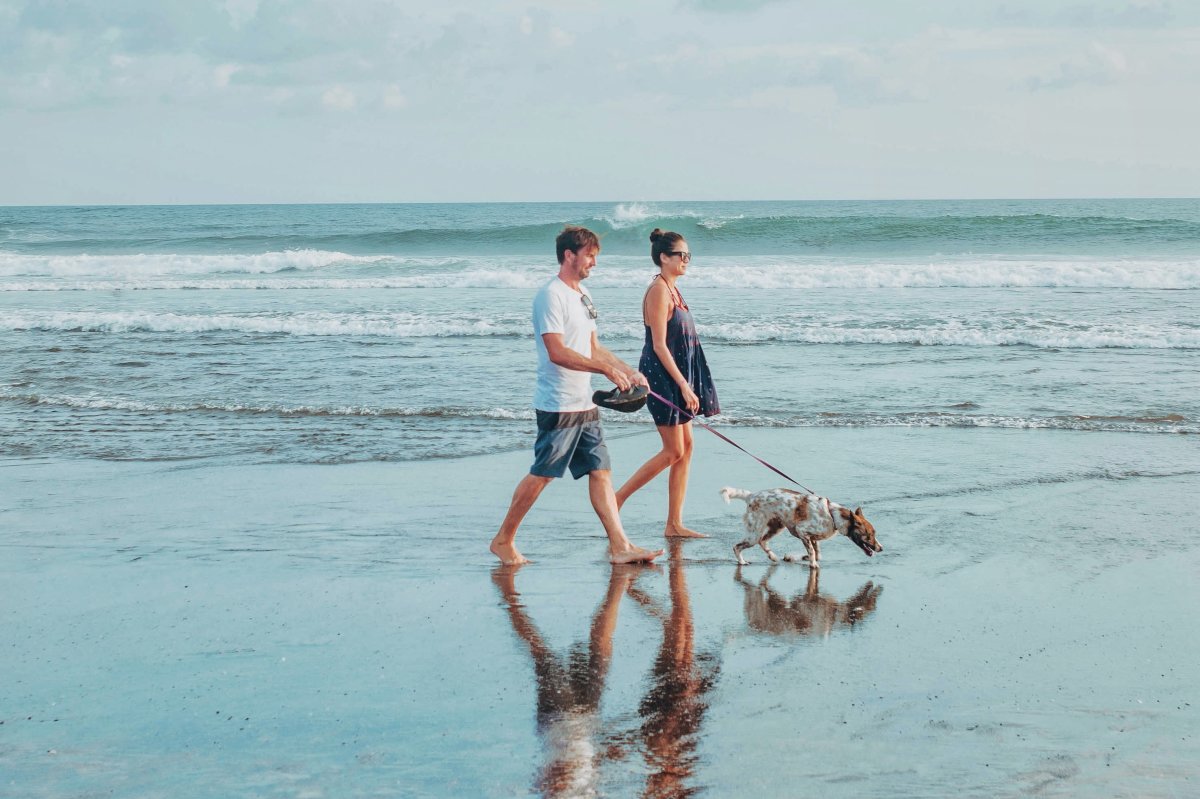 Animal management services continue to improve since the Kaipara District Council brought them back in‑house.   
The Council's annual Animal Management Report for 2020-2021 identifies a 7.4% decrease in requests for service and a 24% decrease in dog attacks overall.   
Services were brought in‑house in 2019 because of customer dissatisfaction with the contracted service. There was a high number of complaints about owners who did not keep their dogs under control, who did not pick up after their dog, or who allowed their dogs to wander the streets.   
Darlene Lang, General Manager of Customer Experience, says the Council's focus on education has paid off. "It takes time for people to change their behaviour," says Ms Lang. "Our first approach is to talk to people to explain what it means to be a good dog owner, and why it's important. We've seen some really good results from that."
Over the last year Animal Management Officers have been proactively patrolling, giving praise to people who are doing the right thing and educating those who need reminding.  They also extended their community education to children by holding an event at a local kindergarten. Further events are planned after COVID restrictions are lifted.  
The number of infringement notices issued over the last year is twice that of the previous year but has not reached the levels while the service was contracted out.  Most of these are for not registering dogs.  
"We're still finding the right balance between carrot and stick.  We've seen great results from education and that will continue. However, when people know the requirements, and repeatedly ignore them, infringements can be a powerful motivator."  
This year the Council also brought their animal registration process back in-house.  This was made more complex by COVID lockdowns so the Council offered a grace period to those who were late paying.  
As part of the Long Term Plan the Council allocated funds to restore the old animal shelter, which will begin operation on 1 July 2022.  
"Of the 32 dogs impounded during the year, we were able to return 15 to their owners and rehome a further six. We work hard to find as many suitable homes as possible."  
"Bringing the animal management services back into the Council has been a good decision and I think the results speak for themselves." 
You can read Kaipara District Council's Annual Animal Management Report for 2020-2021 on our website.
Related stories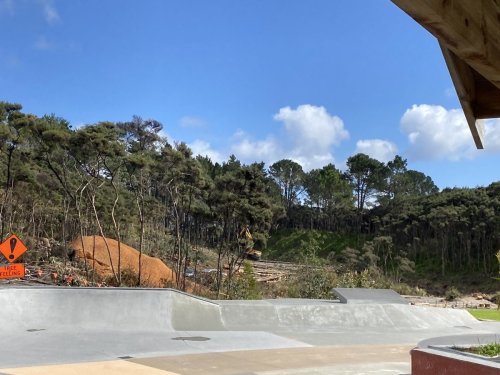 Work is progressing at pace, as a result of $2.87m recently allocated to Kaipara District from the Te Tai Tokerau Redeployment Package. A total of $9.32 million is allocated across Northland. The funding package through the Provincial Growth Fund is providing urgent economic relief for those affected by the COVID-19 pandemic, by creating immediate work opportunities for local people and businesses.
Read more