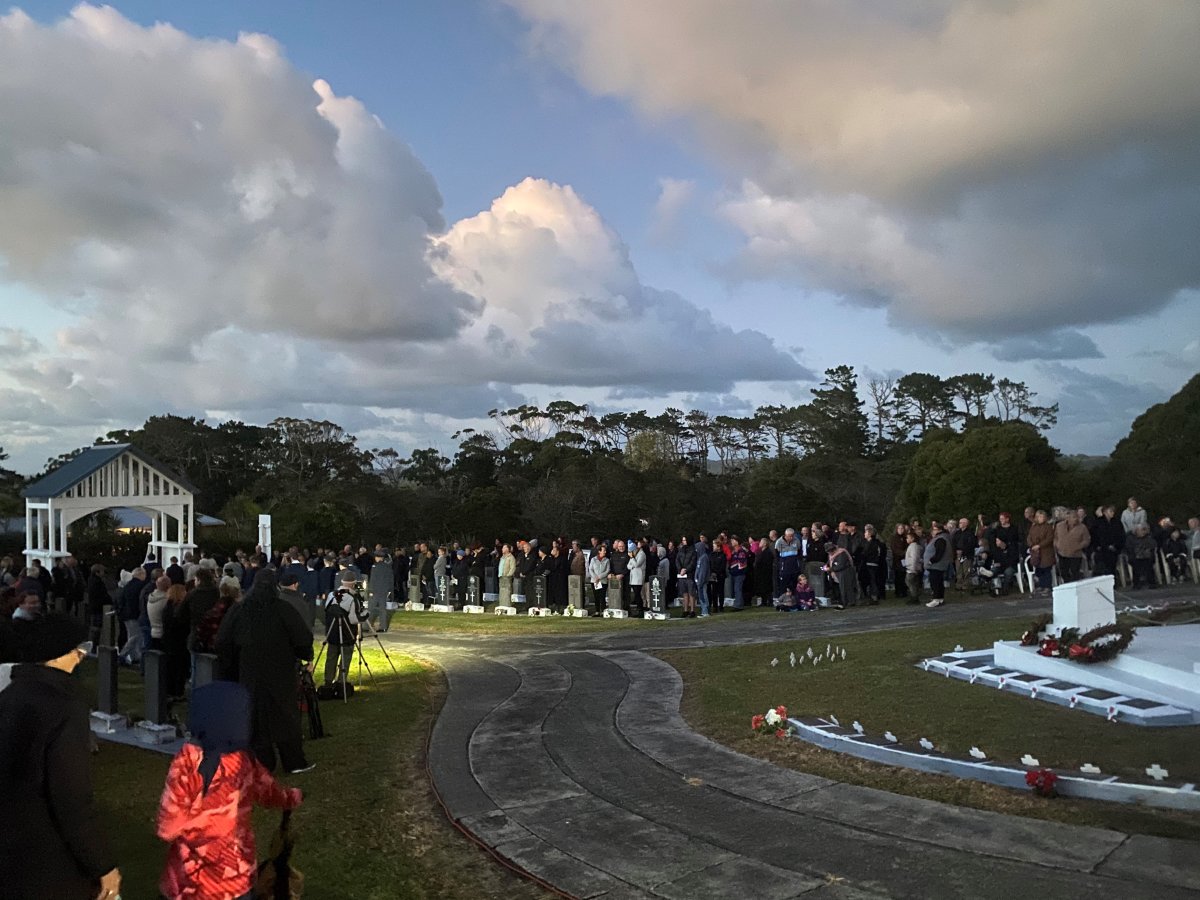 This year Mayor Dr Jason Smith and Cr Eryn Wilson-Collins laid the wreath at the Dargaville Dawn Parade.
Community
Supporting ANZAC commemorations around the District
We are so proud to support the ANZAC commemorations around our District. The Council provides wreaths, prints the service programmes, and contributes towards the Dargaville RSA breakfast.
Councillors attended all five services and laid wreaths in Dargaville, Matakohe, Ruawai, Maungaturoto, and Hakaru.
Related stories
The beautiful stretch of weather we've been enjoying is great for the beach, but not for water supplies. Being wise with water at the beginning of the season can ease the pressures later on. Let's streeeeeeech the supply as far as we can.
Read more