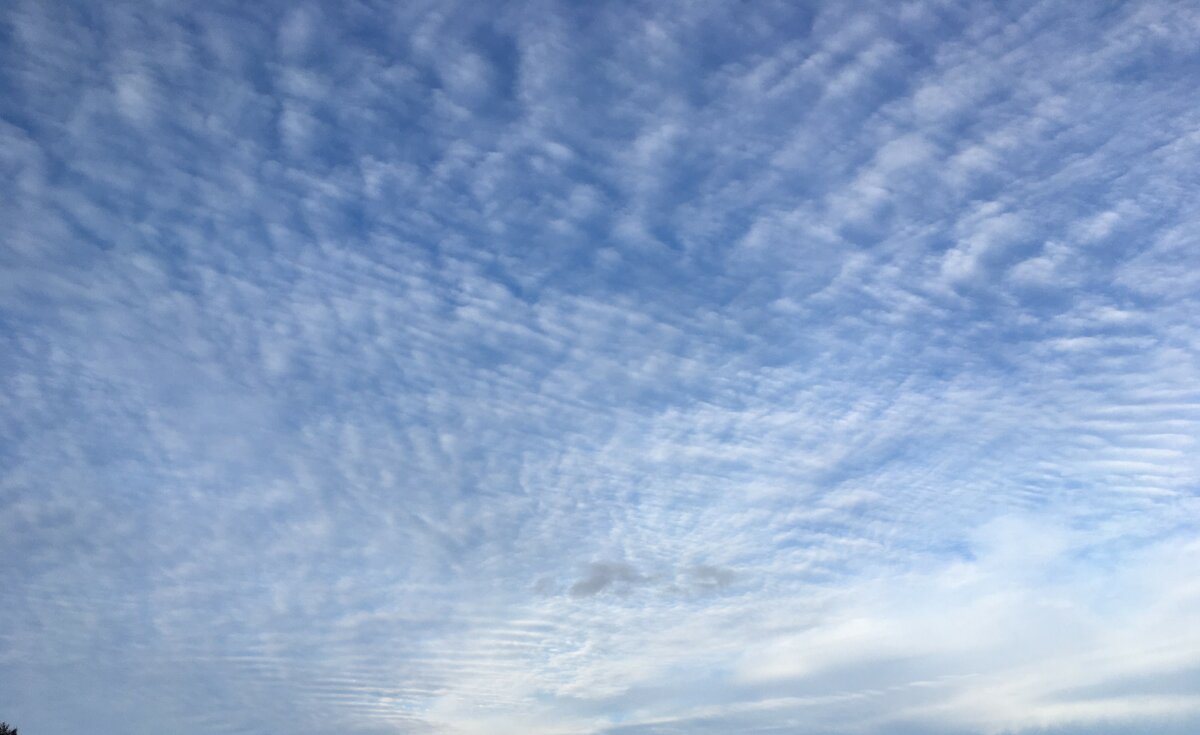 A healthy environment, prosperous economy and dependable roading are included in the community outcomes Kaipara District Council has set for the next few years.
In the April Council meeting, Council voted to adopt a new vision and set of community outcomes, kickstarting the process for the new Long Term Plan (2024/2034).
The Vision is a statement that provides the community with high level themes for the direction of Council for the next Long Term Plan. The Community Outcomes are the goals and aspirations Council aims to achieve in all aspects of its leadership, policy development and service delivery as well as to promote the interests of the community.
Kaipara District Council Mayor Craig Jepson says he is very happy with the vision and community outcomes set by Council yesterday.
"Every single Elected Member around the Council table is passionate about our beautiful district. We all have different viewpoints but we were all united in our vision and community outcomes that set the scene and build a strong foundation for the goals we are striving towards.
Kaipara is a fantastic place to live and play. It really is the place to be! Now it's up to this council to focus on policy ensuring that Council's work programme for the next Long Term Plan supports this."
The Kaipara District Council Vision and Community Outcomes for the Long Term Plan 2024/2234 were adopted as follows.
Vision: Kaipara – the place to be!
Community Outcomes:
Prosperous economy

Affordable living

Dependable roading

Vibrant communities

Healthy environment
Read the adopted Vision and Outcomes in full.
View the discussion on the recorded livestream for the April Council meeting on the Kaipara District Council YouTube channel.
Related stories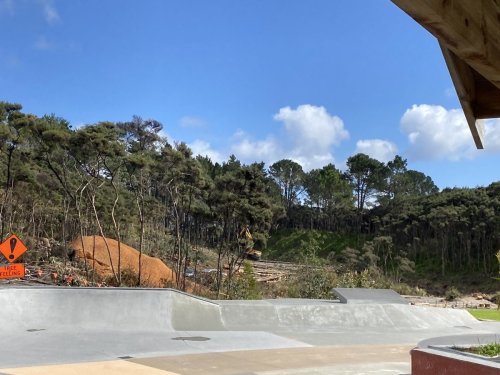 Work is progressing at pace, as a result of $2.87m recently allocated to Kaipara District from the Te Tai Tokerau Redeployment Package. A total of $9.32 million is allocated across Northland. The funding package through the Provincial Growth Fund is providing urgent economic relief for those affected by the COVID-19 pandemic, by creating immediate work opportunities for local people and businesses.
Read more