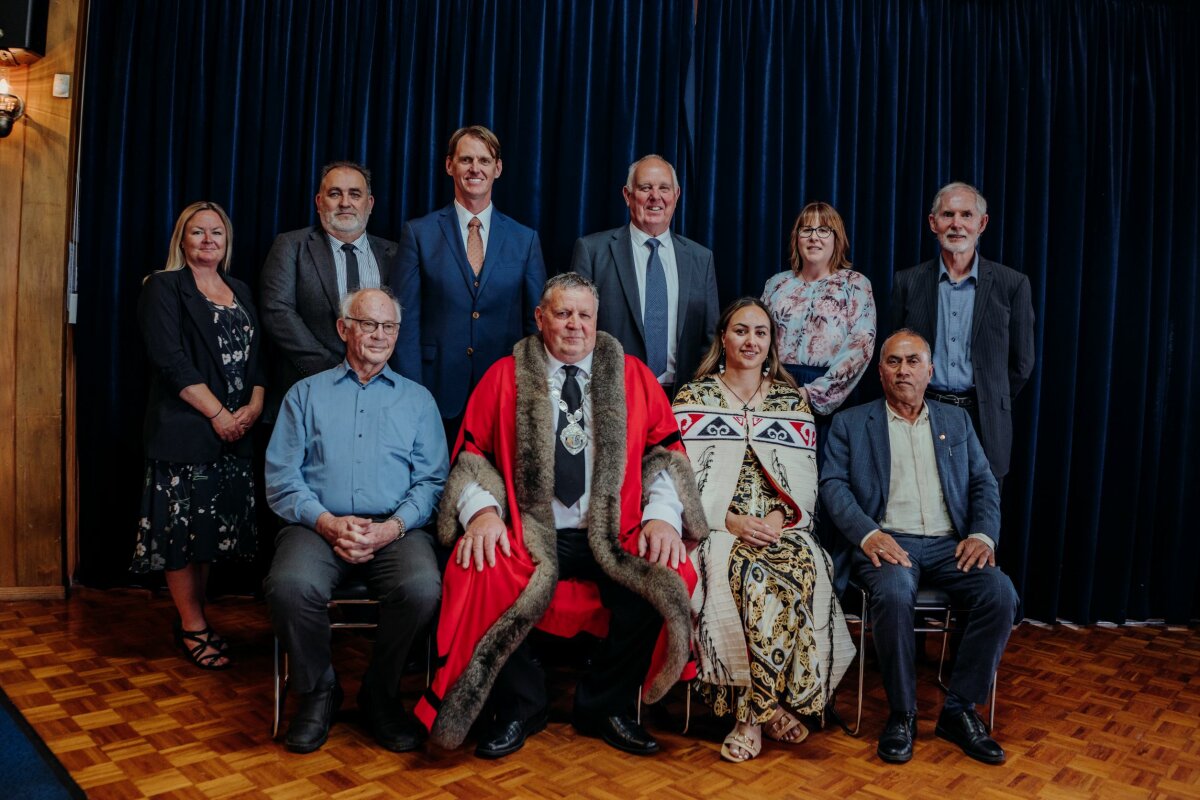 An open and frank discussion took place today (7 December) between the Mayor of Kaipara District and the eight Councillors present. The purpose of the discussion was to, as best as we can, accommodate the needs of all elected members.
Agreement was reached that each Councillor will have the opportunity on a rotating basis immediately prior to the opening of the ordinary Council Meeting to recite karakia, make statements of choice and forms of reflection.
This issue has been a stressful process for members and family. Councillors acknowledge there will always be contrasting views. However, we unite to strengthen our council in a mutual desire to maintain and improve the communities we serve.
Mayor Craig Jepson
Kaipara District
Related stories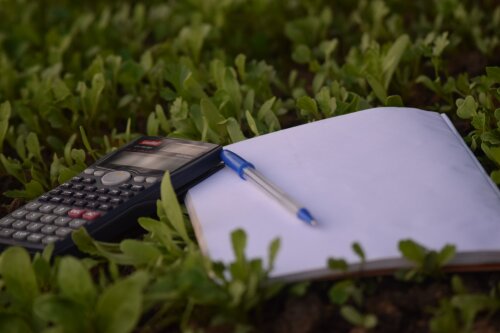 A Notice of Motion put forward by Deputy Mayor Jonathan Larsen to discontinue Kaipara District Council's climate policy and cancel its emission accounting contract was approved at the September Council meeting.
Read more