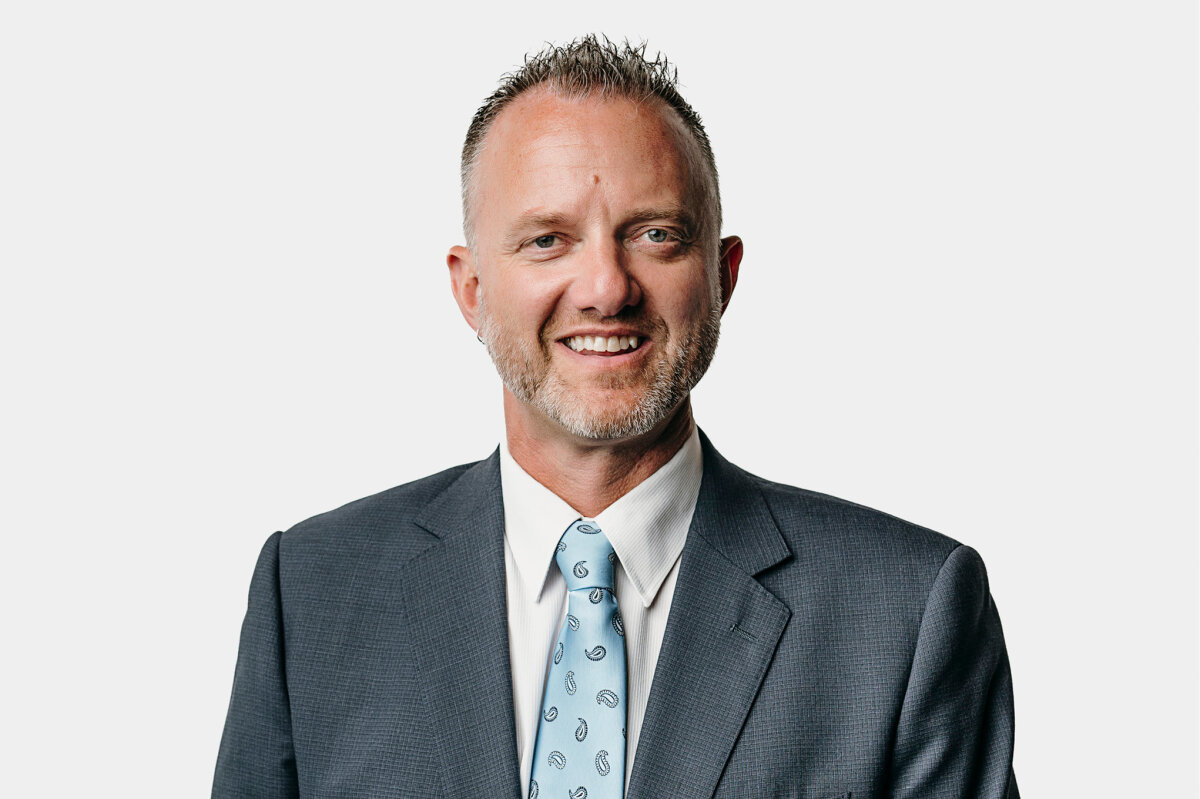 Kaipara District Council's new Chief Executive Jason Marris
Council business
New Chief Executive for Kaipara District Council
Mayor Craig Jepson has announced that Jason Marris will be the next Chief Executive for Kaipara District Council.
Jason has been Interim Chief Executive since Louise Miller left at the end of October. He was confirmed into the permanent Chief Executive position at an extraordinary Council meeting on 17 February.
Jason has had significant international and New Zealand experience providing leadership in Government environments. He is known for driving a positive culture.
"Jason has already shown that he is a capable leader. He has provided guidance and support to Elected Members as they were inducted into their roles. He has been professional and positive at all times," says Mayor Jepson.
"Jason has proven himself to be a dynamic and industrious leader and has demonstrated loyalty to staff and Elected Members."
"I look forward to working with Jason to provide positive outcomes to the district."
Jason will commence in the permanent CE role on Monday 20 February.
Related stories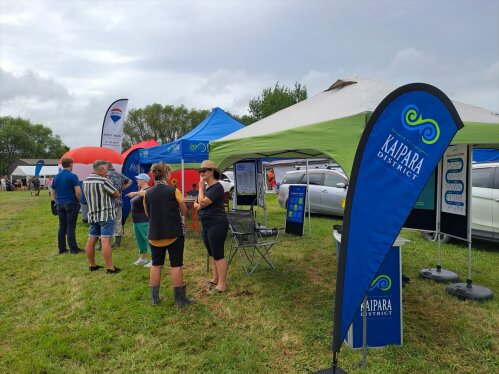 Over the next month, Elected Members and Council staff are attending community markets around Kaipara District.
Read more