New Fees and Charges for the coming 2021-2022 year were adopted at the May Council meeting.
Key changes that come into effect from 01 July 2021 include:
Resource Consent fees: The structure of Resource Consent application fees has been reviewed to align with other Councils in Northland and Auckland as well as some suggested inflationary increases and recommended amendments to wording to support current services offered.
Roading:
A CPI inflation rate of 2% has been applied to roading charges.
A single charge to cover both Urban and Rural applications for No Spray zones has been applied based on current NTA guidelines.
Information Requests: Information requests (other than LIMs) have been broken into 15-minute increments at $17, rather than a flat $68 fee.
Building Services: Inflation based increases to some services. A review of the costs of inspecting private wastewater systems has resulted in an increase to include an hour inspection fee carried out by the in-house wastewater engineer.
Refuse Collection:A Waste Collection Licence application fee has been included this year. Contractors will now require a licence to operate and report data on a regular basis to Council i.e. disposal and diversion of refuse and recycling. The licence will be valid for 5 years.
Water Carrier Charge: A new fee of $21 per fill plus water metre charge at cost has been included this year.
There is no change to Dog Registration.
The charges for specific services in the Fees and Charges document take effect from Thursday 01 July 2021, through to 30 June 2022.
The costs are for services applied only.
You can see the full list of Fees & Charges via www.kaipara.govt.nz/fees
Related stories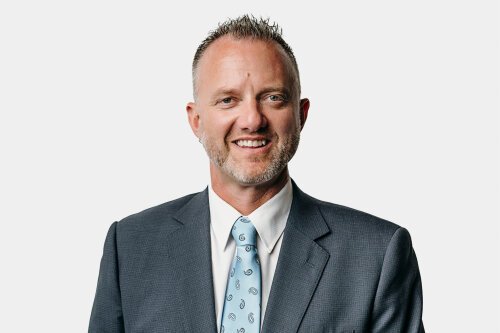 Mayor Craig Jepson has announced that Jason Marris will be the next Chief Executive for Kaipara District Council.
Read more