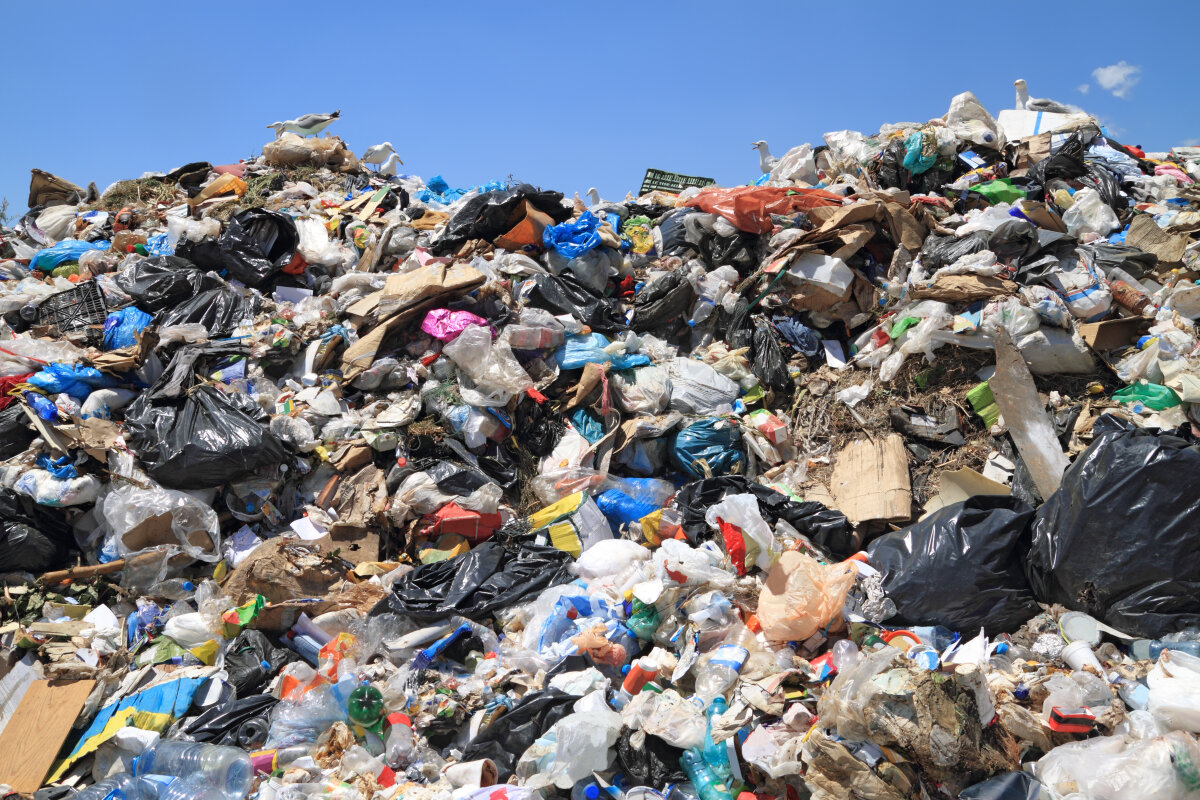 Waste to energy plant potential to be investigated
Community
Rubbish and Recycling
Kaipara District Council to investigate waste to energy plant potential
Staff will explore options for a waste to energy plant after Elected Members supported a Notice of Motion at today's Council Meeting.
Deputy Mayor Jonathan Larsen raised the Notice of Motion, requesting Kaipara District Council Chief Executive Jason Marris investigate options for the establishment of a waste to energy plant. The investigation is to be done in conjunction with Auckland Council (via Mayor Brown's office), Whangarei District Council (via Mayor Cocurullo's office), Far North District Council (via Mayor Tepania's office), Northland Inc. (Regional Economic Development Agency), Te Uri o Hau and industry operators.
Kaipara District Council Deputy Mayor Larsen says support for the Notice of Motion means staff can start investigating preliminary options for a modern solution for rubbish and waste disposal in the future.
"We do not want to leave a legacy of landfills or leachate going into groundwater for generations to come. We want to kickstart the conversation with our partners and see what options might be available."
A report on the findings including preliminary investigations on the viability of a waste to energy plant is to be presented at a June Council workshop.
Related stories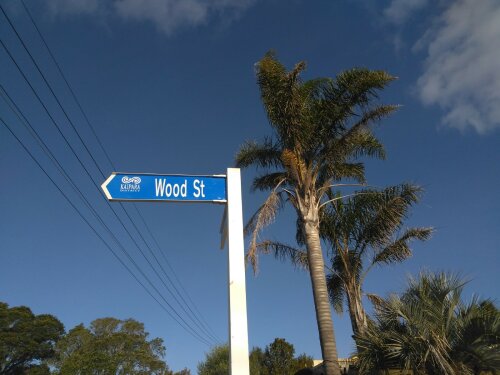 Construction of the permanent upgrade for Wood Street will take place next year, after Council has signalled prioritising emergency works over planned projects for the upcoming Annual Plan 2023/2024.
Read more