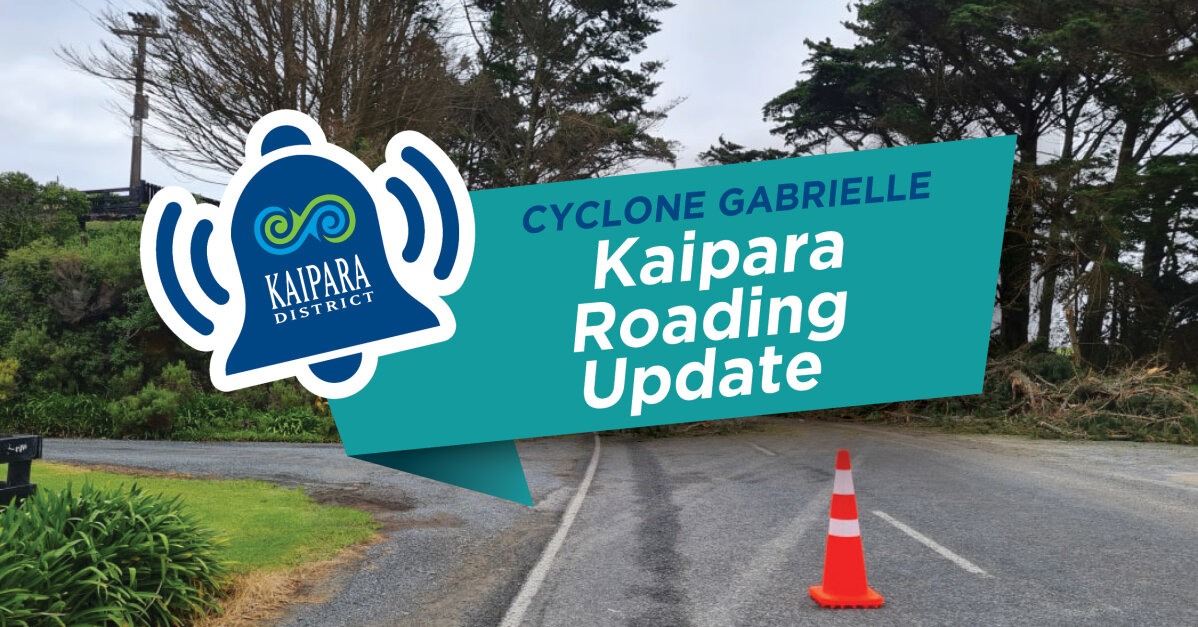 UPDATED: 2.17PM Thursday 02 March 2023.
We have now combined roading updates for February's extreme weather events into one article. Read the latest Kaipara roading update.
A message for drivers: Please only travel if neccessary, and if you must drive please do so with extreme caution.
While the number of reported road closures across the region dropped, our roading network has suffered signficant long-lasting damage, and many issues will not be a simple fix. Slips and drop-outs continue to surface and will do for some time yet.
State Highway 1 through the Brynderwyns remains closed. Note also that Waipu Gorge Road (Whangarei District) is closed.
A large number of roads are down to one lane due to flooding damage, fallen trees or broken power lines. Please take care when passing hazards. Do not touch wires that may be across the road.
If you have cleared a road, please report it, with the nearest culvert number, to Council 0800 727 059, or use the Antenno app.
Road closures due to fallen tree or subsidence:
Avoca Nth Road

Guy Road

Mahuta Gap Road
The following roads have recently reopened, some may be down to one lane:
Ari Ari Road
Babylon Coast Road
Batley Road
Baylys Basin Road
Bee Bush Road
Bob Tayor Road
Bull Road
Burke Road
Central Road
Cole Road
Gibson Road
Hook Road
Kaihu Wood Road
Karaka Road
Kellys Bay Road
Komiti Road
Mangatu Road
Marlborough Road
Mititai Road
Molesworth Drive
Monteith South Road
Mountain Road
Neems Road
Omamari Road (East)
Oparakau Road
Pukehuia Road
Reid Road
Ringrose Road
Sandy Beach Road
Sills Road
Simpkin Road
Summer Road
Tangowahine Sett East Road
Tangowahine Valley Road
Te Kowhai Road
Tomarata Road
Trounson Park Road
Waihue Road
Westlake Street
Related stories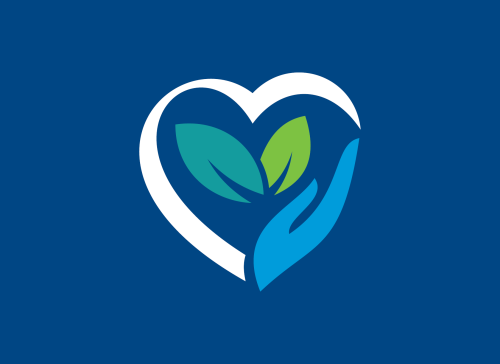 Our Mayoral Relief Fund is open for applications and a number of agencies are offering support for those affected by February's extreme weather events.
Read more