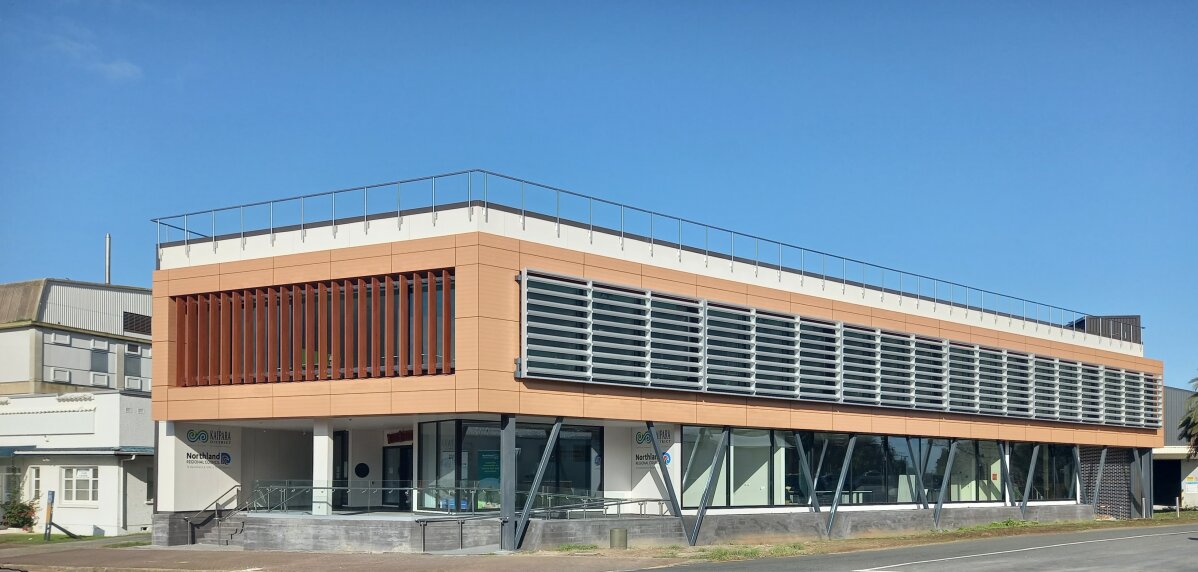 UPDATED: 10am Friday 24 February
After having no occupants overnight we have closed the Civil Defence Evacuation centre at the Holy Trinity Anglican Church and relocated the team to other areas of the response. We have made preparations so that it can be reopened quickly if required. The community-led centre at Tirarau Street and the Dargaville High School hall have also closed, and staff have co-ordinated emergency accommodation for anyone who has not been able to return home.
An information centre is open at the Council office, 32 Hokianga Road, 8.00am - 5.00pm both days on the weekend.
The Council welfare assistance phone line is open and operating 24 hours on 09 439 1111, please call us if you need help. Our team will work with you. If you have been affected by Cyclone Gabriele and are need welfare assistance please contact 09 439 1111. The welfare line operates during normal business hours. If you call outside of these hours, someone will give you a call back.
You may also be able to get a MSD Civil Defence Payment, call them direct on 0800 400 100.
Find out what support is available: https://bit.ly/3XyZ7PL
Related stories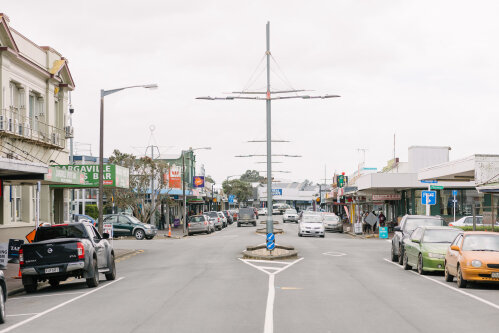 Dargaville residents and visitors are one step closer to easier and safer active transport options after Kaipara District Council's decision to progress the Kaipara Cycle Network Connections project.
Read more