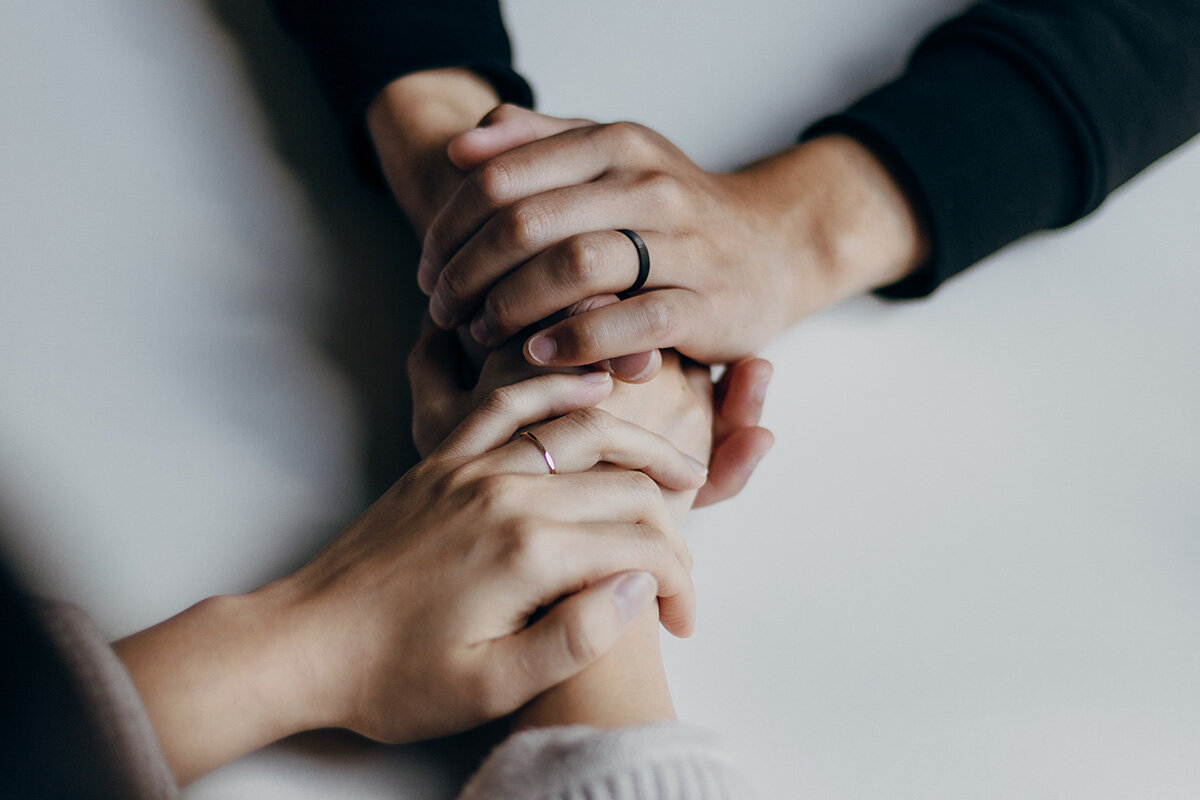 After February's extreme weather events, you or someone you know, may be feeling upset, exhausted, overwhelmed or uncertain. You don't have to manage this on your own, there are free resources available to support you during this time.
Need to talk?
Free call or text 1737 any time for support from a trained counsellor.
Lifeline
0800 543 354 (0800 LIFELINE) or free text 4357 (HELP)

Suicide Crisis Helpline
0508 828 865 (0508 TAUTOKO)

Youthline
0800 376 633, free text 234, email talk@youthline.co.nz or online chat
0800 VICTIM (842 846)
Advice and resources to help you through.
Council welfare line
A Council welfare line is set up for those who are affected by Cyclone Gabrielle and need support. Kaipara residents can call 09 439 1111 to speak to staff. If you have been affected by Cyclone Gabriele and are need welfare assistance please contact 09 439 1111. The welfare line operates during normal business hours. If you call outside of these hours, someone will give you a call back.
The Mental Health Foundation has more information about accessing mental health support for yourself and others on their website

Many people across the district are still without power and cell coverage and cannot easily reach out for support if they need it. Please check on your neighbours or people who you know live alone to see if they require welfare or mental health support during this time.
Related stories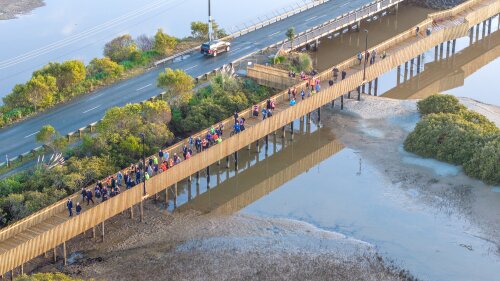 Sunny weather and an incoming tide provided the perfect backdrop to open the Mangawhai boardwalk to a large gathering last week.
The boardwalk is the second phase of the Mangawhai shared path project, connecting the village to the heads, and making it safer and easier to travel by foot, bike, or scooter along busy Molesworth Drive.
Read more