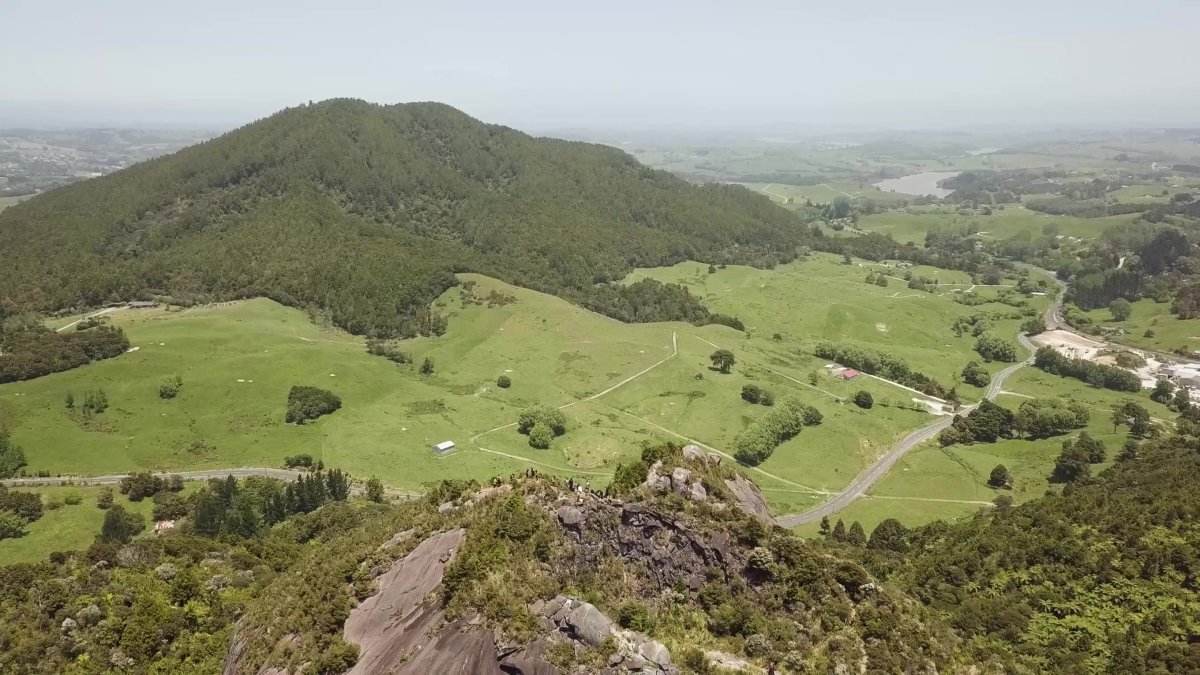 View from Baldrock towards the East Coast.
Mangawhai
Reconvened Mangawhai Central Private Plan Change Hearing
NOTICE OF HEARING FOR – PRIVATE PLAN CHANGE 78 (ESTUARY ESTATES) BY MANGAWHAI CENTRAL LIMITED
In accordance with clause 8B of the First Schedule of the Resource Management Act 1991, notice is given for the re-convened hearing of the application by Mangawhai Central Limited for a Private Plan Change to rezone 130ha of land contained within the Estuary Estates Structure Plan of the operative Kaipara District Plan 2013.
The private plan change was heard on the 23 – 25 November 2020. It was adjourned to enable the Applicant to provide supplementary evidence and for the Council to address the information request made by the Hearing Panel.
The details of the re-convened hearing are as follows:
Date: 3 February 2021
Time: 9.30 am.
Venue: Public Library Hall at 45 Moir Street, Mangawhai.
The re-convened hearing is to hear the Applicant's supplementary expert evidence, and the information being provided by the Council (a report on infrastructure planning and funding) – as well as for the Council Officers to make any additional comment on the proposal having heard the applicant's evidence, and for the applicant to give their Reply.
The Hearing Panel may issue further Directions once it has reviewed the additional information.
All the additional evidence, information, and any Direction from the Hearing Panel will be made available to all parties.
Related stories
The end of another winter gave us some much-needed sunshine and blue skies. Now with Spring upon us and the days getting longer, our focus moves to pavement works.
Read more