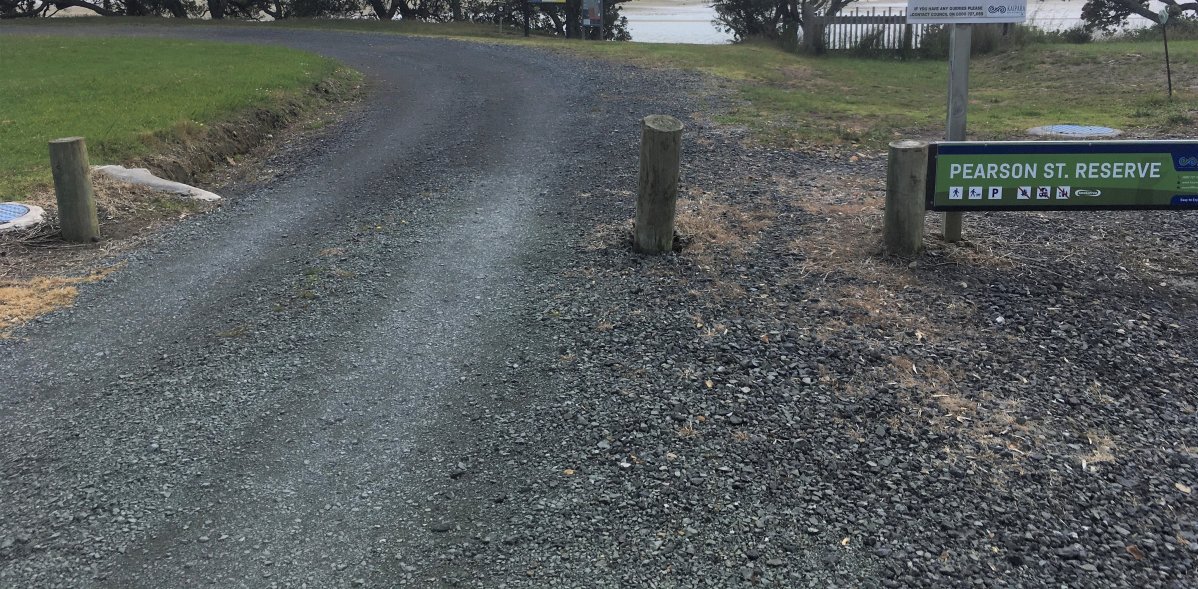 Vehicle access restricted at Pearson Street
Mangawhai
Parks
Pearson Street Reserve
From the end of this month Pearson Street Reserve will be closed to vehicles all year round. Currently our Parks team close it to vehicles during winter to protect the reserve from damage if it gets too wet.
We have done this to ensure the safety and enjoyment of the increasing number of people who use the reserve, especially during the summer months.
Related stories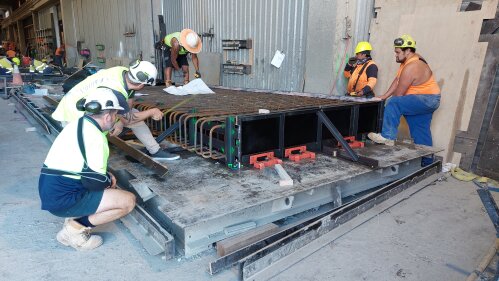 A new balance tank for Mangawhai's wastewater treatment plant is one step closer to completion, with the first pre-cast concrete slabs poured for the tank structure.
Read more