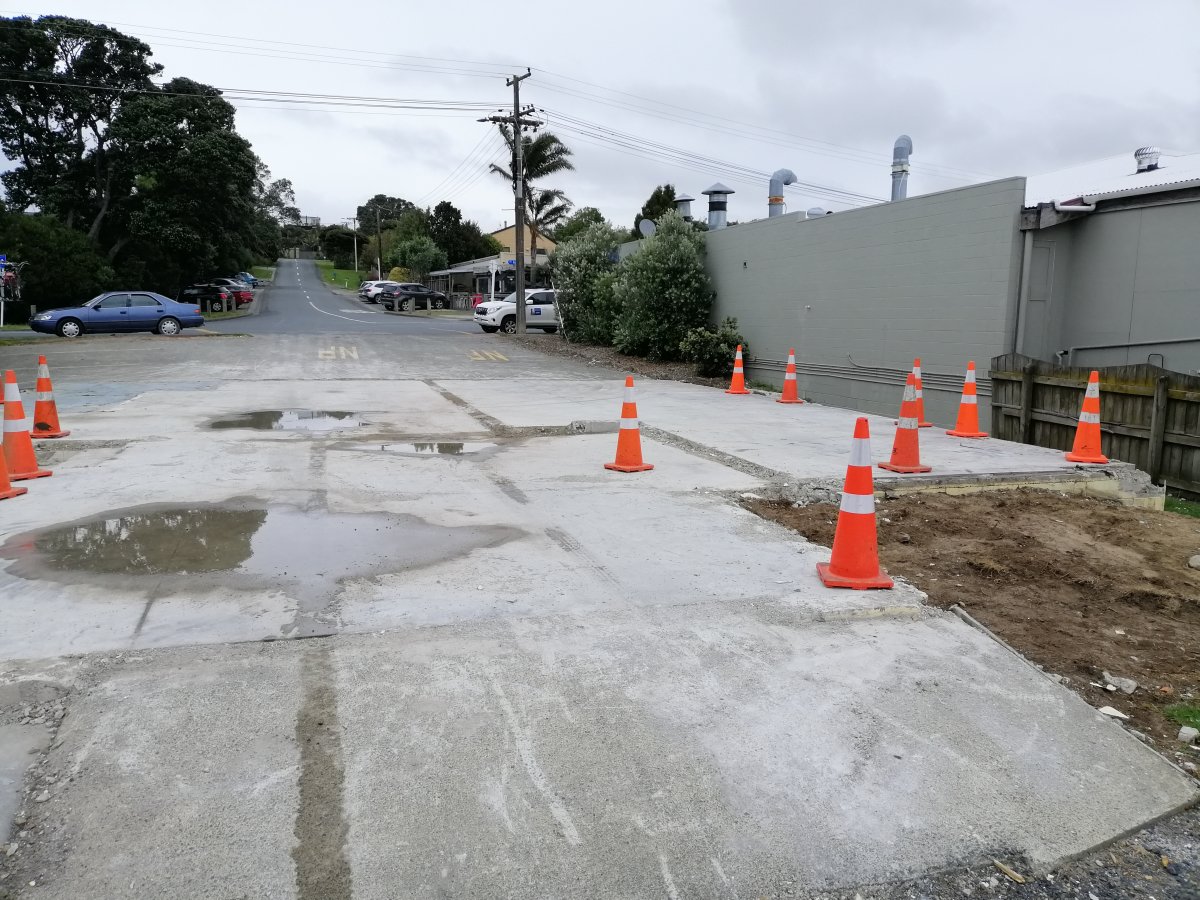 Works on the Wood Street interim design will be starting later this week!

One of the first changes users of the shopping area will see will be down the back of Fagan Place. The carpark behind the Senior Citizens Hall will be getting an upgrade, with aggregate laid down and wheel stops for the carparking installed. The old fire station site is also being activated as an access route and a shared space. With the demolition work on the site now complete, aggregate will be laid to demarcate the road, which will go through the side of the site right through to the carparks at the back. Other improvements will be made to the area to prep it for a public shared space.

These first two changes will take approximately two to three weeks. Once complete, the one-way system (similar to the first summer trial) will be installed, with road markings and signage in place.

The project team will be regularly asking for feedback on what's working and what's not, so that we can finetune the permanent design. The Council are working closely with the Mangawhai Business Association and community, testing layout and design, to create a more people-friendly Wood Street. The interim design (in place from December 2020) is 90 percent funded by a Waka Kotahi NZ Transport Agency grant through their Innovating Streets programme.
Related stories
The end of another winter gave us some much-needed sunshine and blue skies. Now with Spring upon us and the days getting longer, our focus moves to pavement works.
Read more