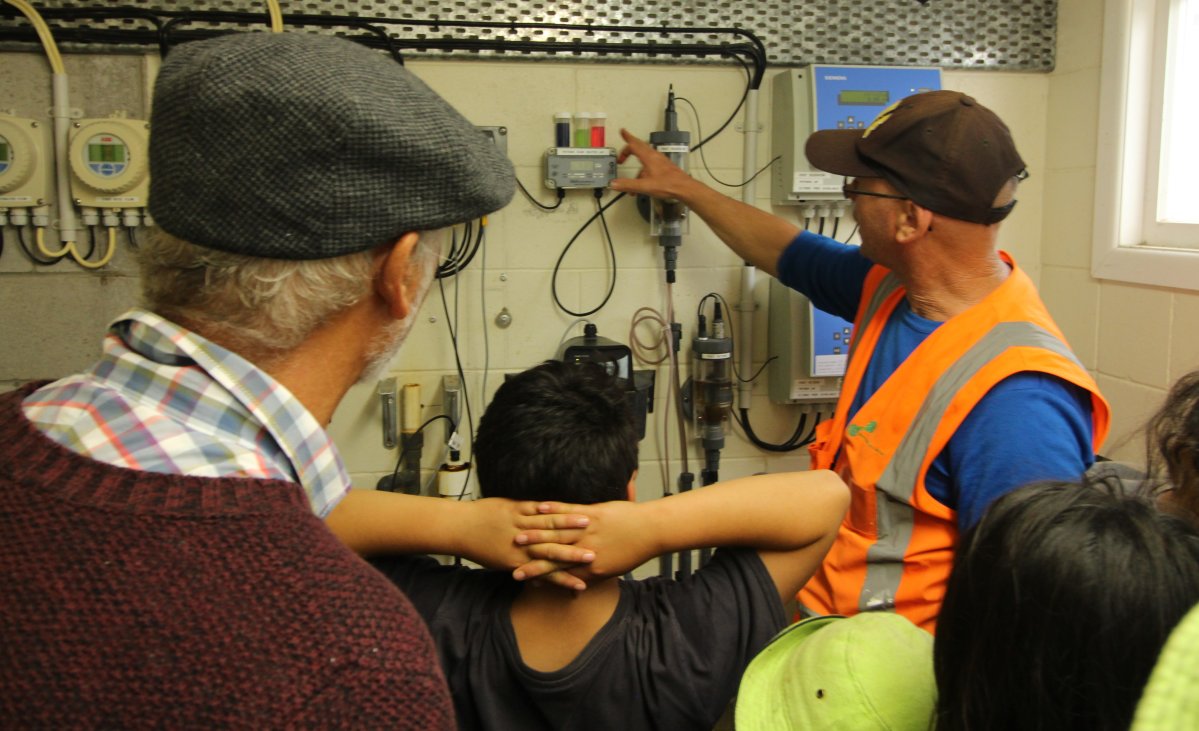 Learning about the Ruawai Water treatment plant
Water
Joint projects
EnviroSchools Water for Life
Ruawai Water treatment plant played host to a number of local school kids as part of the EnviroSchools Water for Life programme last week. The programme is a Northland Regional Council initiative.
The students looked at the Salt Marsh wetland in Paparoa, and the efforts being undertaken to prevent Kauri Dieback. Their time at the Ruawai Water filtration plant gave the kids an up close look at how raw water is treated before it can be consumed by people and pets.
Related stories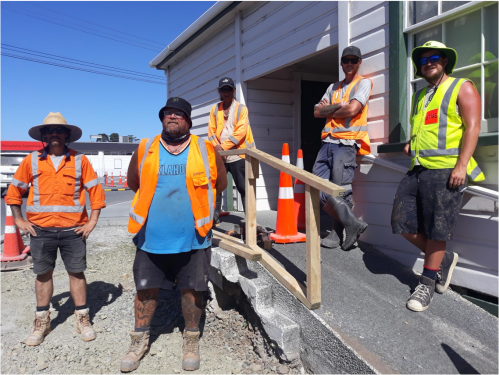 With the border opening there will be increased traffic travelling through both of the worksites. Please remind your visitors ahead of their arrival that these are still active work sites in the lead up to the break – give your friends and family a heads up so they can be prepared for possible travel delays and can plan their journeys accordingly.
Read more