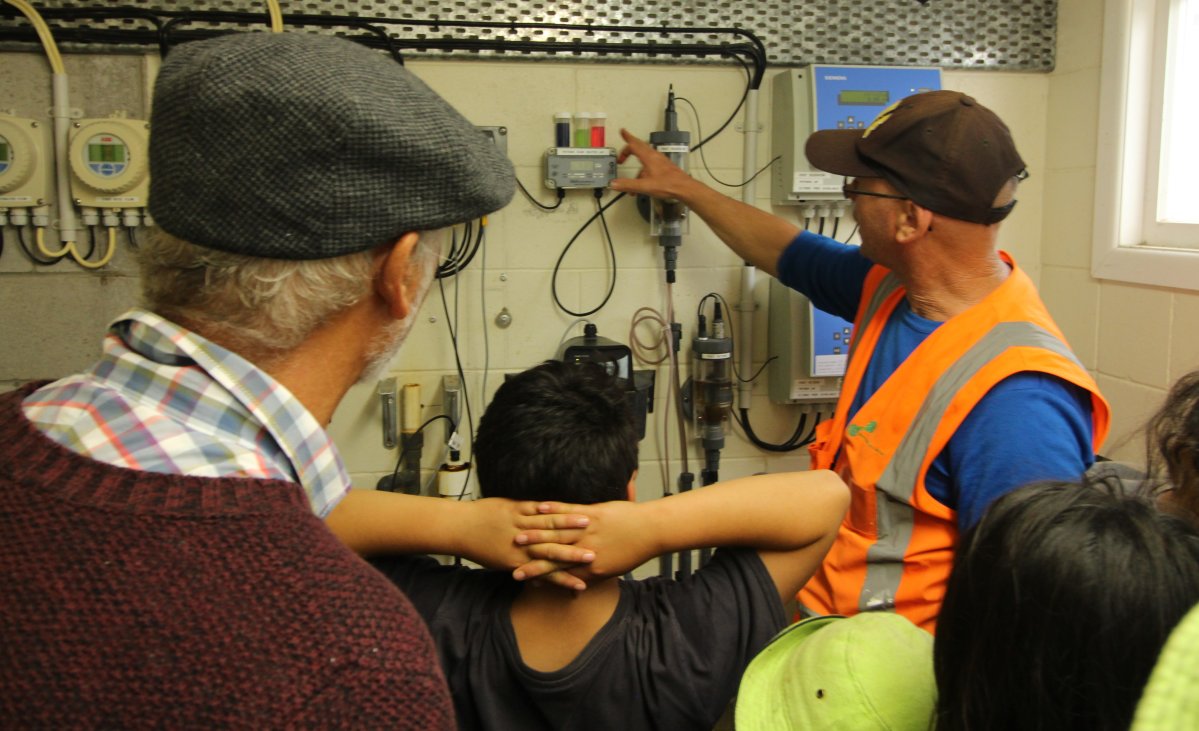 Learning about the Ruawai Water treatment plant
Water
Joint projects
EnviroSchools Water for Life
Ruawai Water treatment plant played host to a number of local school kids as part of the EnviroSchools Water for Life programme last week. The programme is a Northland Regional Council initiative.
The students looked at the Salt Marsh wetland in Paparoa, and the efforts being undertaken to prevent Kauri Dieback. Their time at the Ruawai Water filtration plant gave the kids an up close look at how raw water is treated before it can be consumed by people and pets.
Related stories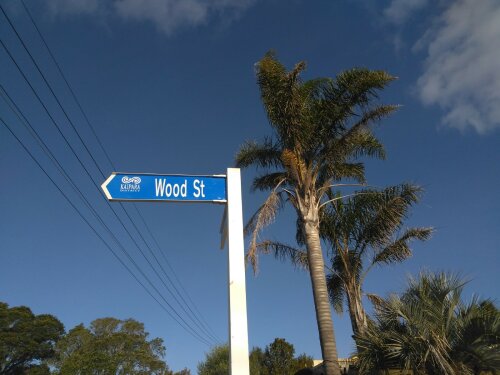 Construction of the permanent upgrade for Wood Street will take place next year, after Council has signalled prioritising emergency works over planned projects for the upcoming Annual Plan 2023/2024.
Read more