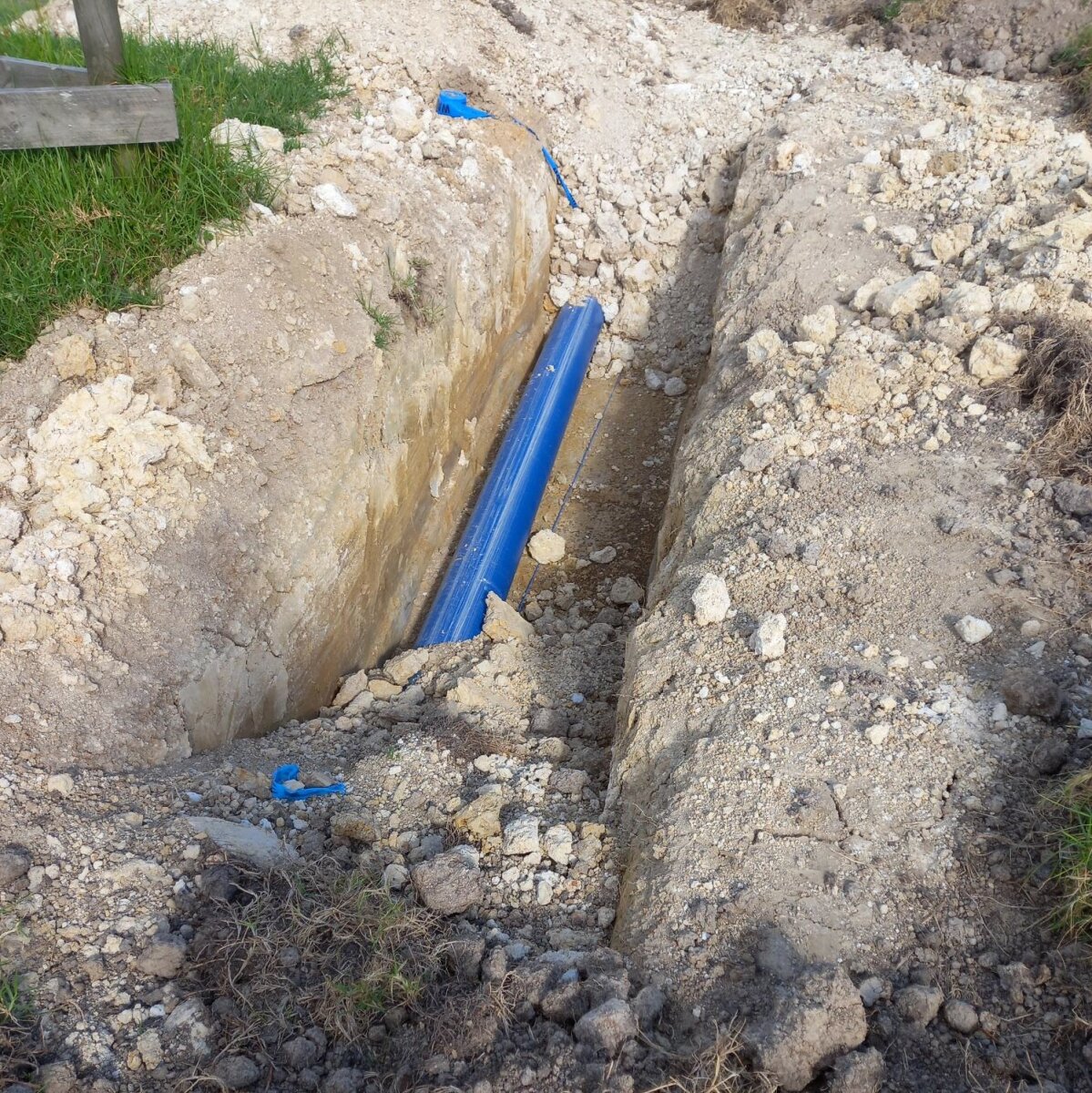 There are a number of works we are carrying out to improve the situation and upgrade the water supply systems, including pipe replacements.
Infrastructure projects
Water
Water Supply
Water supply issues - Maungaturoto
We are aware some Maungaturoto residents have recently experienced low pressure or in some instances disrupted water supply to their properties. We share your frustrations regarding these continuing pipeline failures, especially as they have often occurred during peak times towards the end of the work day. These water shutdowns were unplanned so we have not been able to give the community any heads up before they occur, however we send out notifications via the Antenno app, our social media page and other channels as soon as we are made aware of them.
There are a number of works we are carrying out to improve the situation and upgrade the systems. Much of our water infrastructure is ageing, which increases the chances of breakage during very dry weather or when pipes are under load. In Maungaturoto, we have funding to replace approximately 1000m of watermains along Hurndall and View Street, currently underway at the moment. We plan to eventually replace the Hurndall St line through to Gorge Rd in the coming years as and when funding becomes available. We have recently replaced approximately 3,000m of raw water pipes from the Fonterra factory and moving east towards SH12. We are also carrying out maintenance work repairing and relining the Griffin Road reservoir to further safeguard the Maungaturoto water supply. This is underway now and planned to be complete by mid-late April.
We are sorry for the inconveniences these failures have caused. We ask that if you experience low pressure or no water at any time you let us know by calling our contact centre on 0800 727 059 immediately. Our contractors can then be notified and start working to fix the issue as soon as possible.
Related stories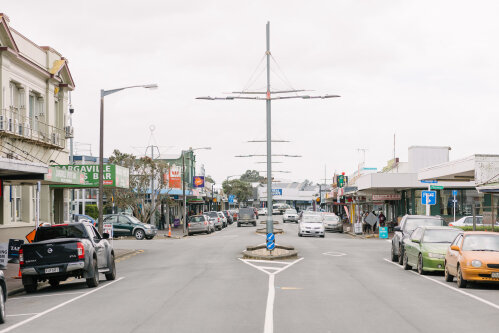 Dargaville residents and visitors are one step closer to easier and safer active transport options after Kaipara District Council's decision to progress the Kaipara Cycle Network Connections project.
Read more