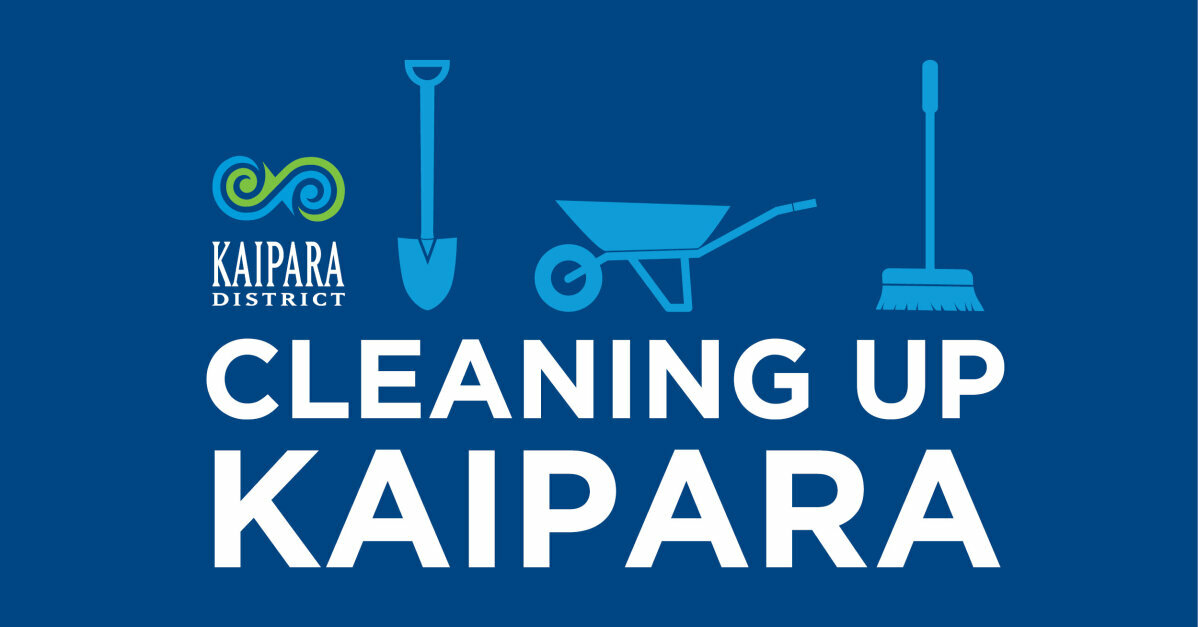 We know some residents affected by the 24 February extreme weather event in Mangawhai and surrounds may not have been able to get to the refuse station to dispose of their damaged goods before the free drop-off period closed on Friday 03 March.
With Kaiwaka-Mangawhai Road reopening this week we've extended the free drop-off for this weekend, 18 and 19 March at Hakaru refuse station.
Green waste
Please only bring your green waste and vegetation that have been damaged from recent extreme weather events.
Flood damaged items
We are also accepting flood-damaged items and personal belongings.
**NOTE If you have insurance coverage and are able to claim back your disposal fees for these please do so. Pay the disposal fees and get in touch with your insurance provider.
If you do not have insurance or your insurance won't cover this please let us know when you arrive at the transfer station and a staff member will be there to process your items. We will not charge you for disposal of items that have been flood-damaged.
Items may include carpets, bedding, furniture and soft furnishings, electronic equipment and personal goods.
Normal fees apply for general household rubbish and recycling.
You can find the operating hours for the stations on our website www.kaipara.govt.nz/services/rubbish-recycling/recycling-park-and-transfer-stations
Related stories
The end of another winter gave us some much-needed sunshine and blue skies. Now with Spring upon us and the days getting longer, our focus moves to pavement works.
Read more